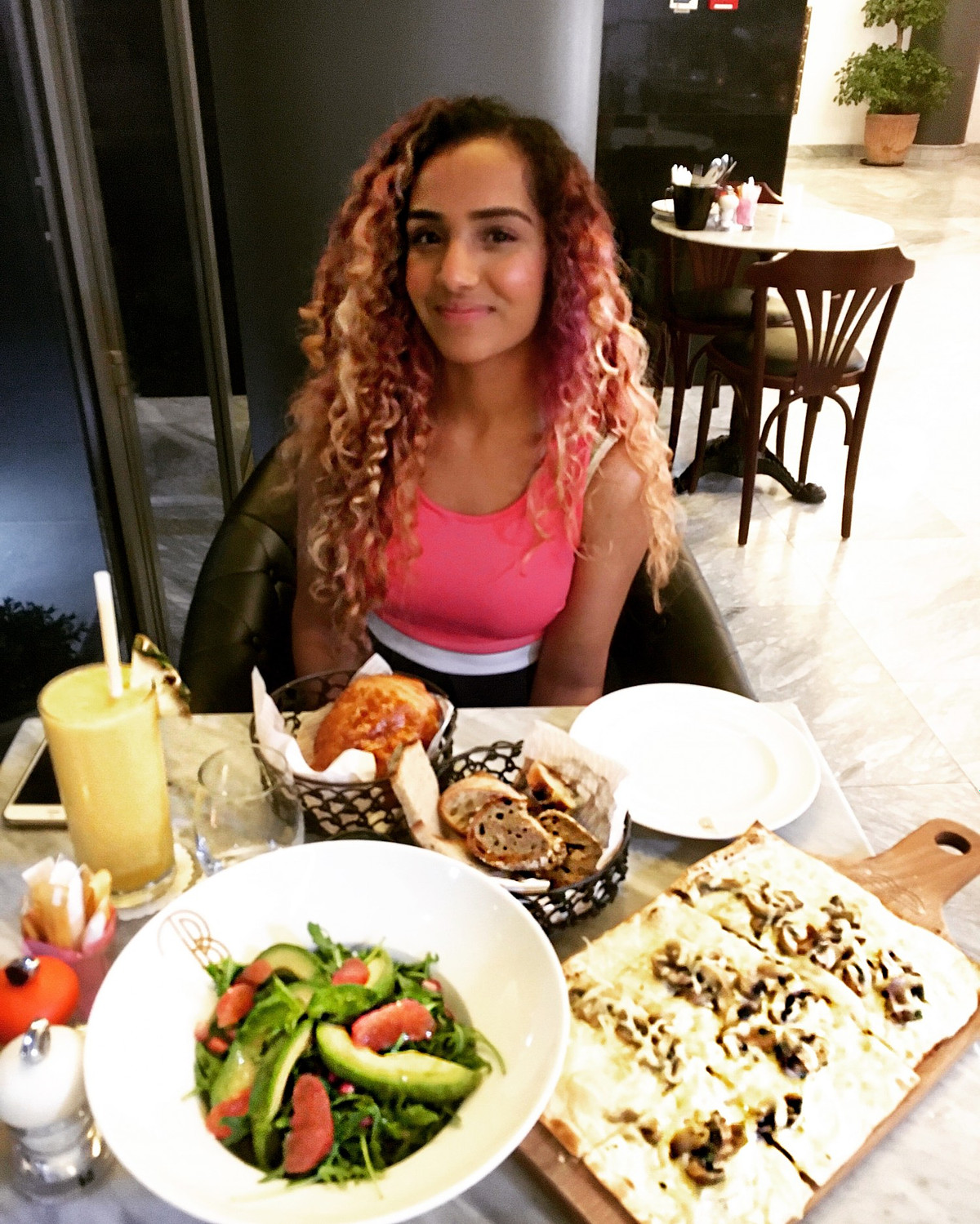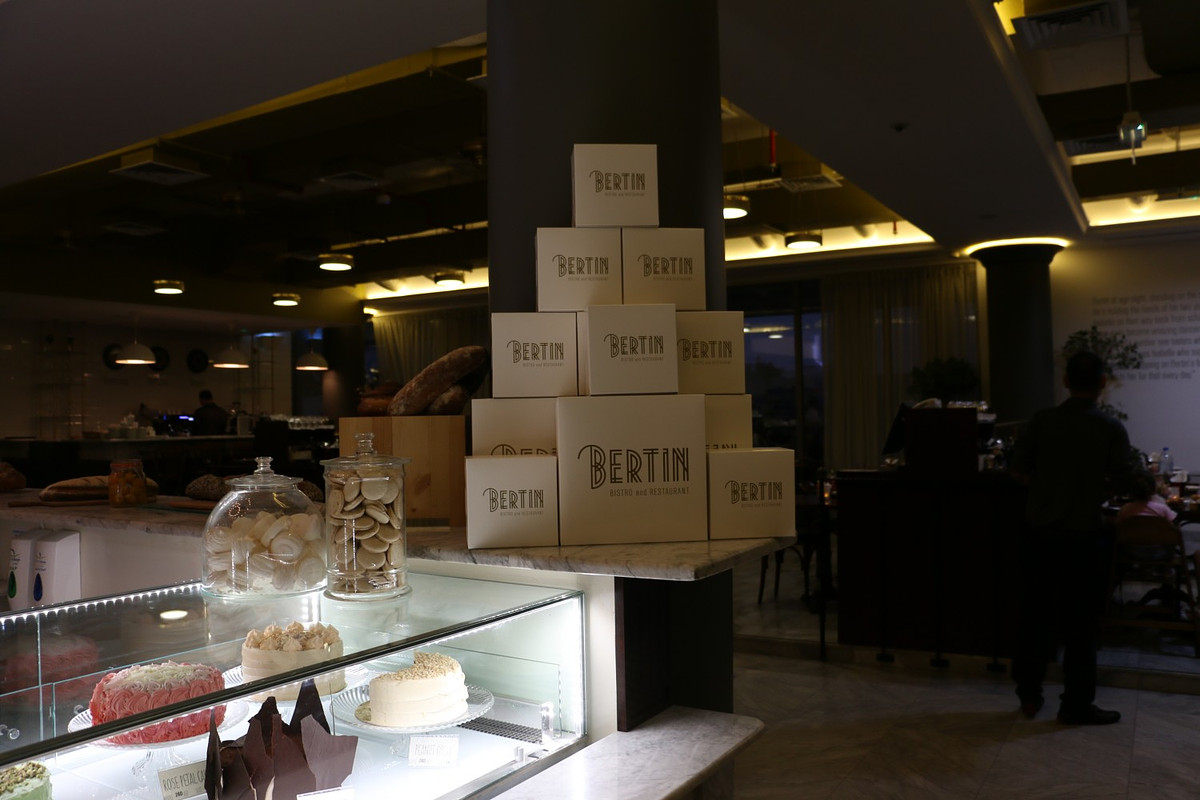 Welcome, fellow foodies!
That's right!! FOOD REVIEW ALERT
I adore Dubai for its be welding well-constructive wonders, nightlife and most importantly magnificent cuisines. Being a social influencer, I need to unwind occasionally. I love to eat in vibrant restaurants in Dubai and enjoy different cuisines.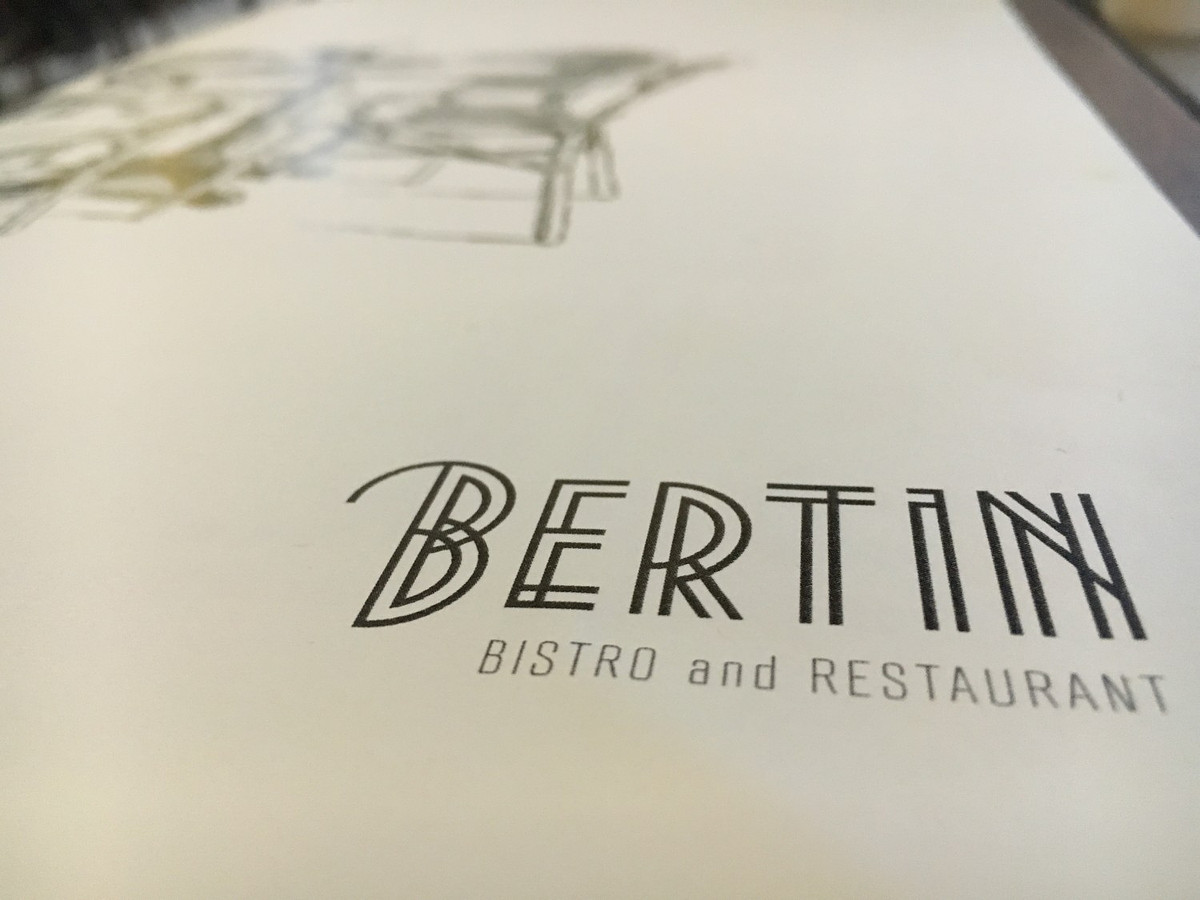 So are you guys ready to know about "Bertin Bistro", a ravishing restaurant that I was recently invited for Iftar, you can munch healthy options of "A la carte" of your choice. This restaurant is a perfect place where you would love to loosen up from the Dubai's fiery summer/flames. 
 Bertin Bistro-
All-day dining Alsatian bistro with hearty eats and patisserie/bakery. Artisan food and awesome desserts!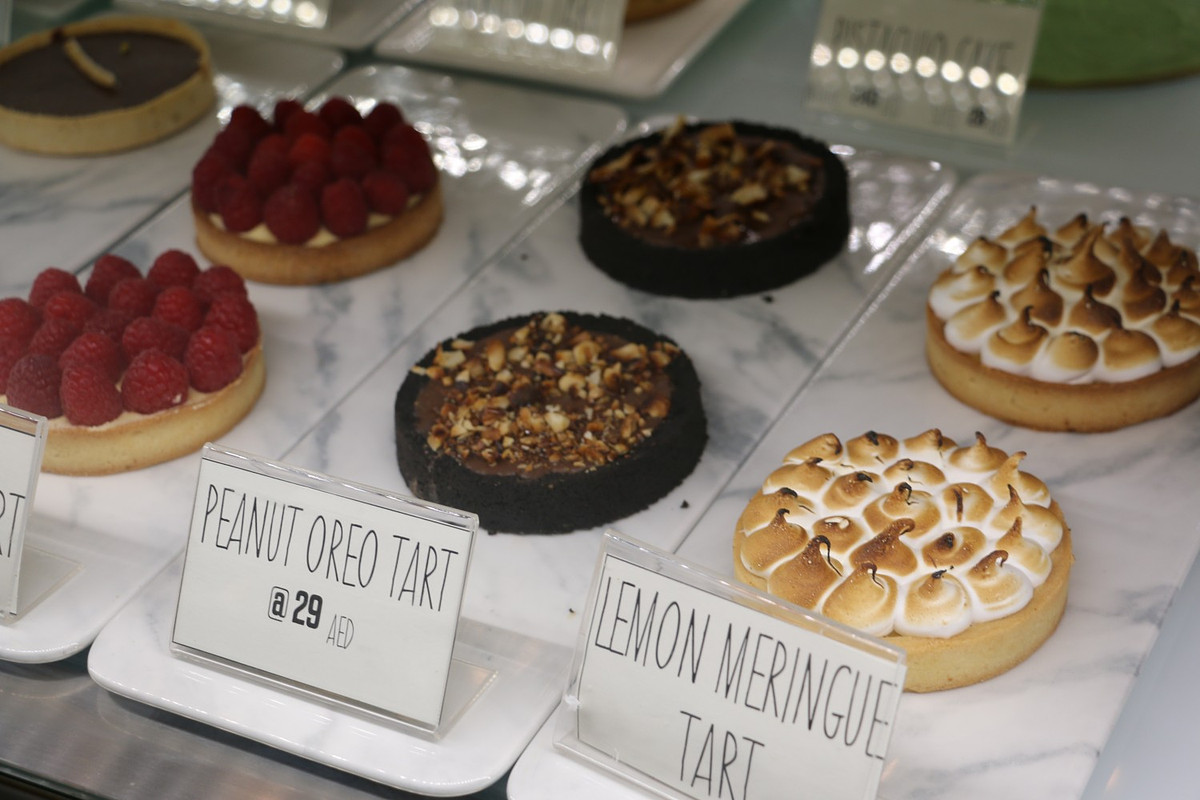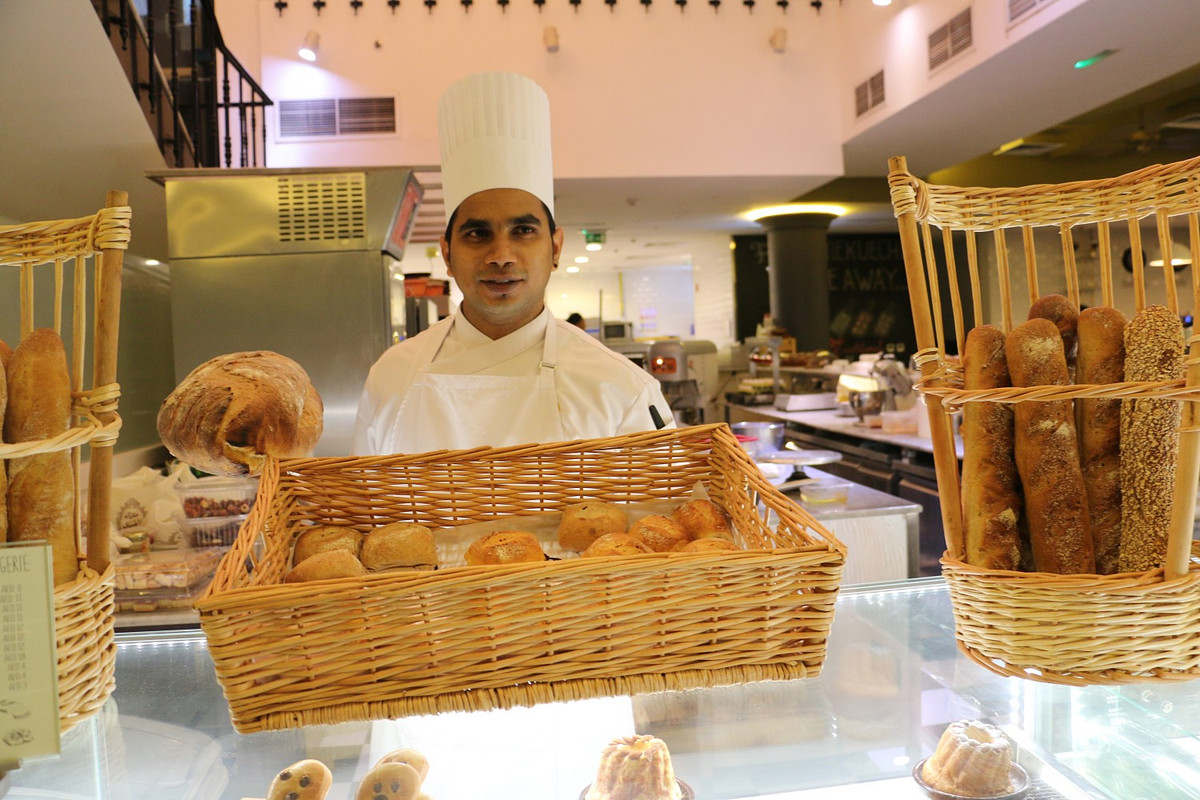 Pack up your bags, as Bertin is taking you on a savoury journey through Alsace (France), Marbella (Spain) and Tangiers (Morocco), following chef Bertin's passion for food and love.
Located: Manara, Street 21B, Opposite Times Square, Sheikh Zayed Road, Al - Dubai
On the ground floor, step onto the beautiful marble tiled floor, sit on the most delicate leather upholstery and enjoy the most delicious desserts on a beautifully crafted marble table. An Alsatian bistro you can call home, the perfect place to sit and enjoy a cup of coffee and a freshly baked Bertin Pain Perdu.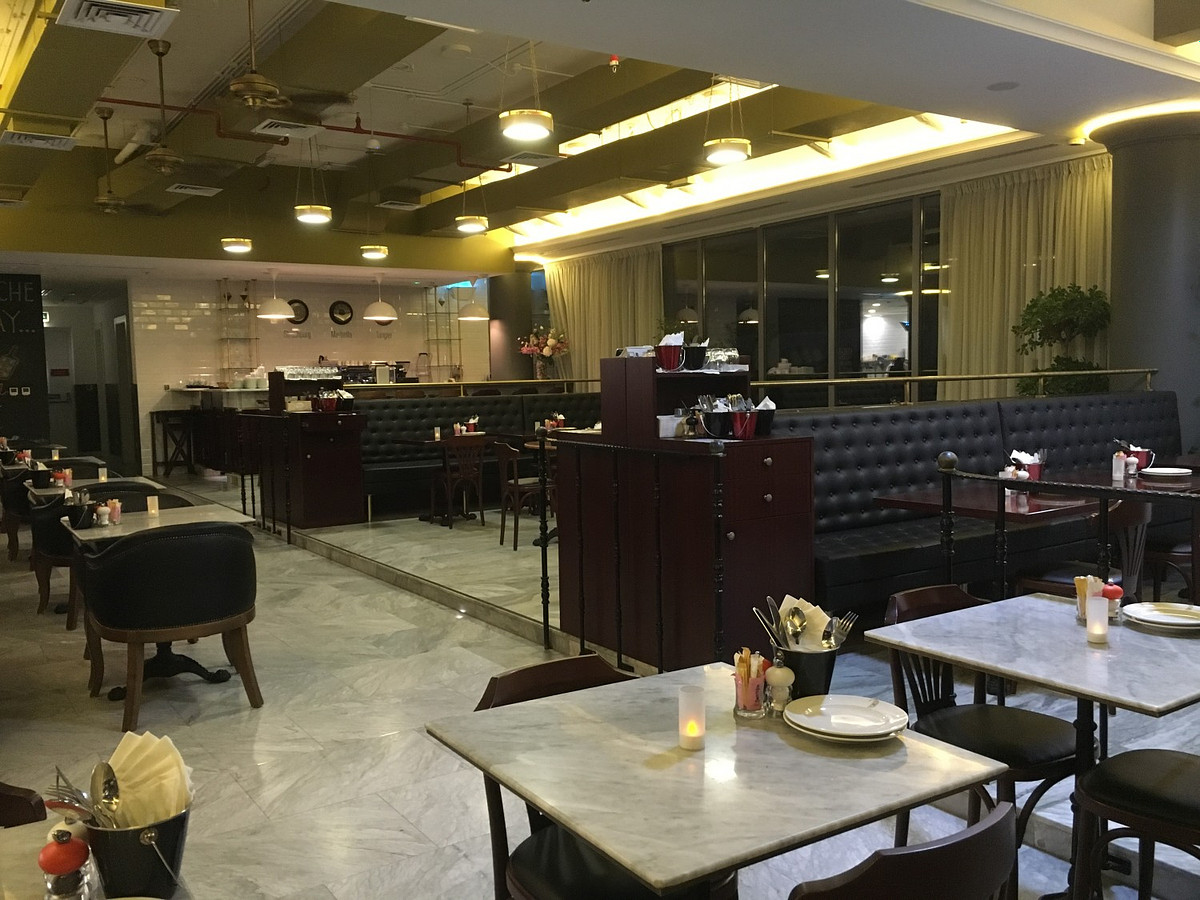 Bertin Bistro's menu-
The menu offers a wide range of dishes, all the while keeping the touch of the classic bistro fare. No haute, snotty cuisine; just your favourite dish Maman would've made you on a sunny Sunday afternoon.
Cuisine- 
Breakfast, Brunch, French, German and Spanish/Basque
Services-
Walk-Ins Welcome, Good For Groups, Good For Kids, Take Out, Delivery, Catering, Waiter Service and Outdoor Seating
Bertin is a good value for money restaurant and is great for casual dining, as well as for special occasions.
The building is very impressive with two levels. On the ground floor is the open kitchen, the gigantic bakery and the top floor has a proper restaurant with a great terrace. The opportune part is that there are free parking spaces in the basement. So it became extremely easy for me to drive in and out, even though I was in large SUV.
On arrival, we were warmly greeted by the attendant of the restaurant and were escorted to our choice of sitting area. There is a comprehensive food menu to try and an extravagant drink list.
We ordered our preferred drinks, and they were
-Mango Collada which is a tropical mix of Mango, Pineapple and Coconut.
-Acai Berry Cleanse, a Detox which is made of Lemon, red hot chilli pepper and honey.
I was gladdened when the food arrived. Each dish was tastefully arranged. 
- We first ordered the "Croissant Chocolate Raspberry" which was so fresh and melts in your mouth instantly. It was simple yet, very elegant and delicious.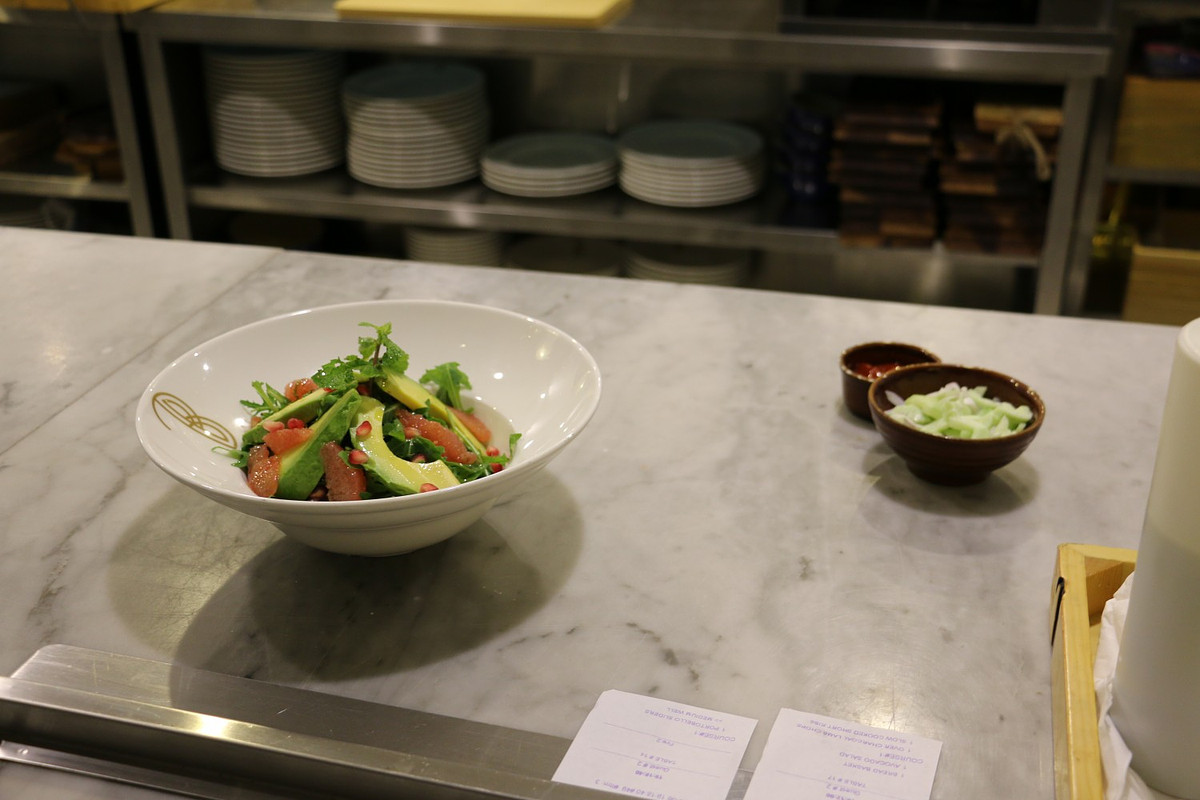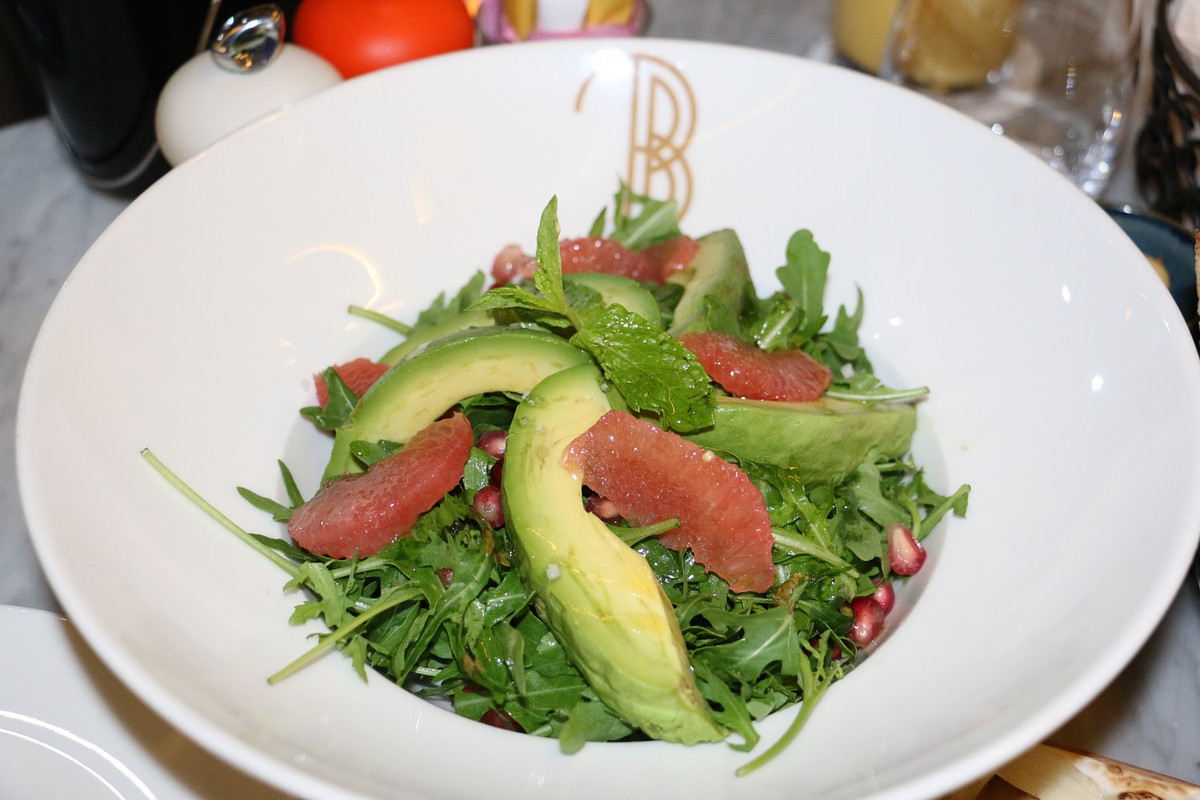 - Avocado Salad with a great combination of large pink grapefruits and avocados. This is an perfect raw vegetarian meal.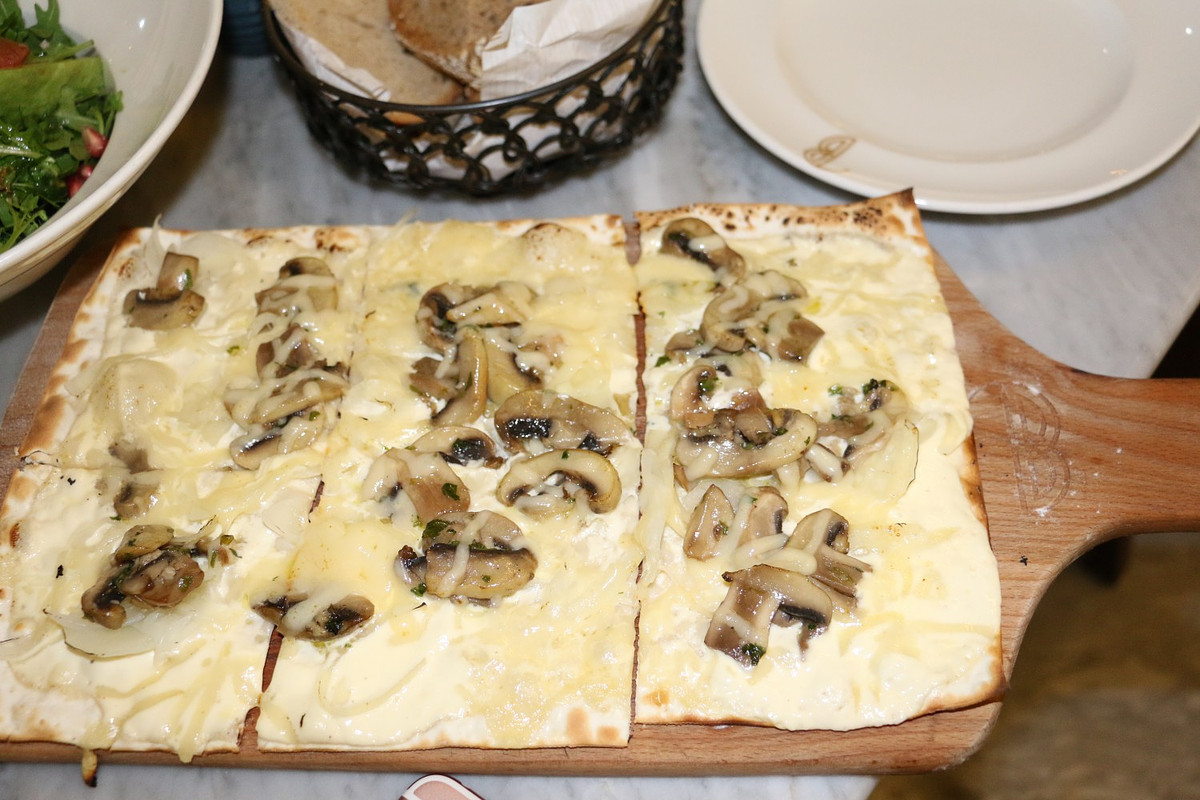 -The Gratinee pizza was the exceptional highlight. As I lifted it up, the cheese stretched. It was filled with cream cheese, onions, emmental and earthly mushrooms.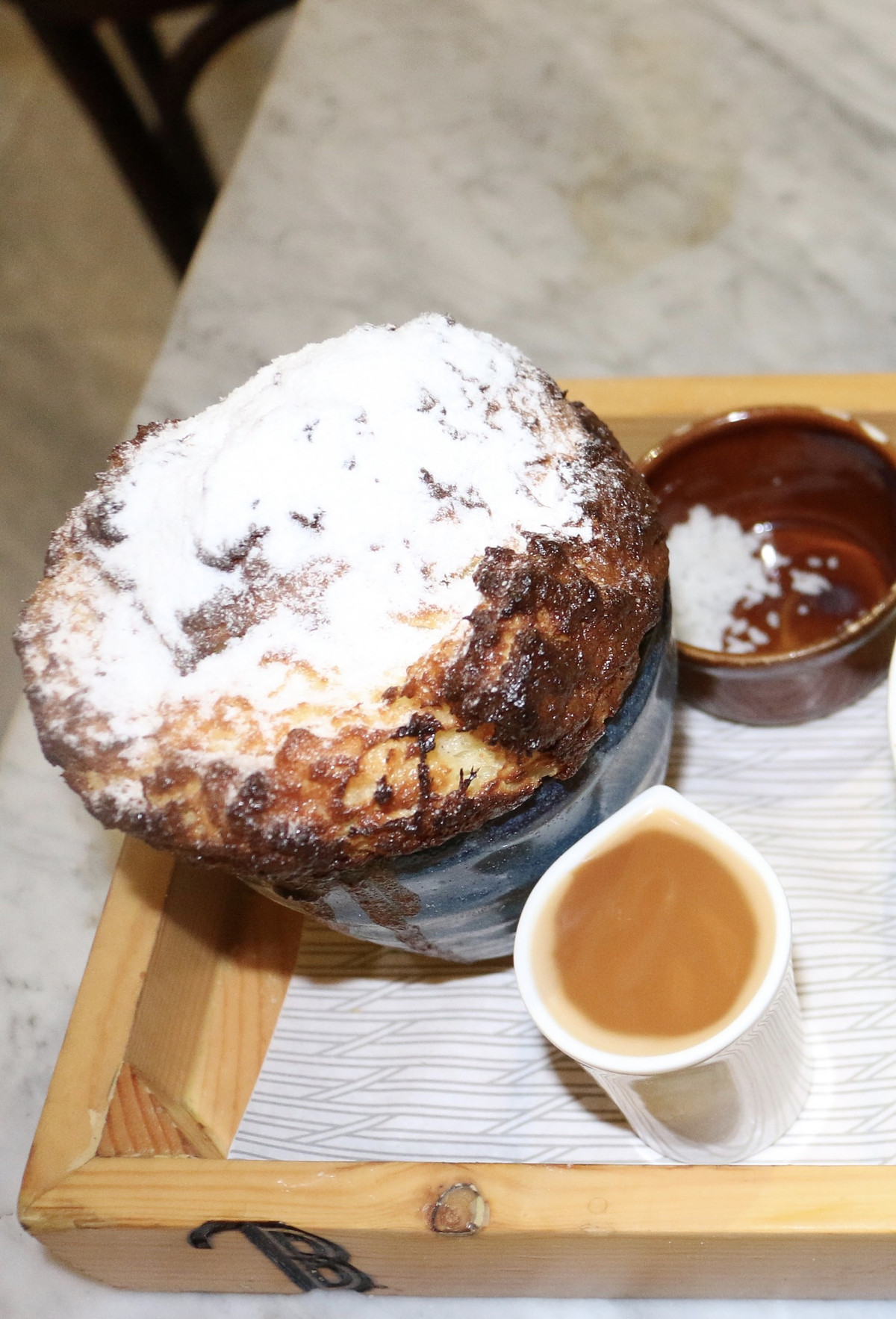 I ended the evening with a warmish note by ordering sweet desserts. Here is the best part!
We heard that people usually dine in at Bertin because of their amazing desserts. 
-We were recommended by the staff, to order the 'Bertin's Pain Perdu' which is freshly baked with orangette & caramel fleur de sel. We had to wait 20 minutes for it to get prepared. The dessert was served hot and it was oozing with goodness.
And oh gosh, it was totally worth it because when I took the first bite, the word that came to mind was "full", in the sense that this dessert was MADE IN HEAVEN. 
The dessert was that tasty, never have I even had such a dessert. HAPPINESS filled in my mouth. Believe it or not, this dessert made my day ahaha.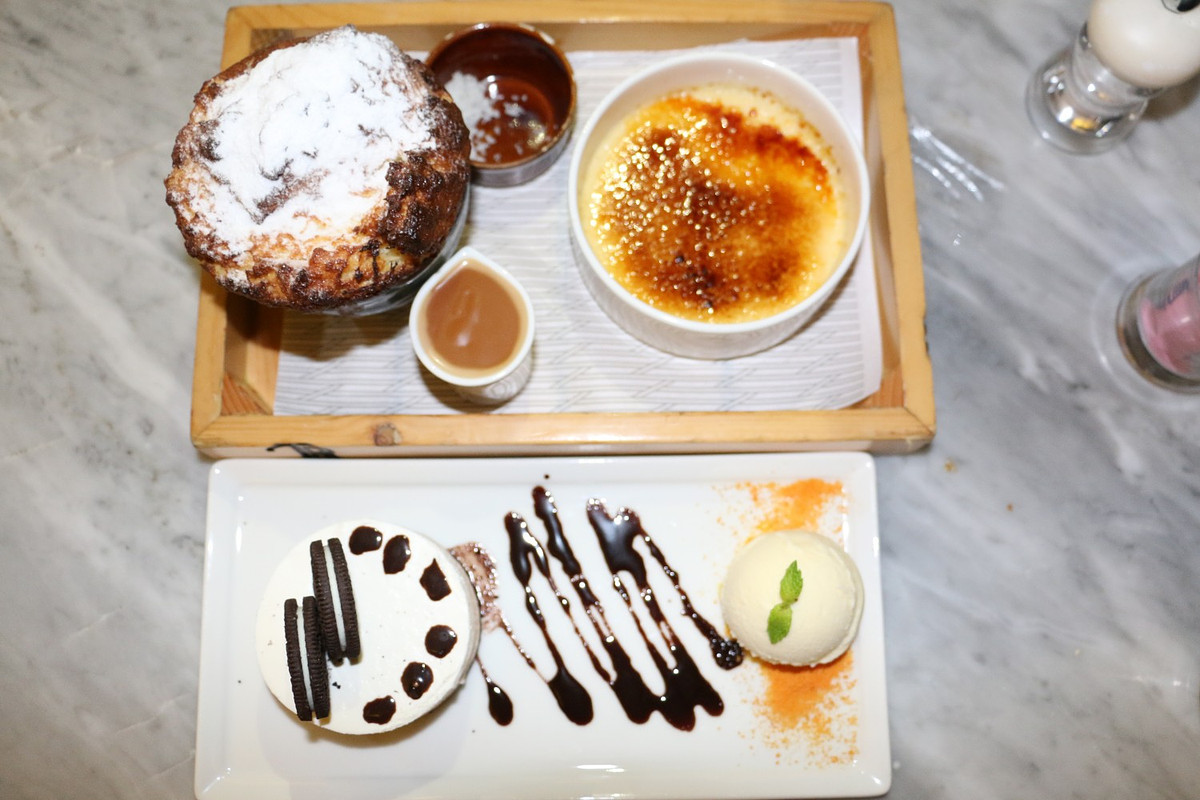 I would give Bertin Bistro a 4.5/5
So altogether, the service was overall pleasant and the staff was cheery.
The quality of cooking is pleasing and the ingredients are of premium quality.  Overall the meal was relishable . The dining experience was a fiesta. Whether you are a vegan or not, Berlalu Caters to all!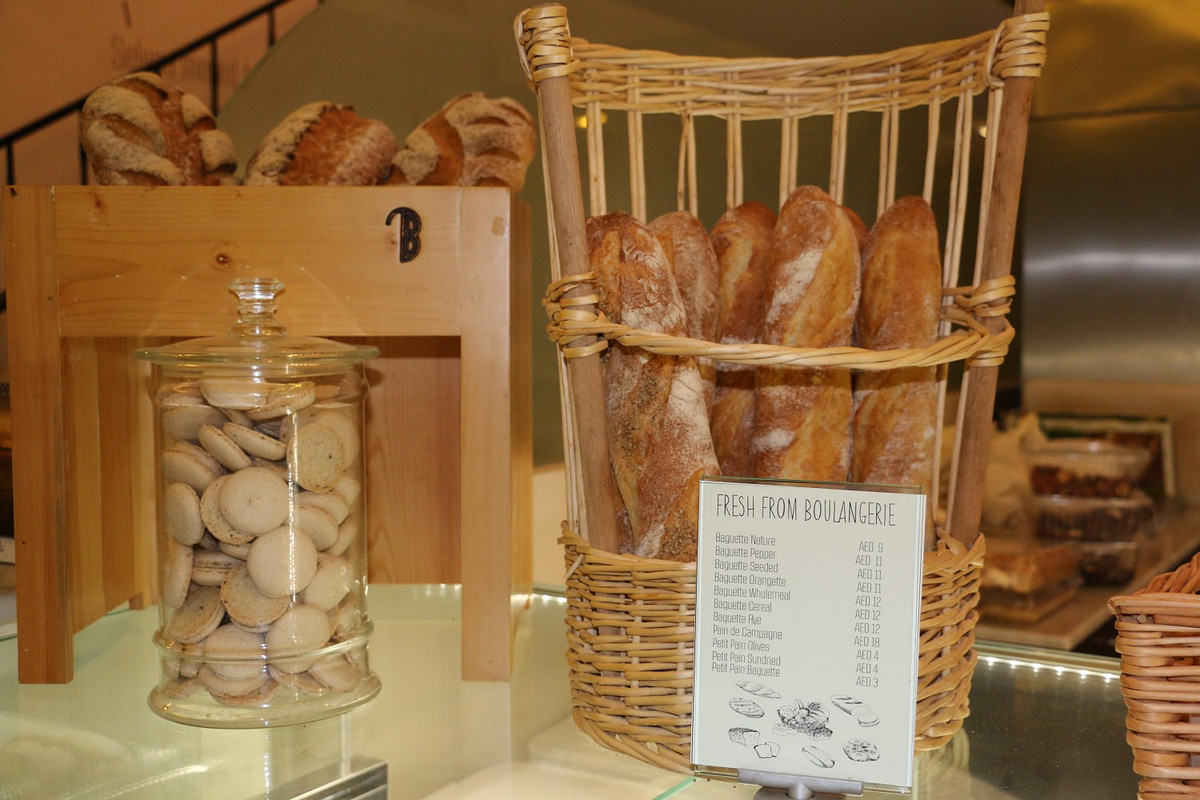 GOOD NEWS- 
Bertin Bistro is now serving the a la carte menu and their Ramadan Timings are from 9:30am – 3am
(Open for delivery from 10:00 am to 12:00 am).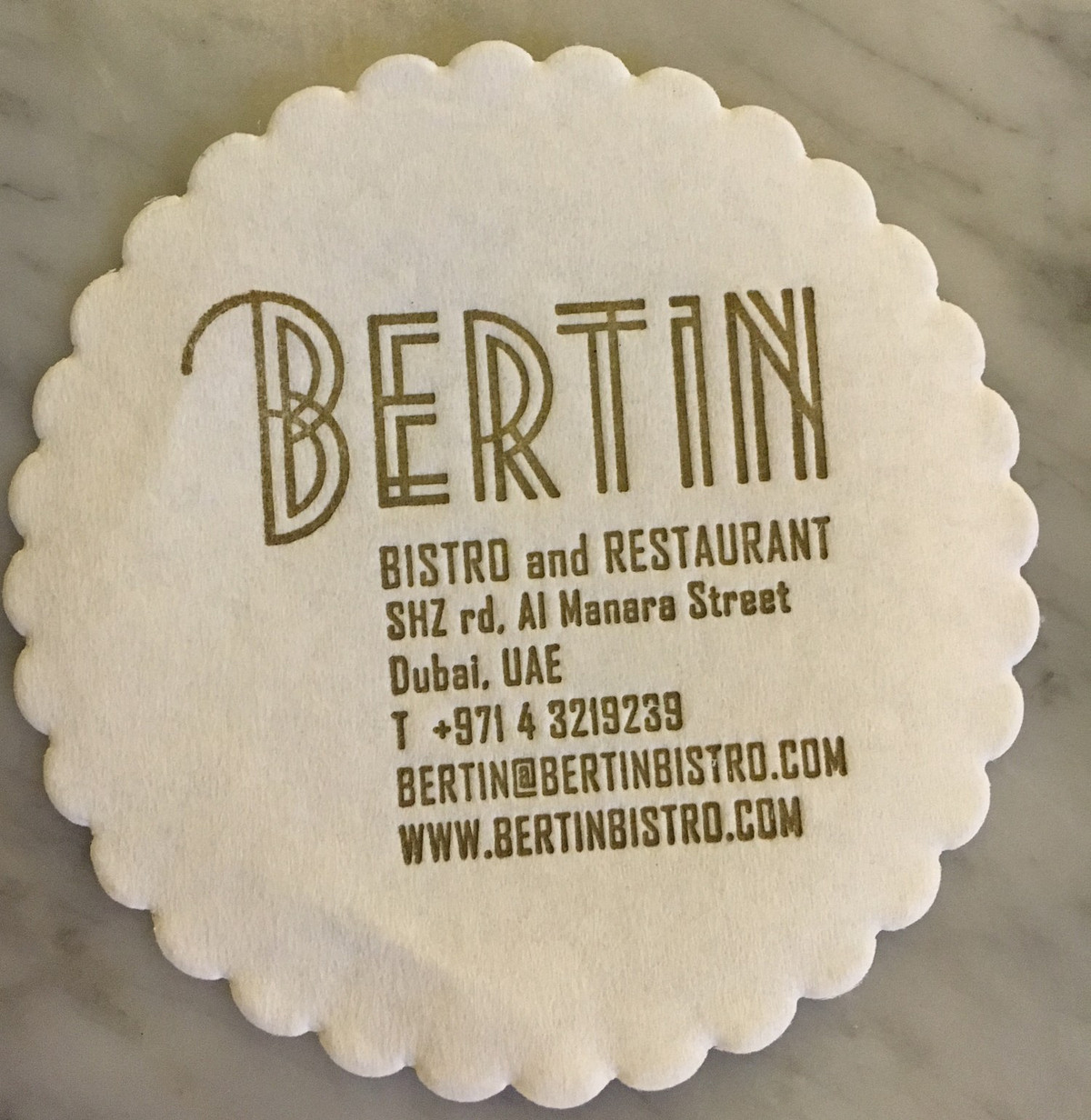 Reservations and Home Delivery-
To avoid queues, do reserve your table, as it gets very busy. 
Call to reserve your seat: 04 321 9239
Order home delivery through Room Service Deliveries or Deliveroo:
www.rsd.ae
www.deliveroo.ae