This Ramadan, I am flooded with invitation for Iftars, which means I need more dresses and some elegant pieces of accessories to complete my ensembles. I love to impeccably pair my attire with beautiful accessories for any occasion. To my surprise, my wish came true. 
I was sent across some flattering pieces of jewellery by " Jon Richard". The samples are from the mood, collection which is a fashion range, from their high summer 2016 collection. The jewellery pieces swept me off my feet. I am overwhelmed by these classic, luxe and contemporary pieces of jewellery. But before I brag on more about what I received, let me brief you a bit about the brand "Jon Richard".
Jon Richard-
From the young, stylish high street customer to the more classic tailored lady, Jon Richard offer jewellery for all ages and tastes. The brands capture feminine styling and reflect the season's key looks. Jon Richard also offer a Bridal jewellery collection suitable for Brides-to-be and their wedding parties.
The brand now boasts concessions in over 125 Debenhams stores and a range of other department stores such as, Elys, James Selby and Voisins. Through its international partner Alshaya, Jon Richard trades fourteen stores in the Middle East in Dubai, Kuwait, Bahrain, Qatar, Abu Dhabi and Saudi Arabia and Egypt.
Today, Jon Richard continues to strive for excellence and to source key pieces to create the key looks of the season. The brand has gone on to attract fashion conscious shoppers and industry insiders alike, and has secured its place on the UK style map by continually providing quality jewellery.
My thoughts :
All their designs are universally complimentary and can be worn by women of all ages. The pieces I receive are highly feminine. They can be paired with T-shirts, Dresses, Denim, Indian and silk attire. These jewellery pieces not only dominate my mood, but also transform my outfits. Some of the pieces are traditional, while others are contemporary. 
Hear is a short brief on the pieces I received.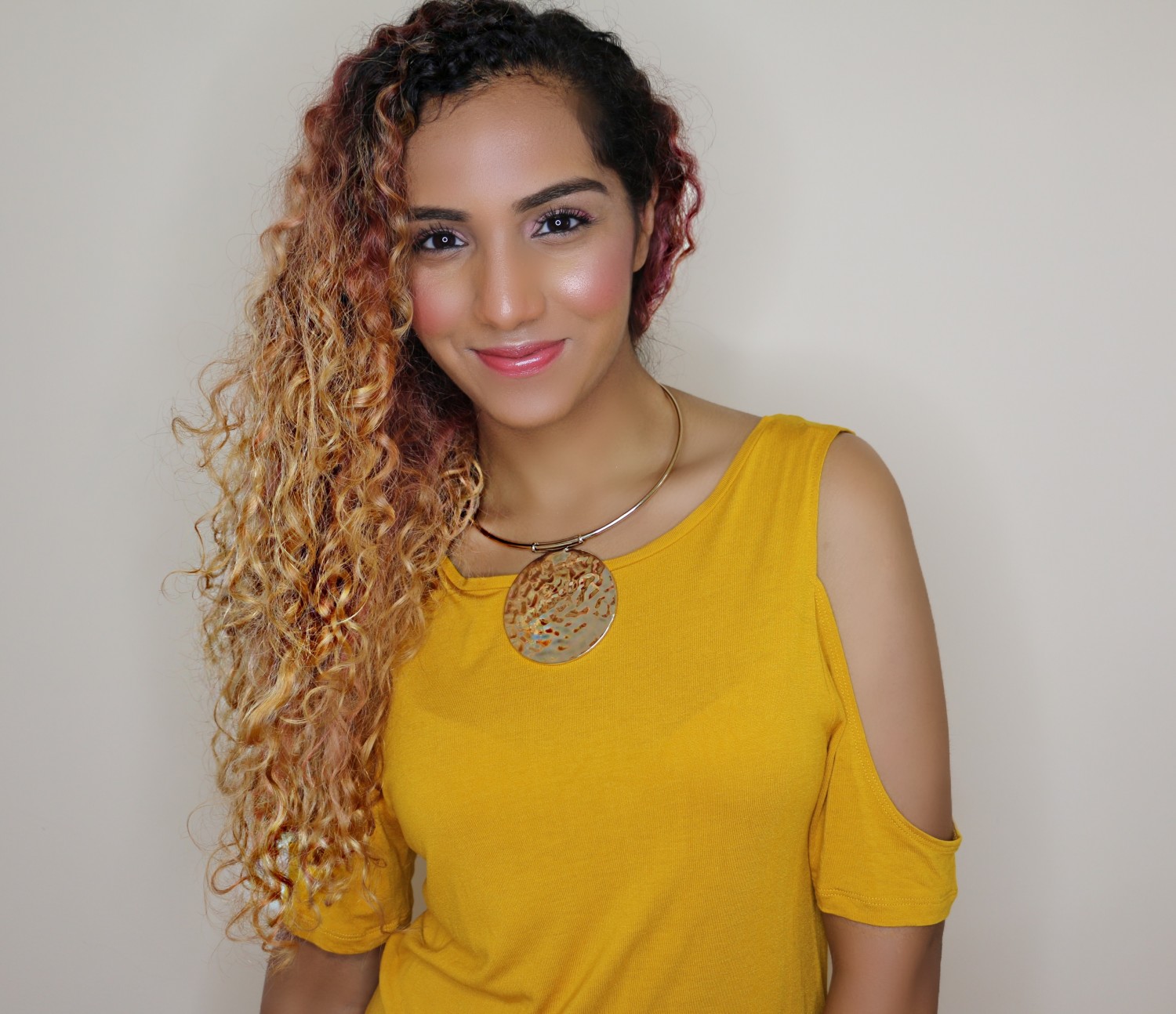 Mood gold hammered disc necklace:

 
This neck piece is a gold plated metal. 

Fastening: lobster clasp fastening. 
It's a beautiful costume jewellery and makes me weak-kneed. This hammered disc necklace is artful and makes a statement. I love wearing this elegant necklace. It's definitely a piece of style.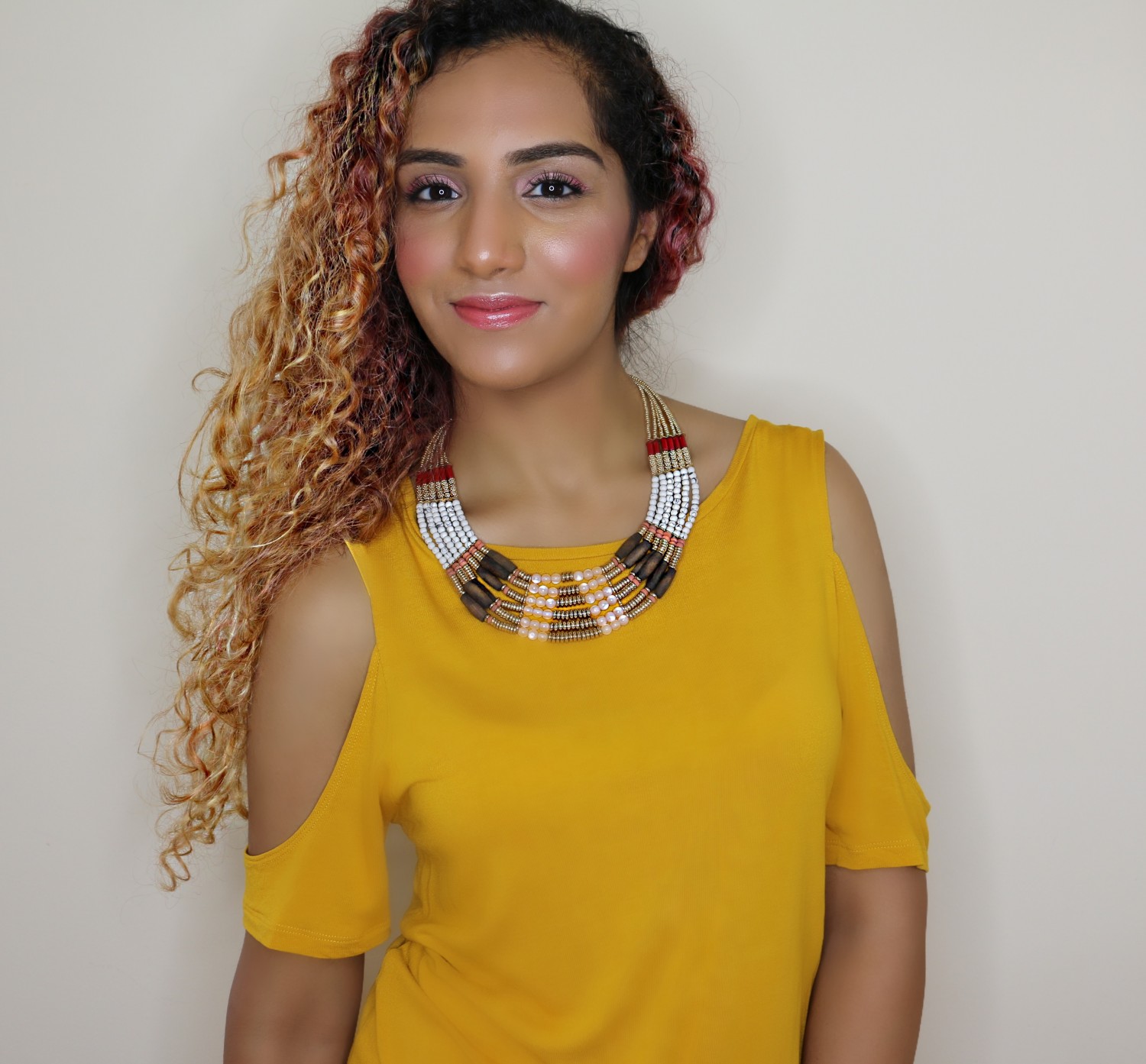 2) Mood multi rope tonal beaded bib necklace 
Material : gold plated metal and glass 

Fastening - lobster clasp fastening 

Costume Jewellery 
It's a perfect accessory for every outfit and occasion. It's a classic necklace which will never go out of fashion. The neckpiece is embedded with small wood, glass, gold and red pieces, which makes it look unique and glamorous.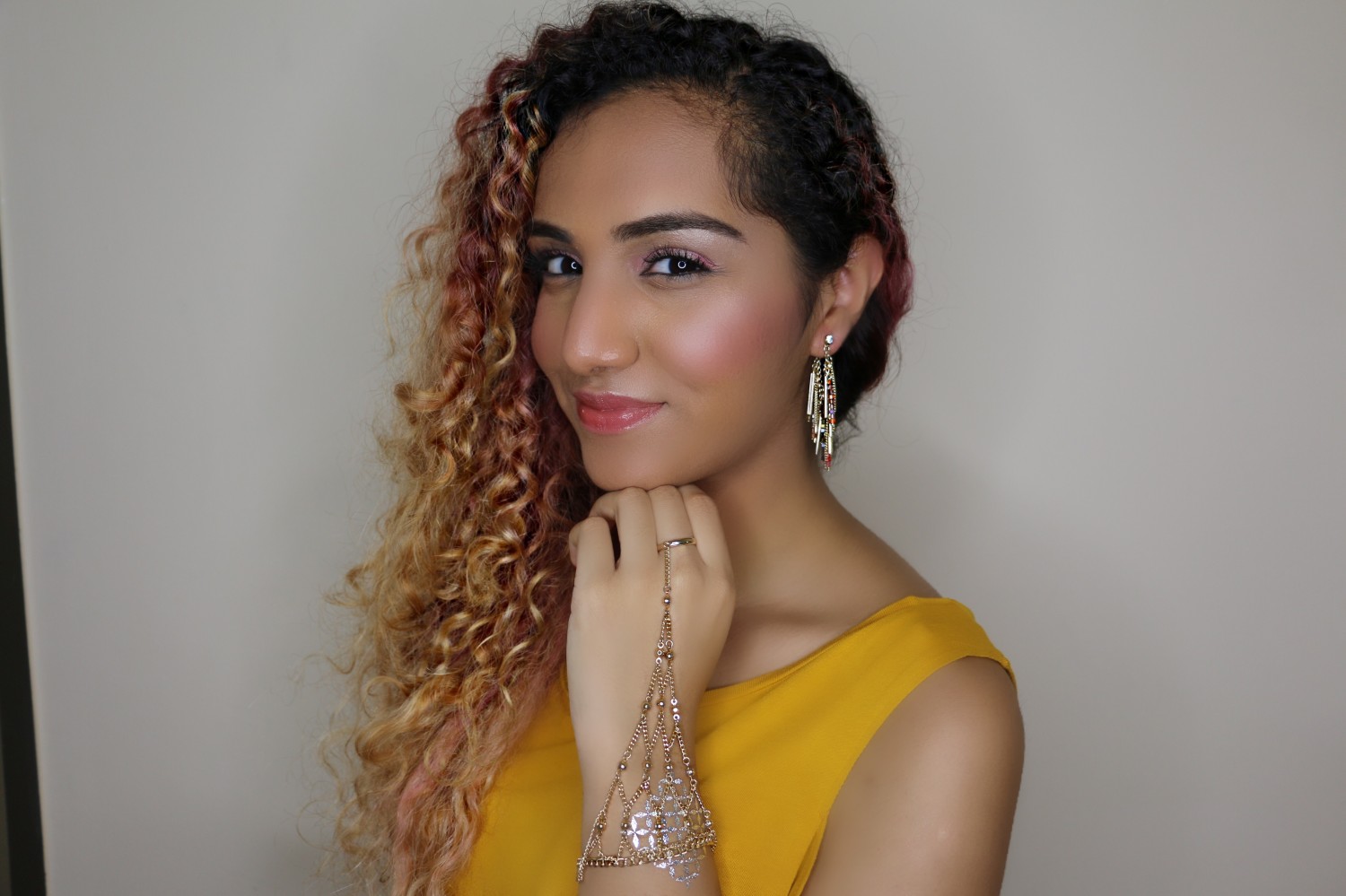 3) Mood Beaded fringe lobe earring 
Costume Jewellery

Fastening: post and bullet back fastening

Gold plated metal and glass

 
I can wear these earrings for lunch/dinner time, going out with friends and most importantly, my events. 
These fringe lobe earrings make me look chic. The design, and the shape of the earnings makes an intense impact on anyone who sees me wearing it.
They can be worn like a loop or left hanging.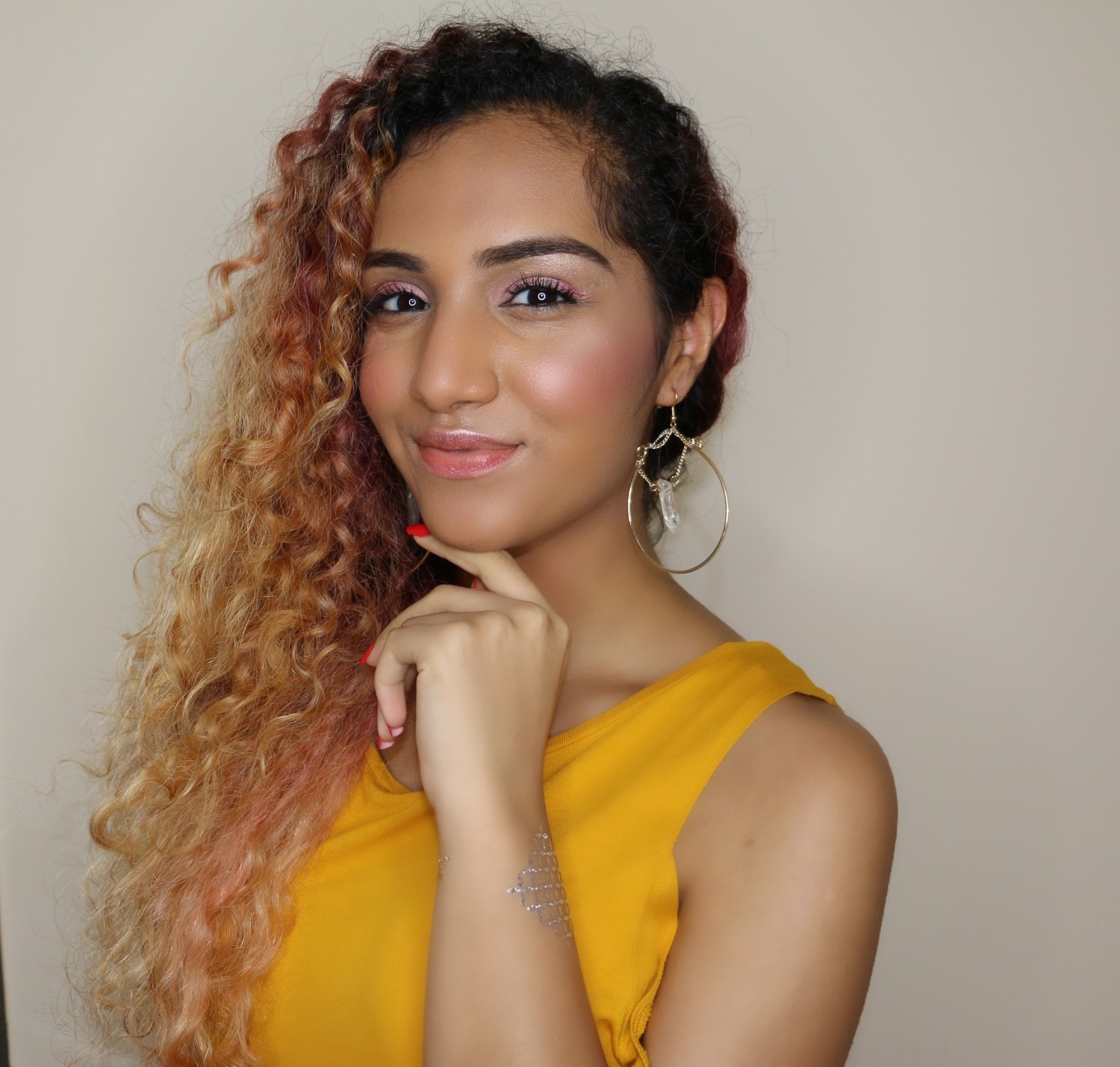 4) Mood Crystal open drop earrings 
Fastening: fish hook fastening

Costume Jewellery

 

Gold plated metal
This demure earnings are very striking. And display glamour at the fullest. They can also be worn everyday. Let minimal rule over.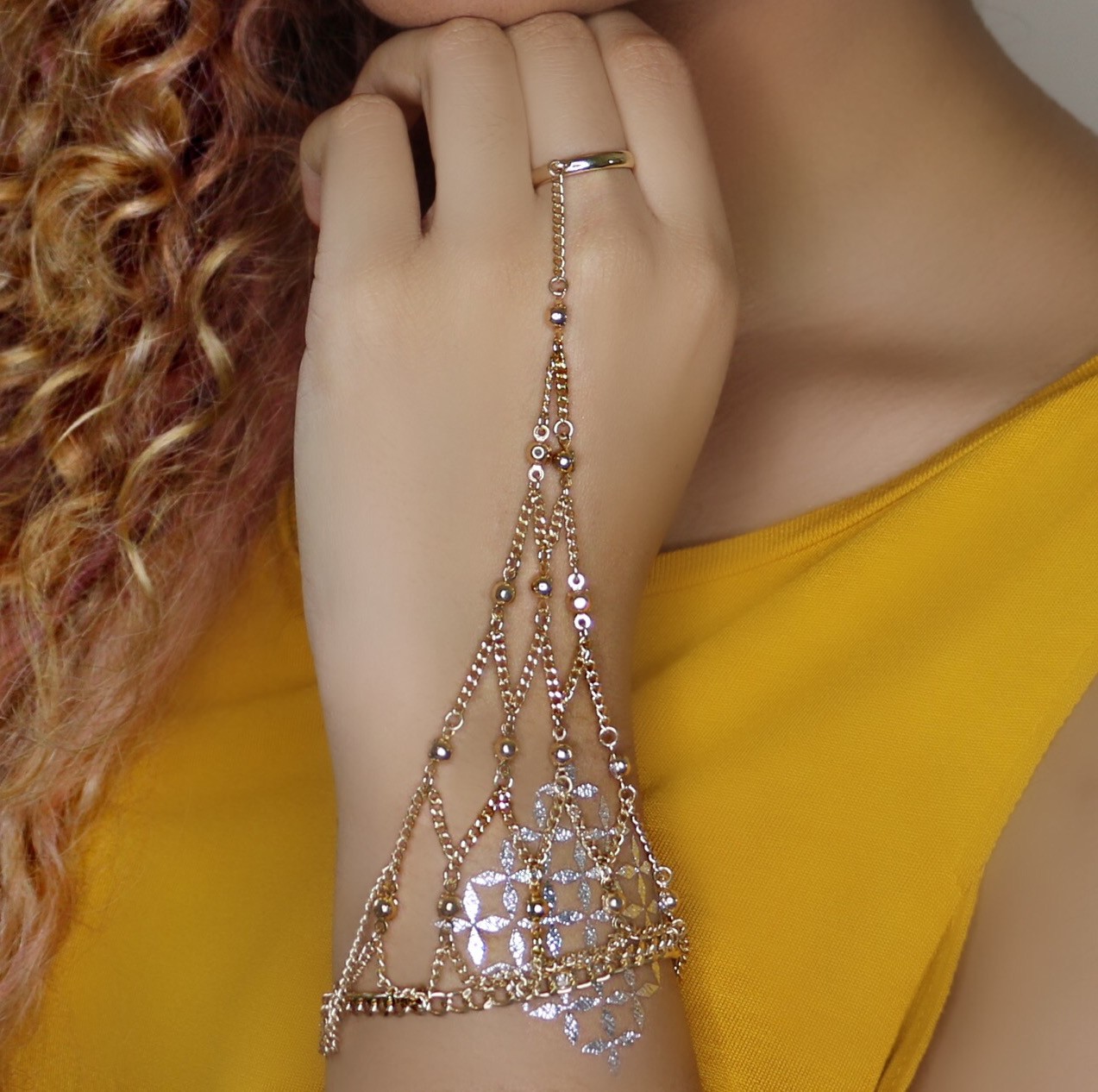 5) Mood Gold diamante crystal hand chain
Costume Jewellery

 

Gold plated metal and glass

Fastening: lobster clasp fastening
This beautiful hand chain flatters my hand and makes it look very pretty. It's very comfortable to wear and can be worn throughout the day.
Overall, every single one of these jewelry pieces can be effortlessly worn for the whole year, around with smart layering. Most importantly, it doesn't cling to my clothes or hair. 
These classic jewellers are breathtaking statement pieces. I love to flawlessly pair my outfits with these accessories, for my everyday Iftars. 
Jon Richard Jewellery is moderated luxury pieces, which are not only eye-catching but are an instant classic for statement making ladies.
Thanks a ton to Jon Richard for leaving me spoilt.
Do let me know how will you wear your jewellery?  
You can easily shop online at http://www.jonrichard.com/mood-m5
Or visit Debenhams in Dubai Mall, Mirdiff, Mall of Emirates and Ibn Battuta Mall to shop at Jon Richard