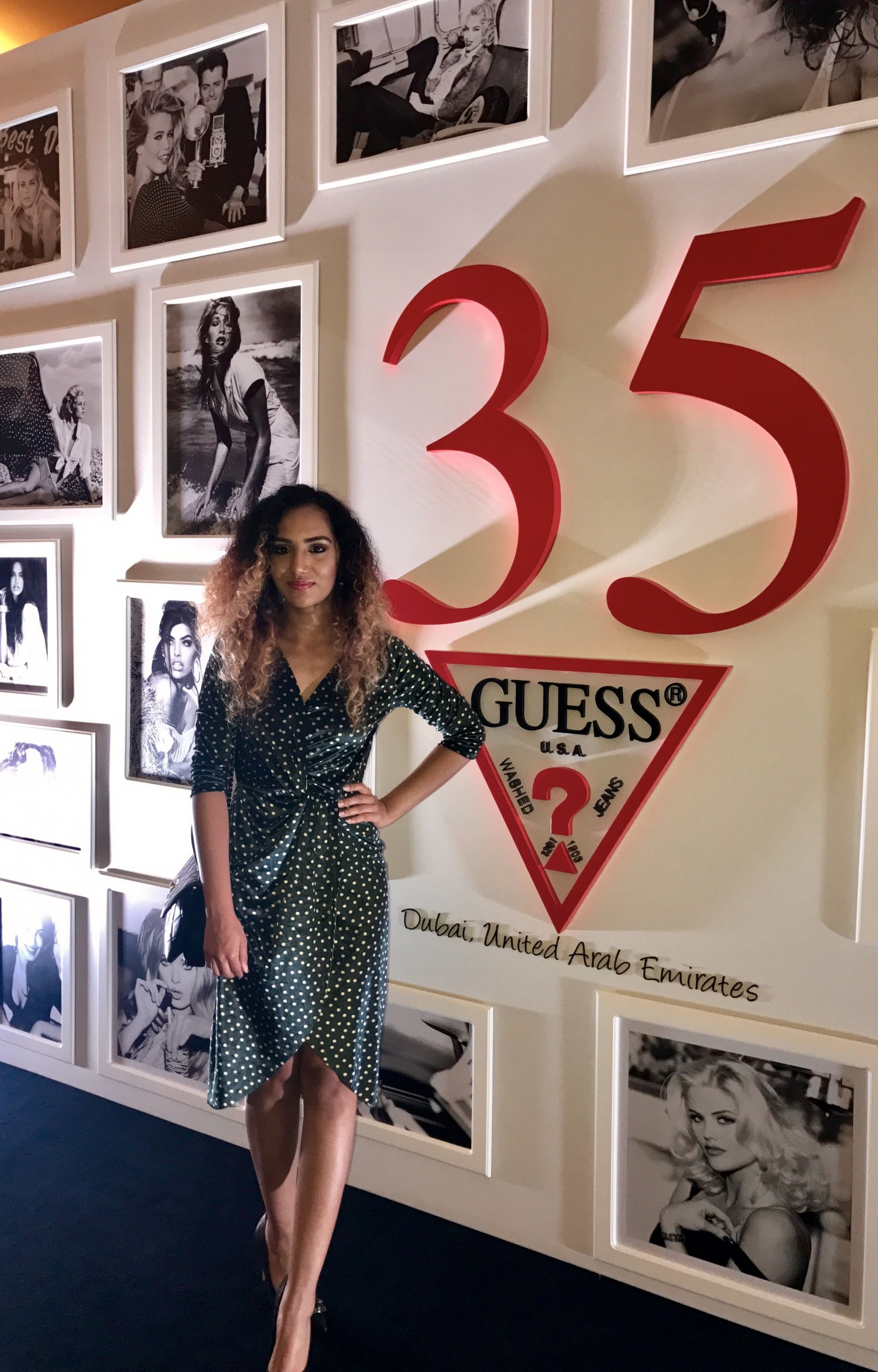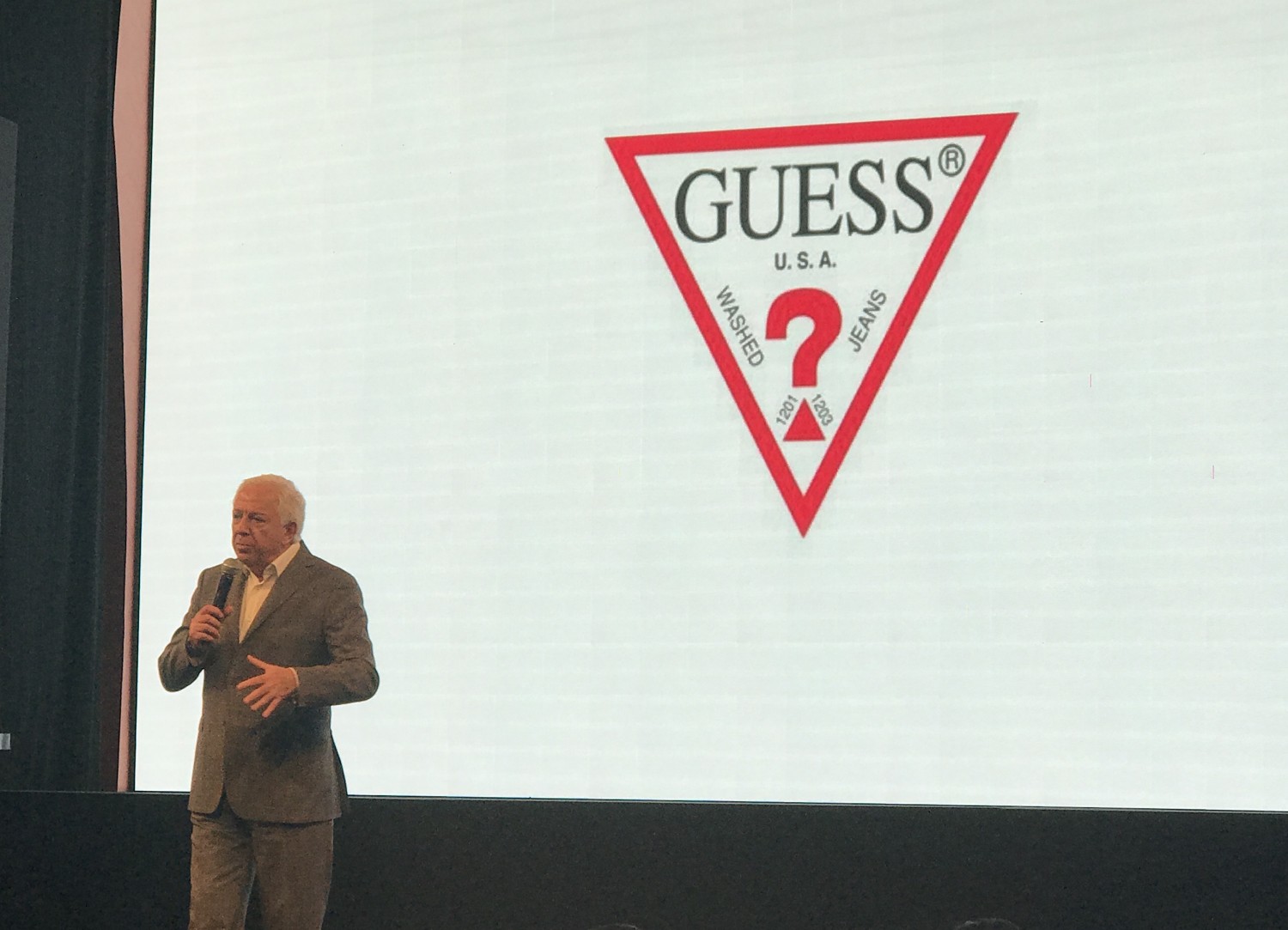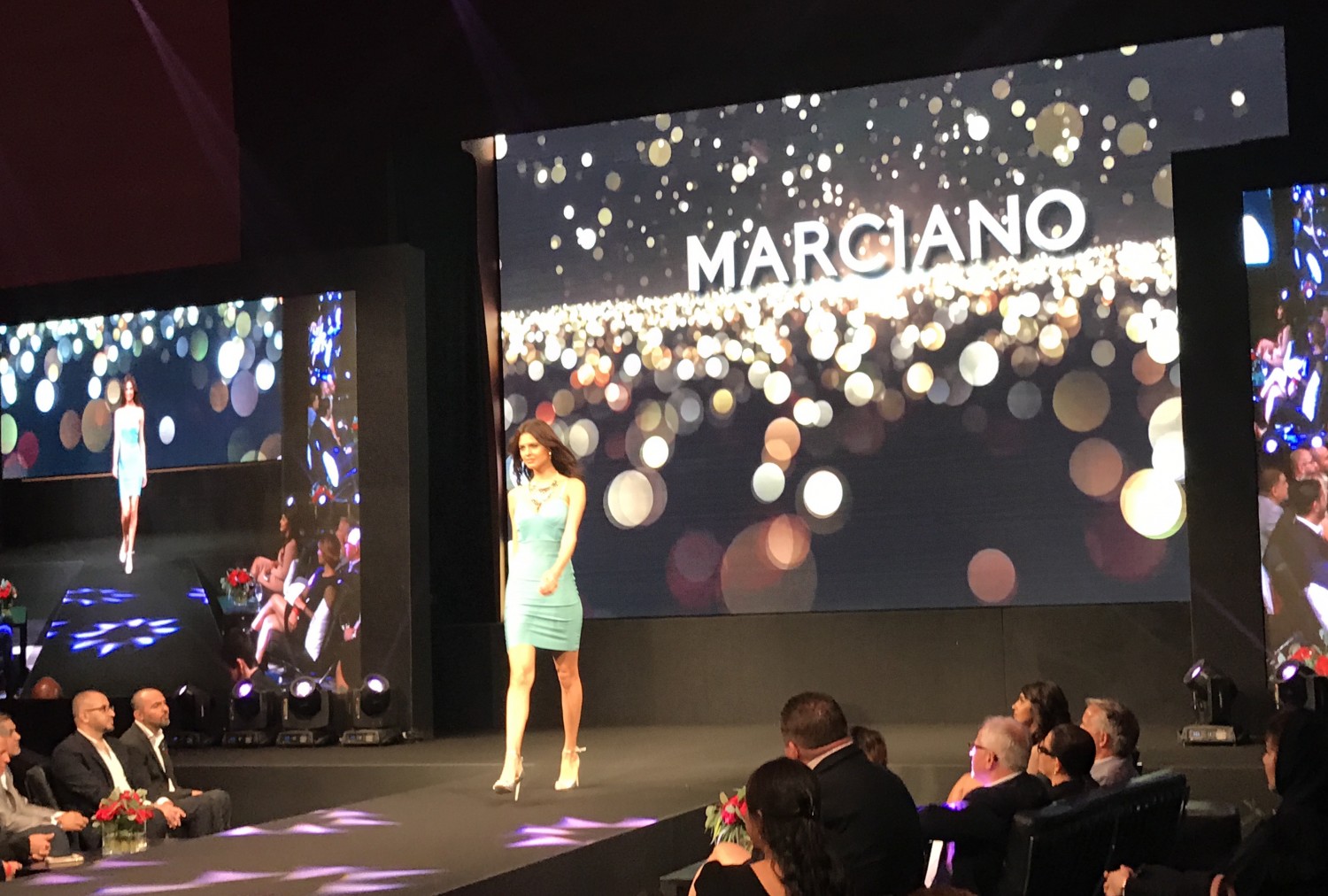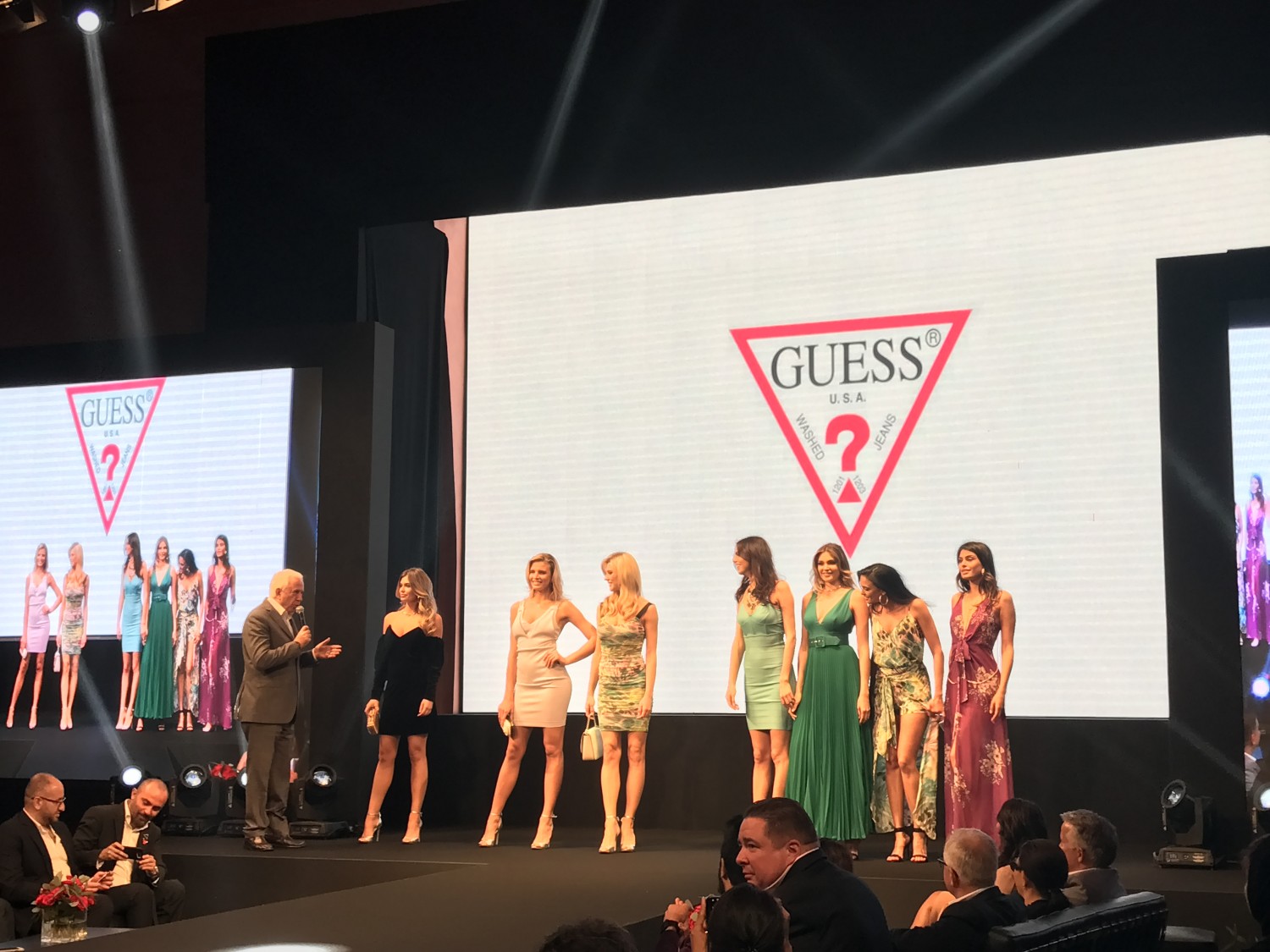 The brand commemorates 35 Years of GUESS worldwide with long-time partner Al-Futtaim 
Paul Marciano, GUESS co-founder and Chief Creative Officer, visited Dubai, UAE yesterday to celebrate the 35th anniversary of the iconic denim brand, GUESS, along-side prestigious distributor and partner, Al-Futtaim. The celebrations were held at an exclusive event at the W Hotel, where Paul was joined by Al-Futtaim teams, as well as key fashion industry leaders from the region.

Paul Marciano, GUESS co-founder and Chief Creative Officer, said, "This is a milestone year for us at GUESS, and I am so excited to continue our 35 year anniversary celebrations in Dubai, UAE. The Middle East is a very important and strategic region for us, with more than 60 stores across 9 countries, including all the new strategic initiatives we have put in place. I am very excited about the future developments in this region."

The glamorous celebration also saw the unveiling of the brand's latest campaign, featuring GUESS girl, Hailey Baldwin. Directed by Paul Marciano, co-founder and Chief Creative Officer of GUESS, the campaign perfectly reflects GUESS' all American style and rich denim heritage that has characterized the brand for the past 35 years.

"GUESS is one of the most iconic denim brands, and we are pleased to be long-term partners in the Middle East region," commented Neil Lowe, General Manager, Al-Futtaim Premium Fashion Division, MENA. "It is an honour to be part of the 35 year anniversary celebrations, and we look forward to seeing the brand reach even more success in the coming years."

The spectacular event kicked off with a catwalk showcase unveiling GUESS' Spring-Summer 2017 collection, featuring carefree feminine wear and tropical men's details. The catwalk brought to life the true essence of the brand, with romantic silhouettes, colourful Caribbean patterns and GUESS' iconic denim pieces. The GUESS anniversary celebrations continued with an exciting set by DJ Lins and exclusive displays of the new collection pieces, including the limited-edition Originals 1981 anniversary capsule collection, and previews of the GUESS campaign videos.  
Founded by the Marciano brothers 35 years ago, GUESS transformed unfashionable denim workwear into a timeless wardrobe essential, thanks to the brand's innovative and creative outlook on timeless styles. Now, 35 years later, GUESS is seen as a major name in the fashion industry, with an unwavering expertise in bringing to life the latest trends, while still staying true to the brand identity.
About GUESS?, Inc.
Established in 1981, GUESS began as a jeans company and has since successfully grown into a global lifestyle brand.  Guess?, Inc. designs, markets, distributes and licenses a lifestyle collection of contemporary apparel, denim, handbags, watches, footwear and other related consumer products.  Guess? products are distributed through branded Guess? stores as well as better department and specialty stores around the world. As of October 29, 2016, the Company directly operated roughly 915 retail stores in the Americas, Europe and Asia. The Company's licensees and distributors operated roughly 740 additional retail stores worldwide. As of October 29, 2016, the Company and its licensees and distributors operated in more than 95 countries worldwide. For more information about the Company, please visit www.guess.com.
About Al-Futtaim and GUESS? Inc.
On January 31st 2012, GUESS? Inc. and Al-Futtaim entered into a distribution license agreement to develop the brand across the Middle East, with the existing business portfolio spanning nine territories inclusive of the Kingdom of Saudi Arabia, United Arab Emirates, Jordan, Kuwait, Bahrain, Qatar, Oman, Lebanon and Egypt. Covering prime locations and cities across the region the GUESS business portfolio encompasses multiple retail concepts such as GUESS Jeans, GUESS by Marciano, GUESS Kids, GUESS Accessories and GUESS Footwear; across a network of 62 stores. As a result of this successful acquisition and setting a new milestone for the business, Al-Futtaim now operates the largest number of GUESS retail stores in the Middle East with a commitment to create a retail business that is ready for sustainable growth across the region.