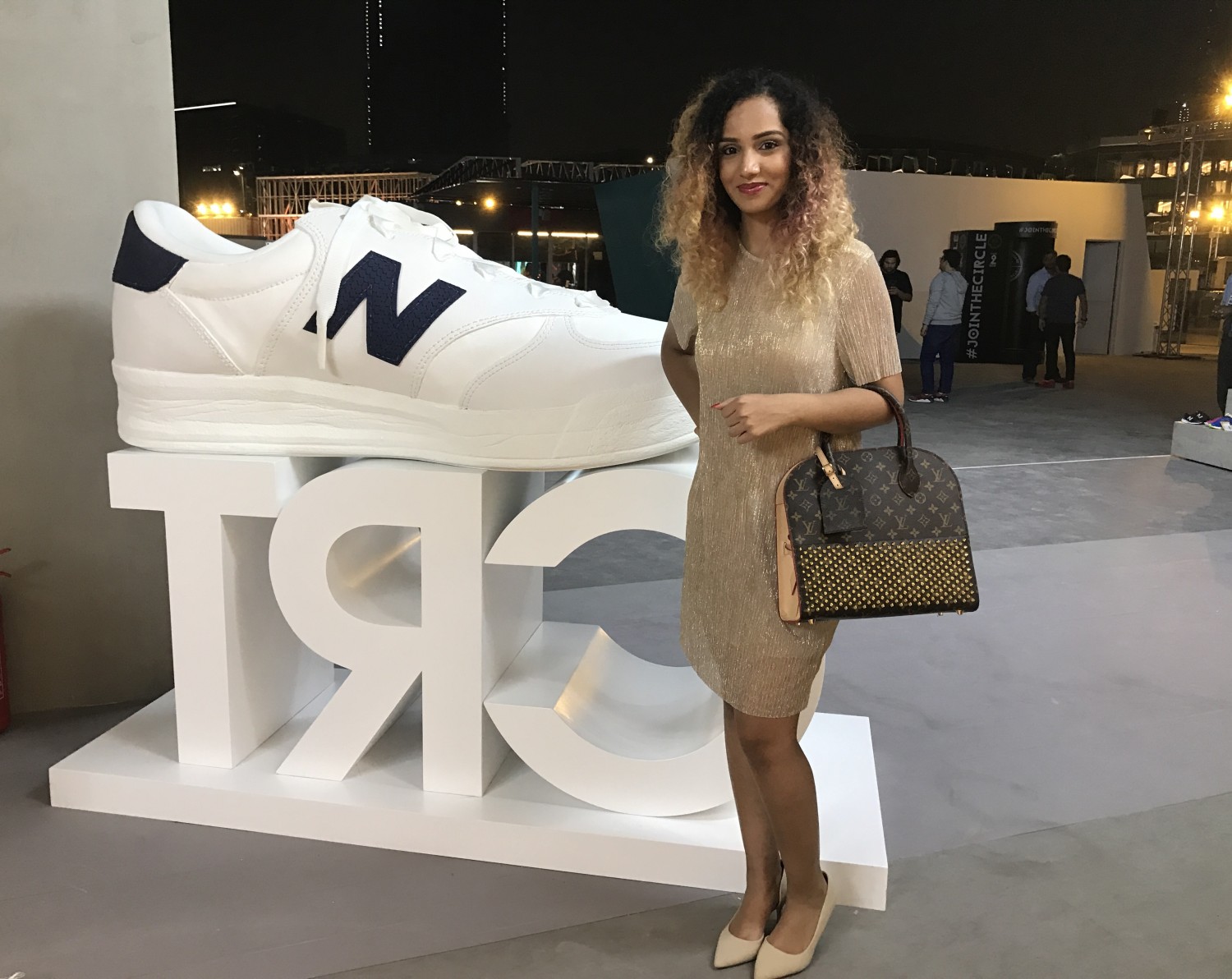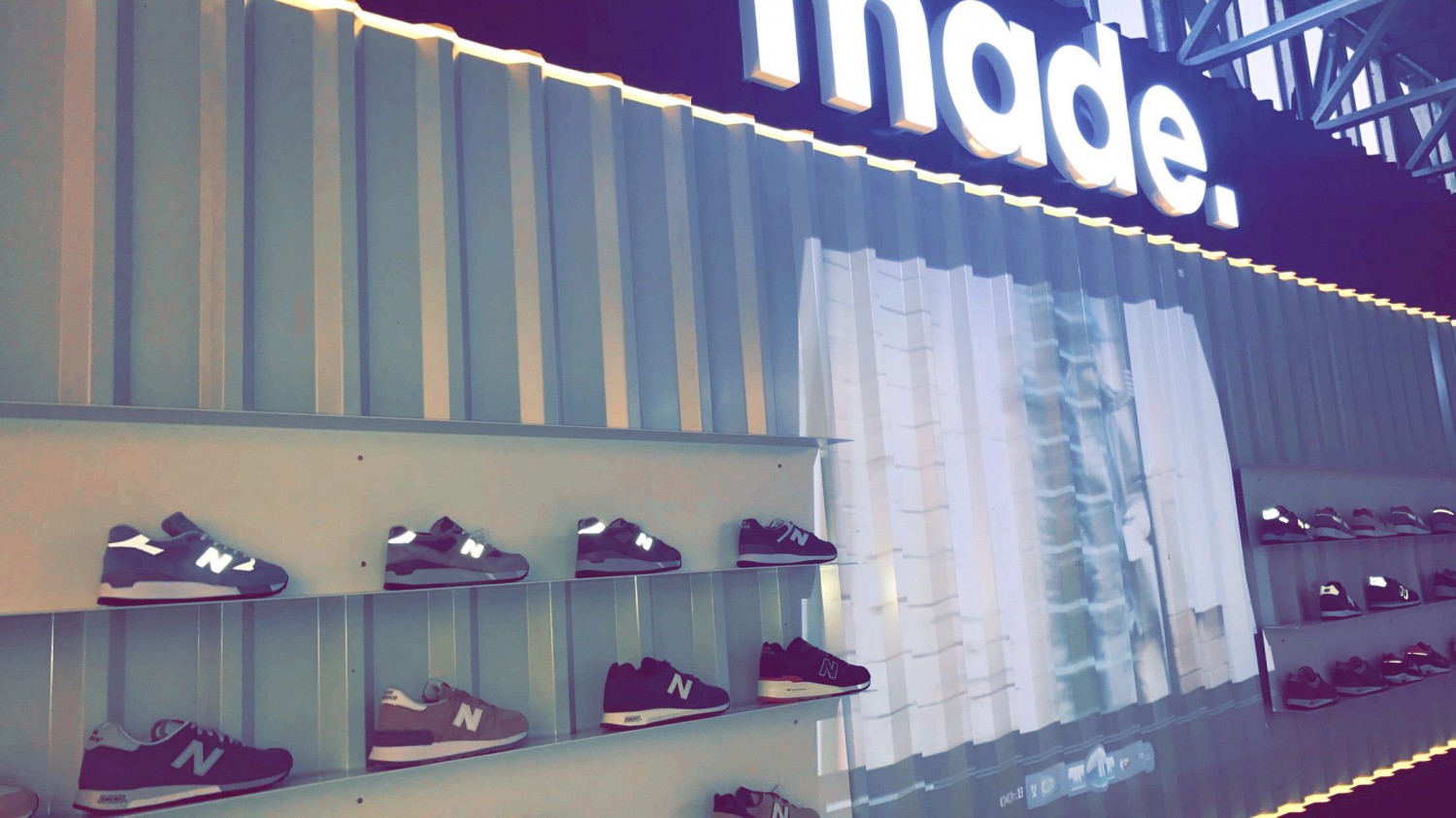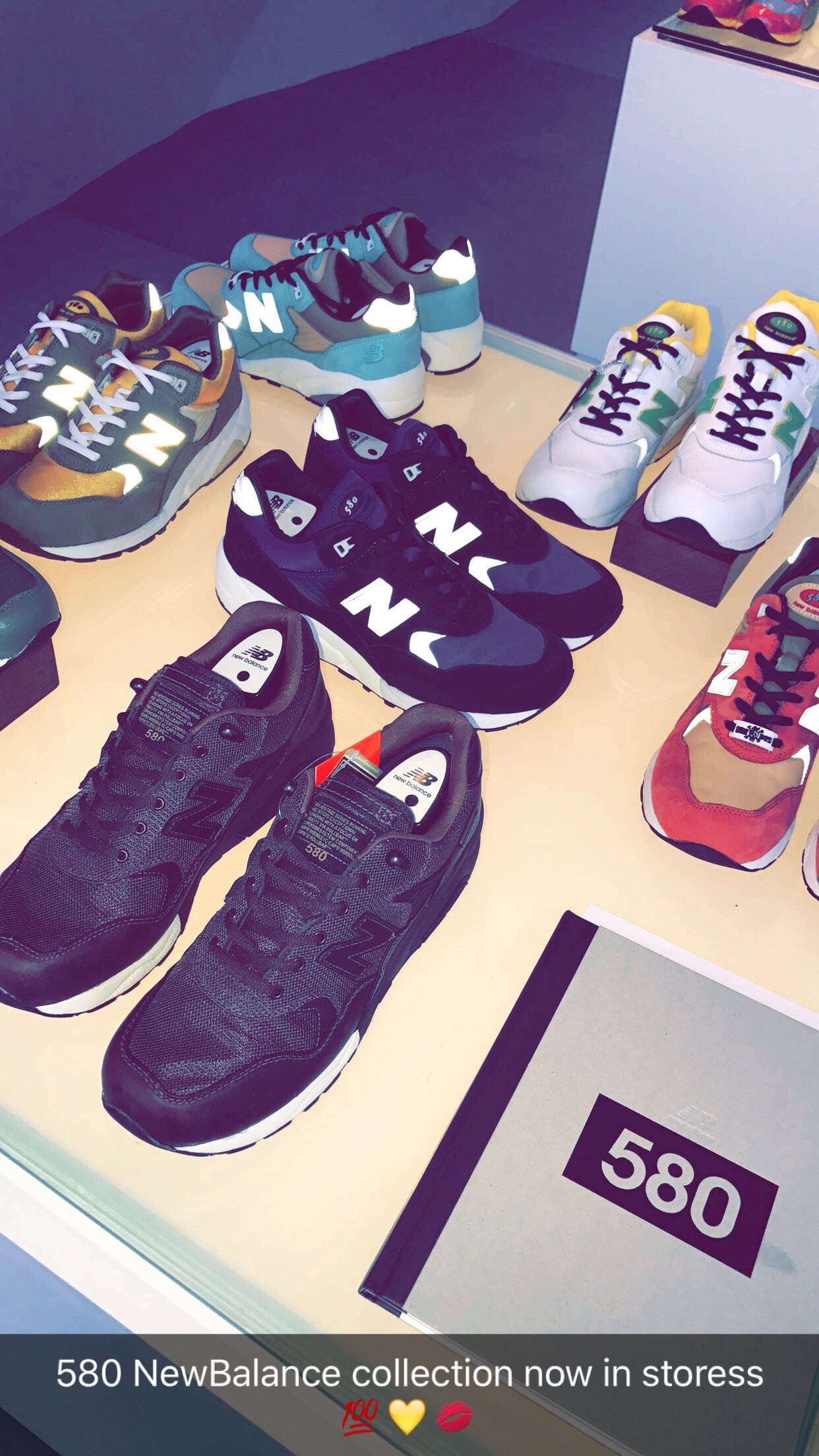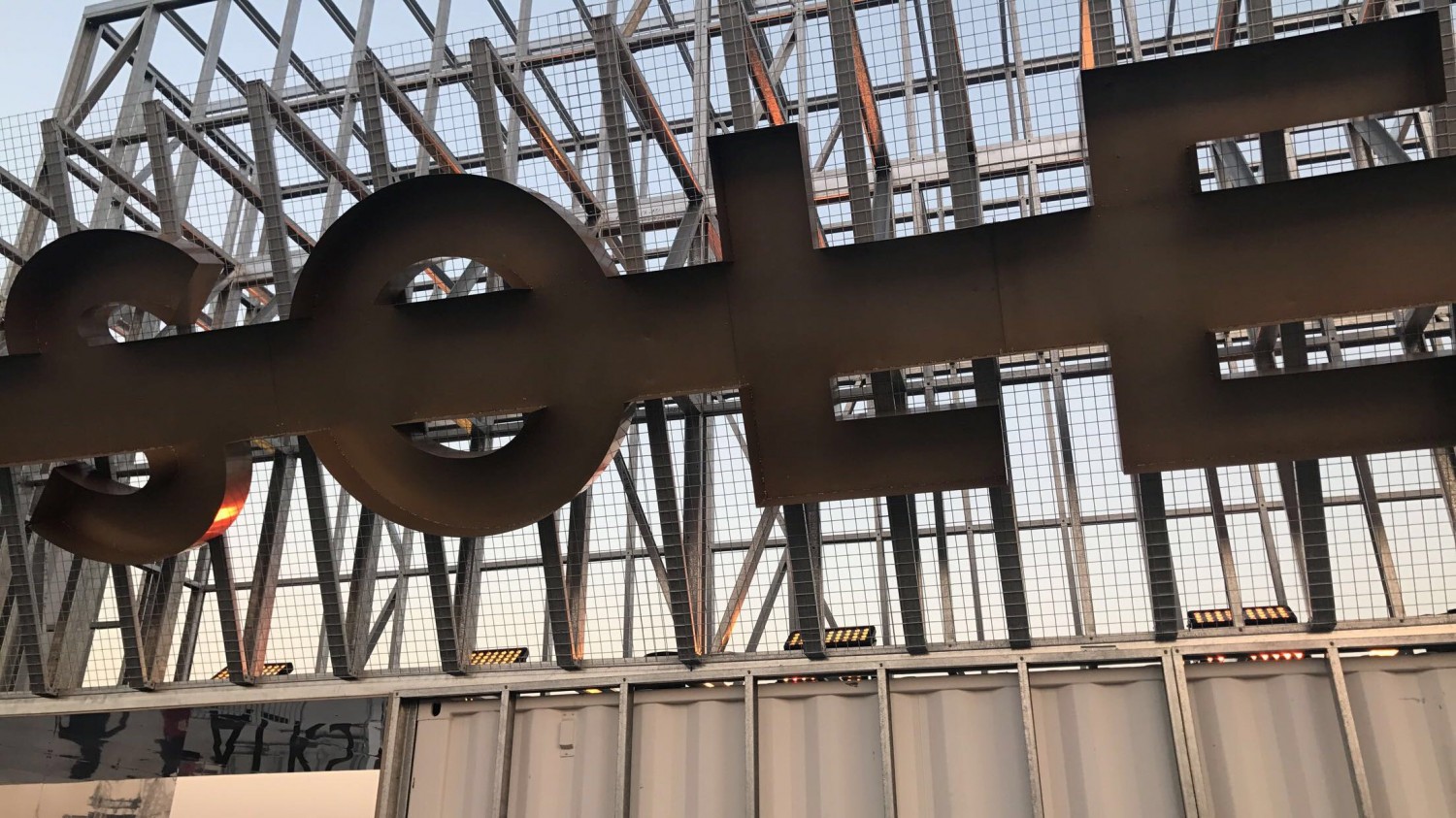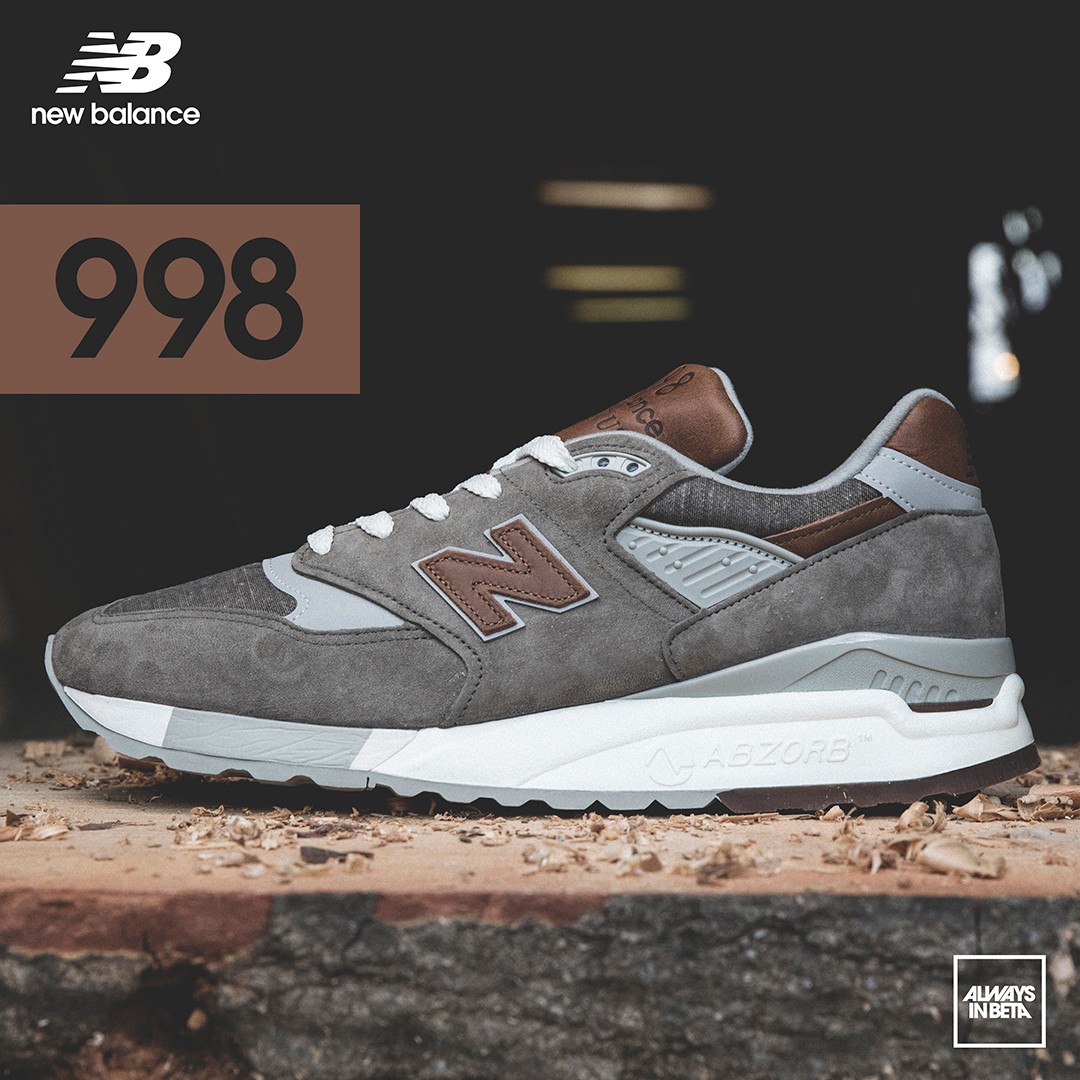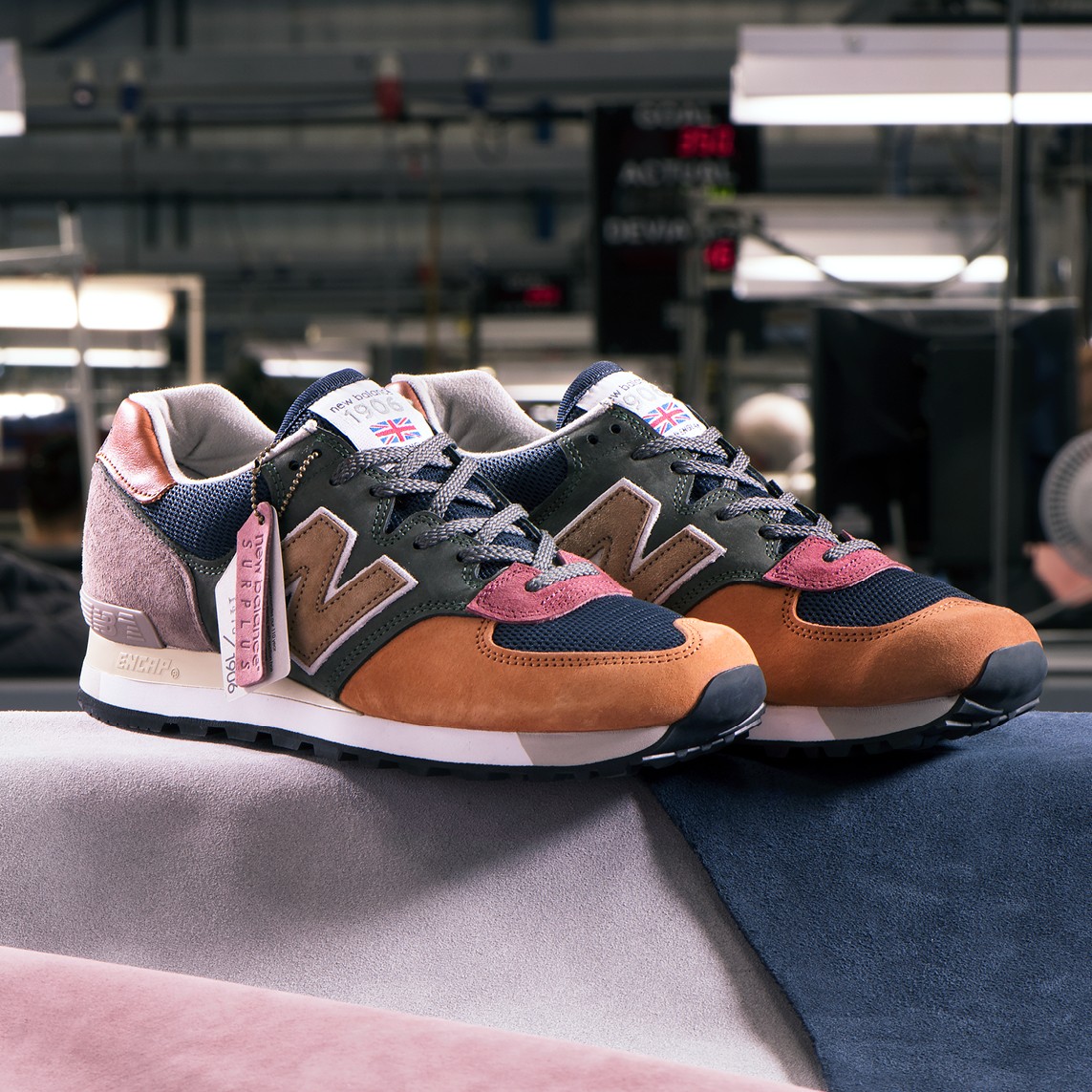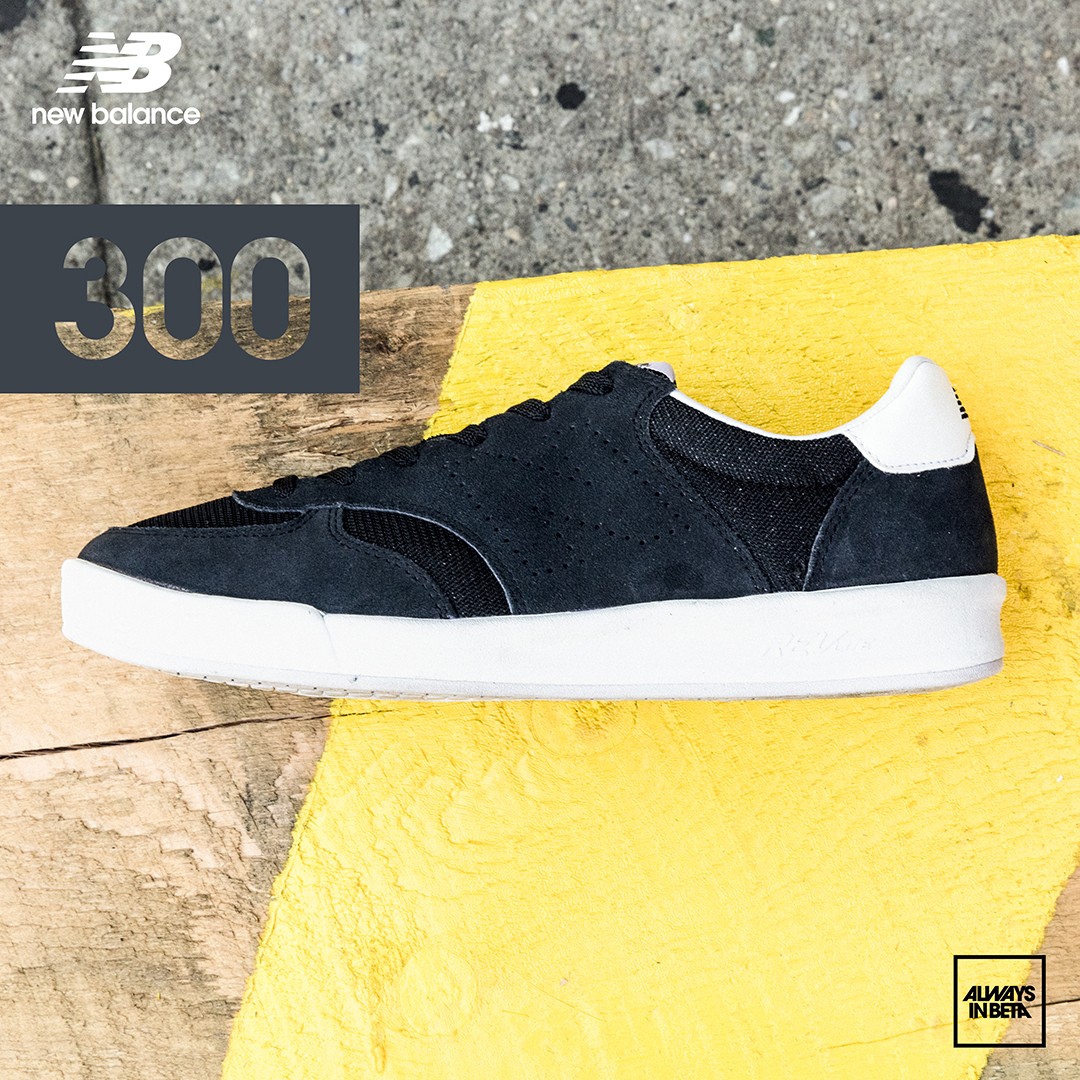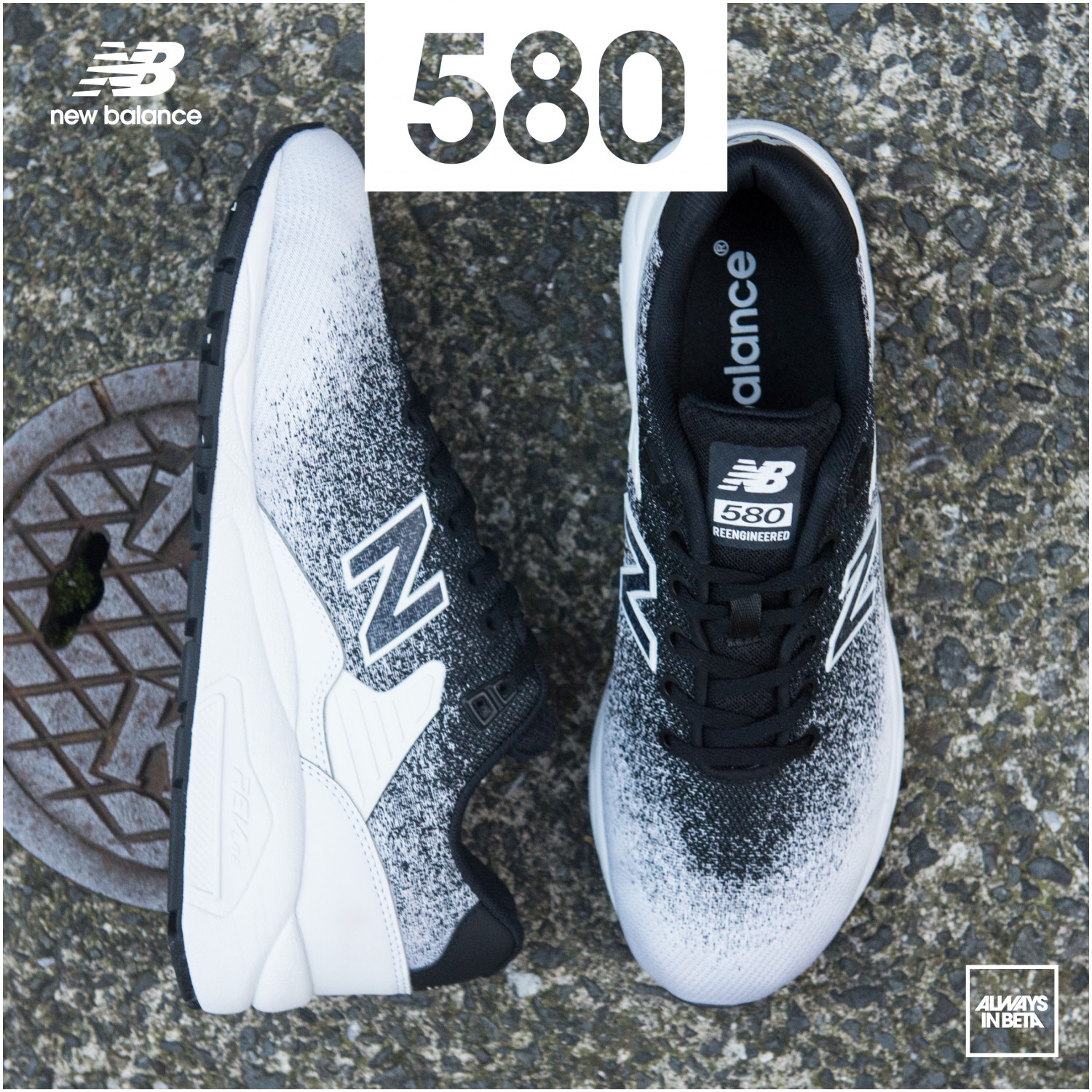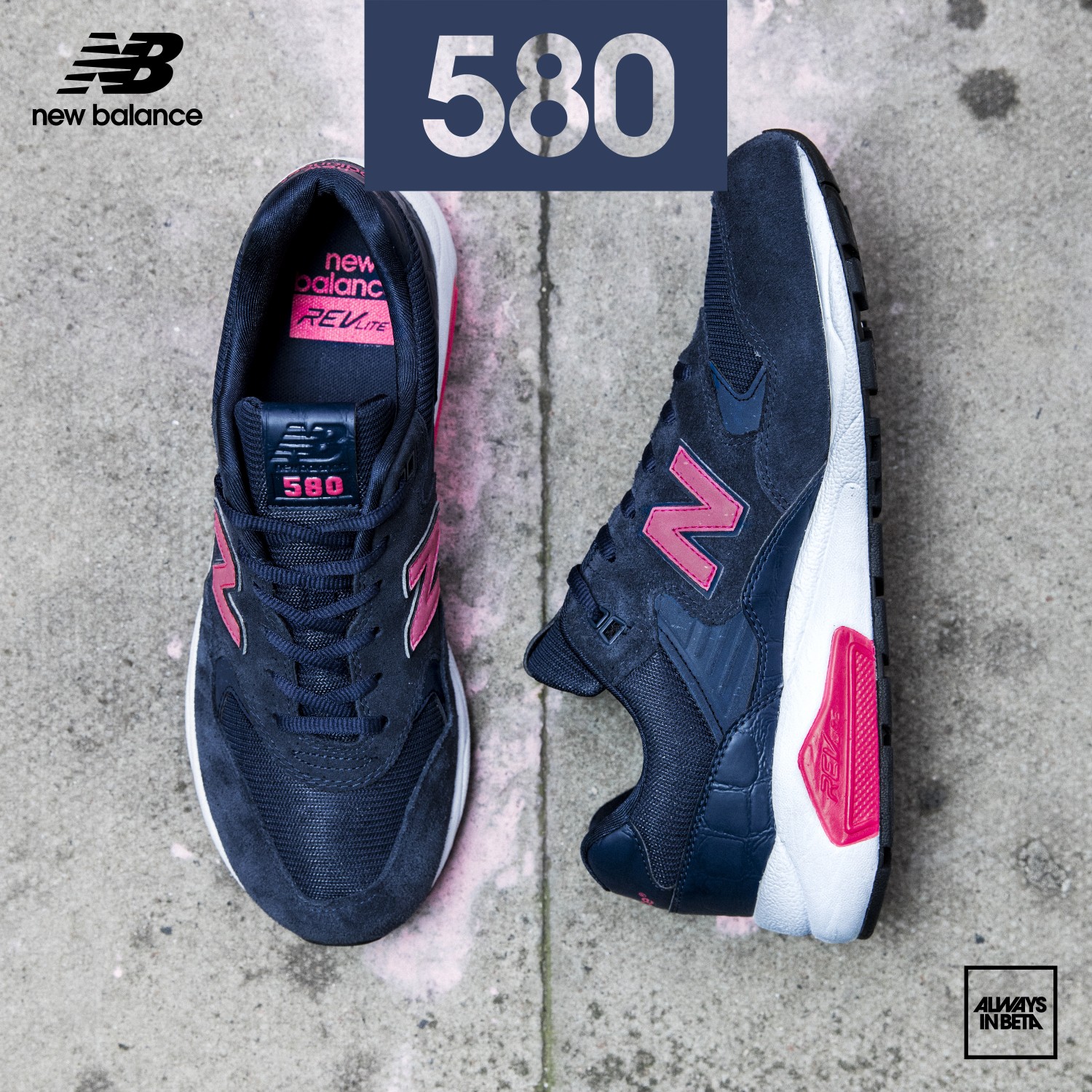 Made
The MADE part uses the interesting story of the 990 to drive its story of US manufacturing heritage. 
The 990 story sets a premium tone for the series, and presents it as a platform for story-telling and brand collaborations.
The opening is referenced from the NB MADE brand guide, so the facts and data used are official.
Tone: premium, proud and confident of the US made heritage, as per the NB MADE brand guide. 
580
Focuses on the street relevance and evolution of the model from creation to 20th anniversary.
Tone: energetic
CT300
Tells CT300 tech and story while projecting a vintage classic image.
Tone: energetic
About New Balance:
New Balance, headquartered in Boston, MA has the following mission: Demonstrating responsible leadership, we build global brands that athletes are proud to wear, associates are proud to create and communities are proud to host. New Balance is the only major company to make or assemble more than 4 million pairs of athletic footwear per year in the USA, which represents a limited portion of our US sales. Where the domestic value is at least 70%, we label our shoes Made in the USA. New Balance owns five factories in New England and one in Flimby, U.K. New Balance employs more than 5,000 associates around the globe, and in 2014 reported worldwide sales of $3.3 billion. To learn more about New Balance, please visit www.newbalancegcc.com
About Apparel Group
Apparel Group is a global fashion and lifestyle retail conglomerate residing at the crossroads of the modern economy – Dubai, United Arab Emirates. Today, Apparel Group caters to thousands of eager shoppers through 55 international brands that it represents over 1250 stores spread over four continents and employing 12,000 multicultural staff. The Dubai based multi retail conglomerate that began with just one brand in 1999 is now aiming to have 1500 stores by end 2016.
Apparel group has carved its strong presence not only in the UAE, Kuwait, Qatar, Bah-rain, Oman, and Saudi Arabia but opened thriving gateways to market in India, South Africa, Singapore, Jordan, Indonesia, Thailand and Malaysia. Additionally, clear strate-gies are in place to enter markets such as Iraq, Egypt and the broader African conti-nent. Apparel Group operates brands from around the world originating from USA, Canada, Europe, Asia and includes leading names such as Tommy Hilfiger, Aldo, Nine West, Skechers, Aeropostale, The Children's Place, Tim Hortons, Charles & Keith to name a few. The Apparel Group owes its amazing growth to the vision and guidance of its dynamic Chairman, Nilesh Ved, who has taken the company from strength to strength since its inception 17 years ago.
www.appareluae.com