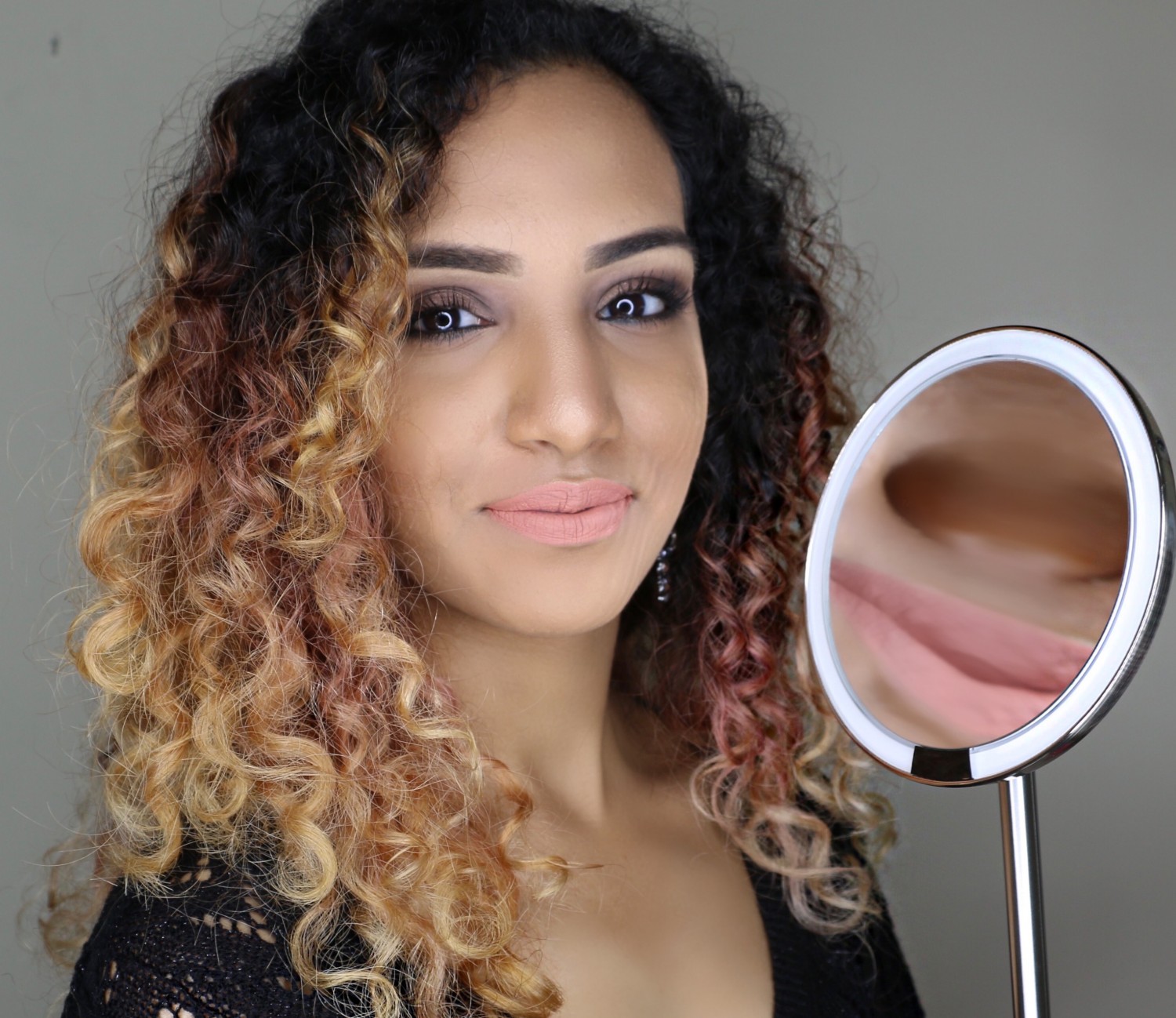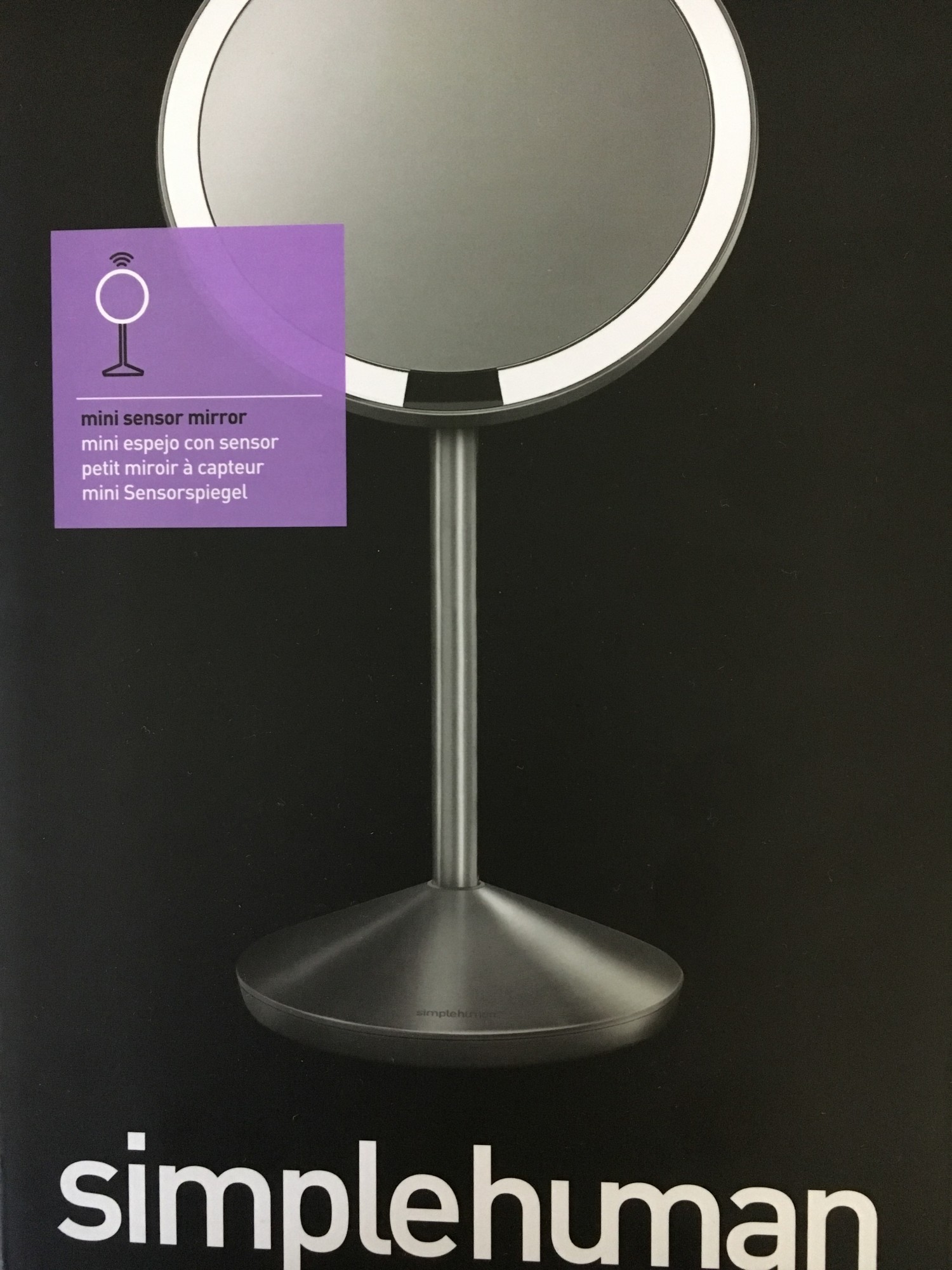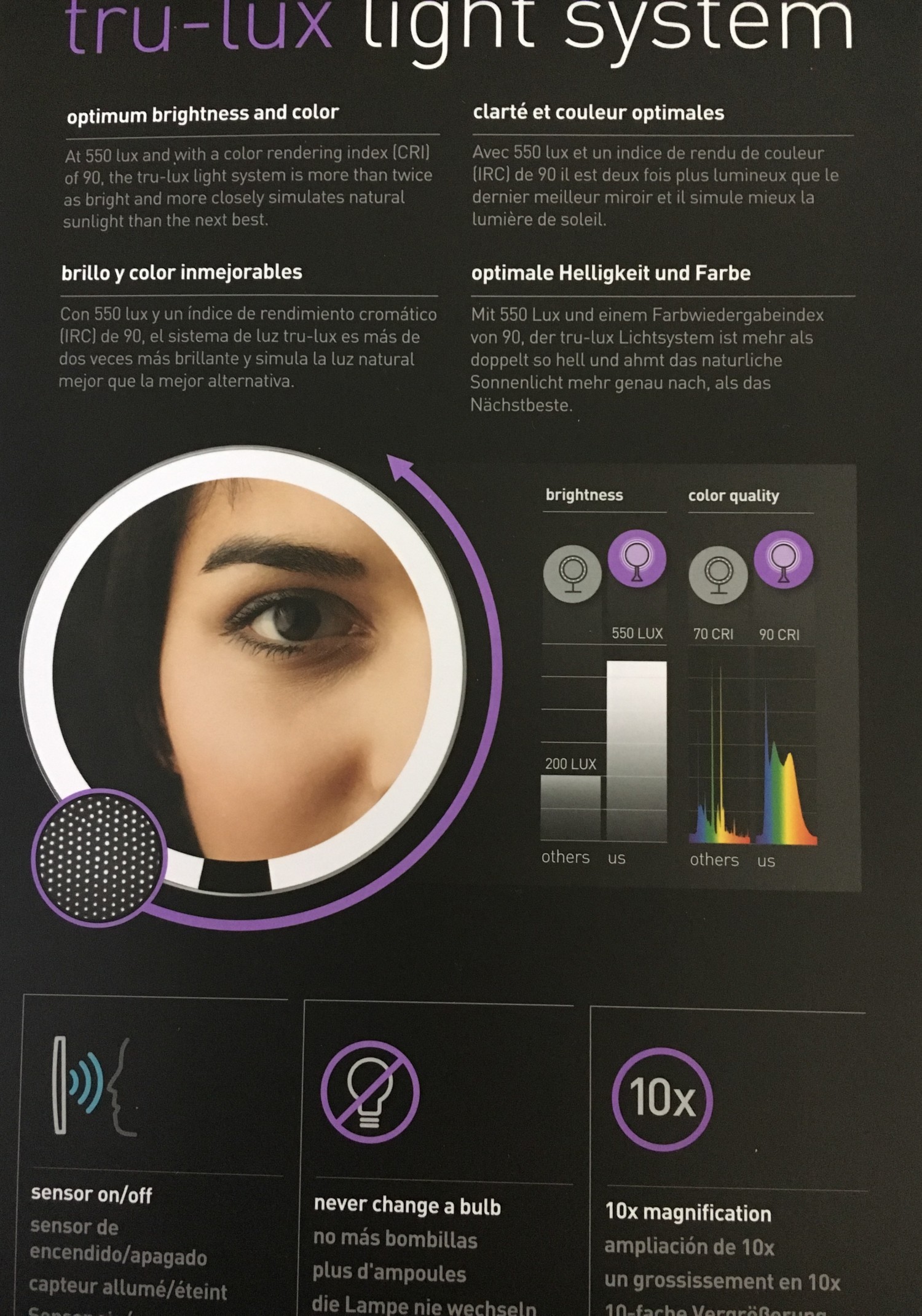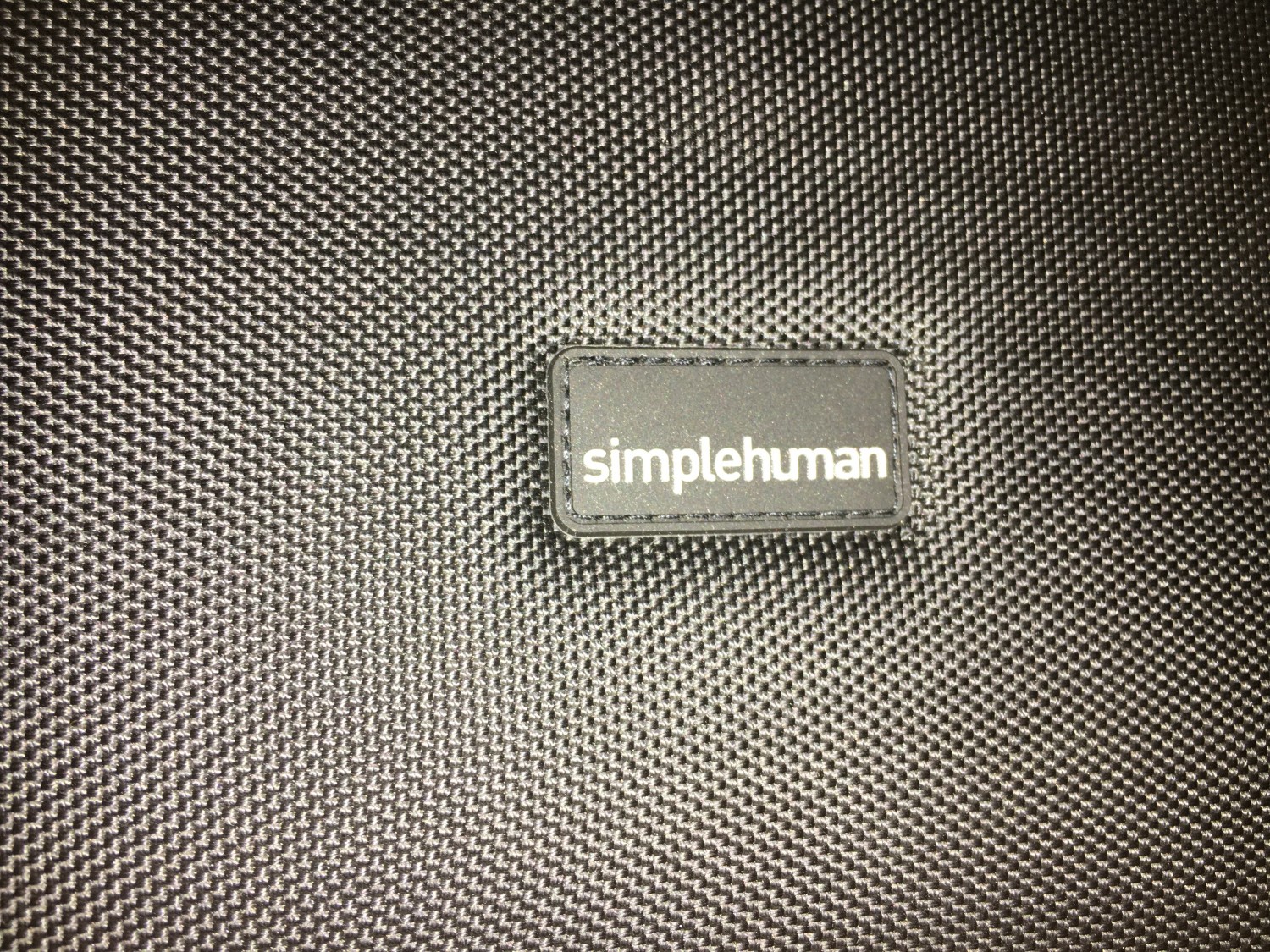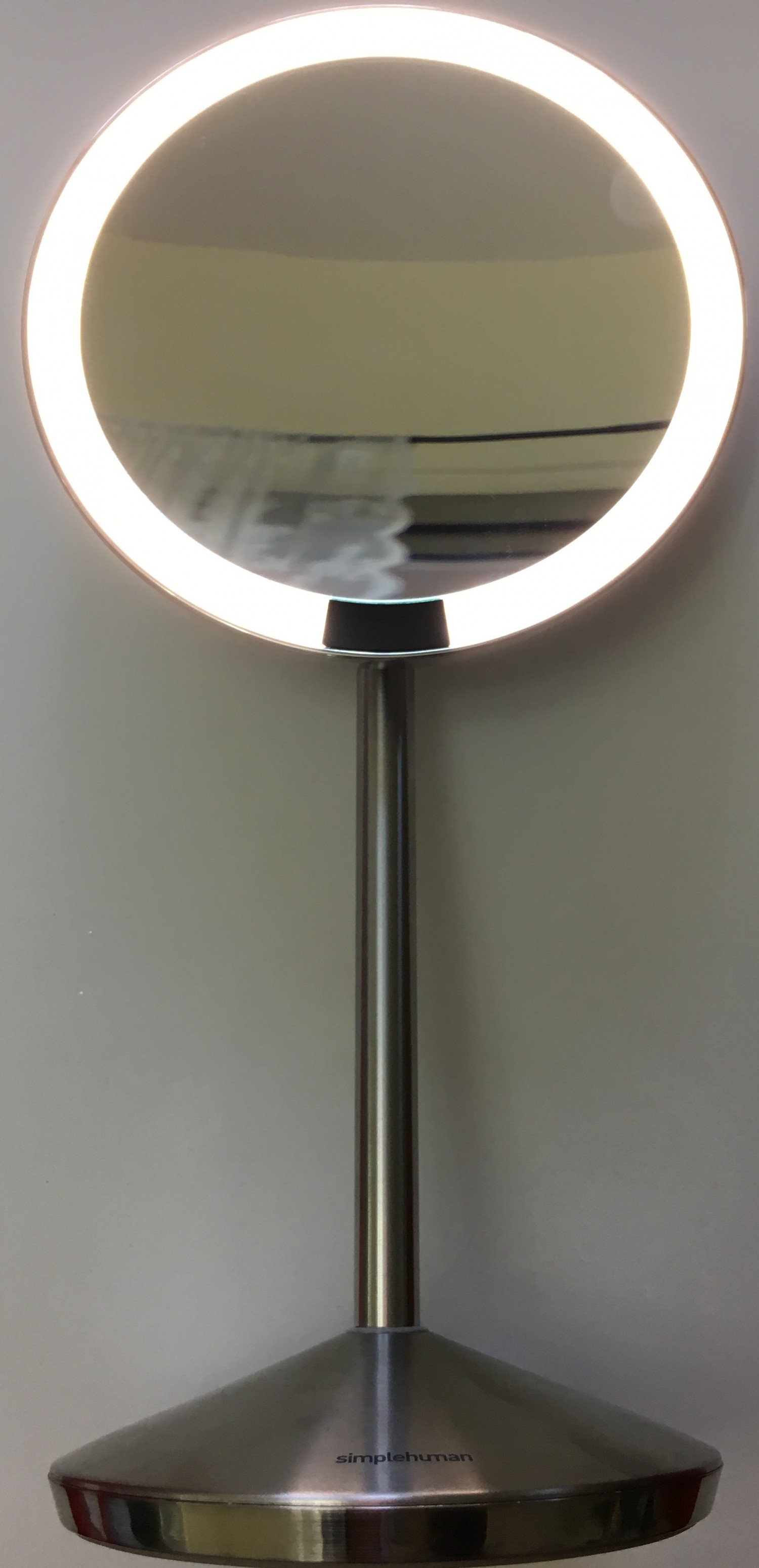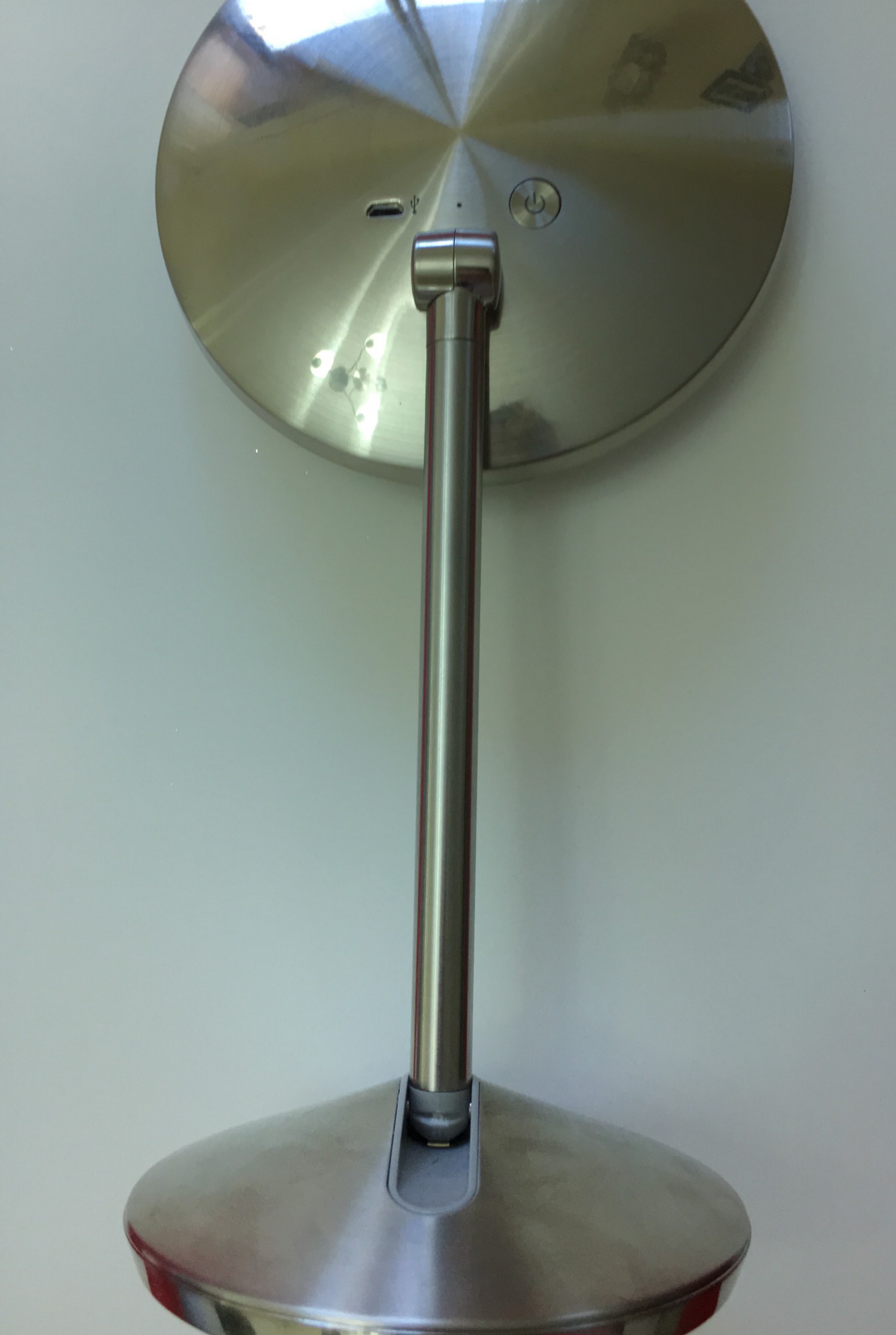 Essentially yours by SimpleHuman
It's important to have the right equipment and apt tools while applying make up. The newest and most vital part of doing makeup is having the right facial mirror which helps in blending different colours on the face and applying eye makeup on point.
It's easier to apply makeup flawlessly and practice different makeup looks in front of a good hi-tech make up mirror.
Recently to my surprise, I was sent across a SimpleHuman Sensor Makeup Mirror to test out and review.
And I must say, I'm so in love with it!
The SimpleHuman Sensor mirrors are the award-winning and best-selling 'smart' sensor mirrors assure that you get your grooming on point, even in the dark!
About SimpleHuman
Day-to-day life has room for improvement. That's the basic thinking behind simplehuman. By solving simple, often overlooked problems, we make people more efficient in their daily tasks at home. We call our products tools for efficient living. They're always simple, functional and built to last. And we only build products we love to use ourselves.
We can be a bit obsessive. To make our step cans easier to use, we experimented with pedal angles and heights until we found just the right balance and feel. Our sensor pumps have the fastest sensor we could find so soap is dispensed into your hands five times faster than a manual pump. Our dishracks have uniquely angled trays and adjustable spouts so the water drains into the sink and not on your countertop. We test religiously to make sure our products work correctly for years of steady use.
We're very proud of what we do. We delight in that "This is clever!" moment people have when they use one of our products for the first time, and we love that people can get as excited as we are over tools for efficient living.
Here are the reasons for loving it so much.
This is a single sided, circular mirror which is encircled by a 550 tru-lux light system and it has a color rendering index (CRI) of 90.
The mirror provides a 10* magnification strength which means that you have to come really close to the mirror to see all the details of your face.
The LED light system is twice more intense and steady. It stimulates white light which is as striking as the sunshine.
The sensor mirror is very easy to operate. It comes with a standard USB port and can be recharged even with your laptop. One charge lasts for up to 2 to 3 weeks as I'm literally using it all the time.
Design of the mirror
The stainless steel mirror comes with modern characteristics and is very appealing in looks. It looks good anywhere and everywhere. The mirror requires minimal space to fit in the bathroom, dressing room and even on your study table. Its head can be adjusted easily to an angle you desire. It is substantial, well built and it also comes with a power off and on button, behind it.
Usage
It allows me to apply my makeup at ease as I can see and count every single hair and zit on my face. (which is astonishing) It naturally lights up, as my face comes close to the mirror and switches off on its own (when not in use). It's laser sensor is very powerful and ultraefficient. Basically the sensor mirror is uncomplicated and smooth to operate.
Travel Friendly 
This rechargeable sensor mirror is flexible and can overlap into an oval sized case provided by the company itself. It fits in my travel bag easily. I often carry it in my makeup box and pull it out for touch ups in the car. It is hand held and not at all bulky. This is the most remarkable and noteworthy feature of the SimpleHuman mirror.
It's a little pricey but is worth every penny. The mirror is a substantial investment for people wearing glasses and contacts as it gives impartial angle.
I'm in love it and and can't do my make up without this mirror. It's an ideal tool in my makeup kit now.
It retails at AED 650 and is available for purchase at www.tavolashop.com/ae/simplehuman.html   
The SimpleHuman Mini and Full size mirror can also be purchased from Amazon.