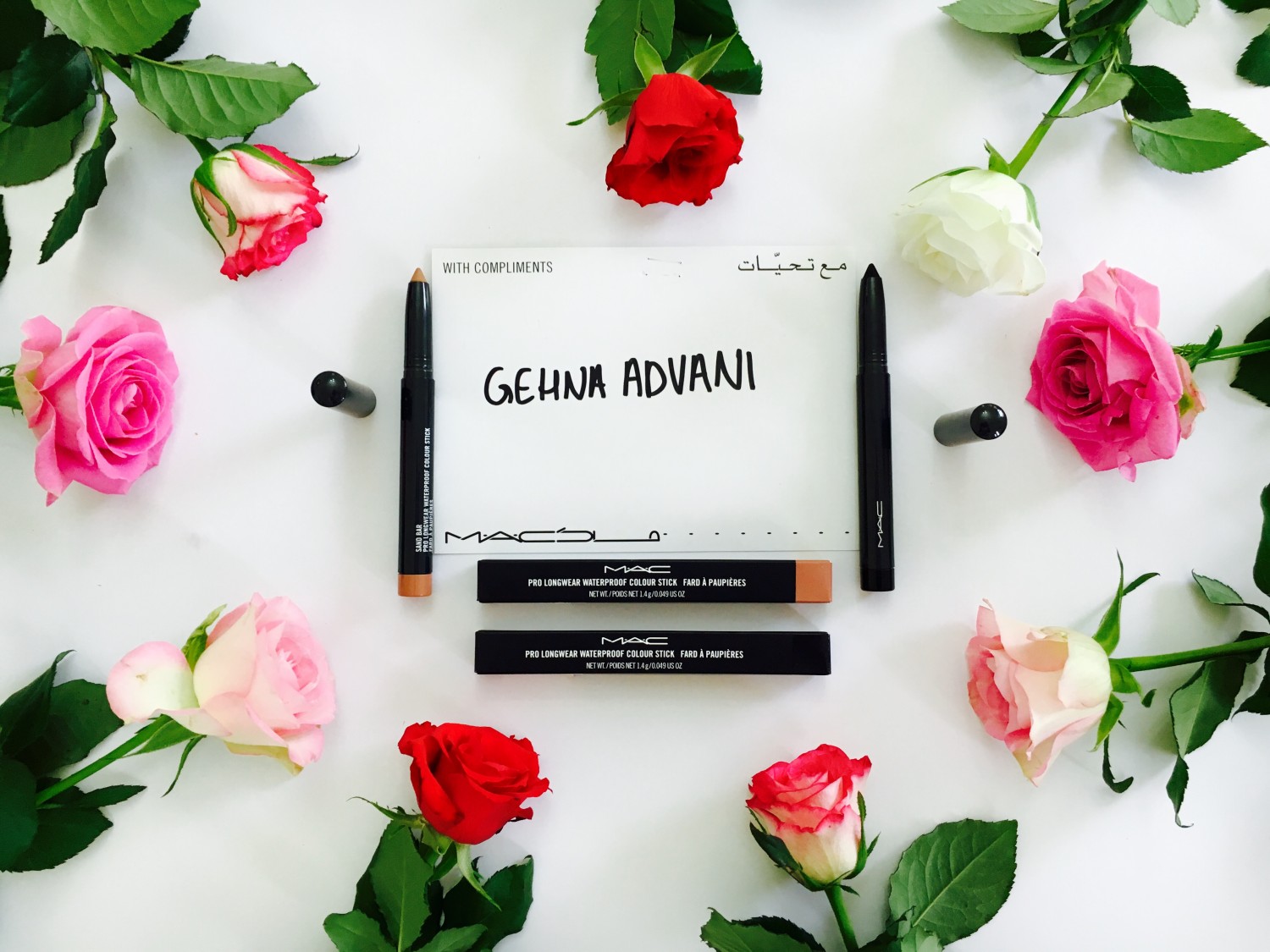 MAC Pro LongWear Waterproof Colour Stick are the latest entrants in the cosmetic world of 2016. And I'm obsessed with them already. 
MAC Pro LongWear Waterproof Colour Stick are available in 21 shades and they are:  
CINDER BLACK
SAND BAR
FLAT WHITE
IRIS EYES
BLEACHED OUT BEIGE
MADLY SUNNY
BITTER CLOVE
MIDNIGHT SHADOWN
TABBY
TEA LEAVES 
LILACKED
AT THE BEACH
COPPERPOT
CREMEFILLED
ROYALLY BLUE
EVER EVERGREEN
FRISKY BLUE
SWEET PRALINE
SILVER COIN 
SWEET VIOLA
SOFT STEEL
MAC Pro LongWear Waterproof Colour Stick Description
Long-wearing, vibrant and impactful, the formula delivers high-def colour with medium-to-full coverage in a single swipe. The jumbo pencil is effortless, providing ultimate versatility, whether you're going for a thick, chunky statement liner, or all-over colour from lash to lid. The waterproof formula's 24-hour wear means your shadow stays put rain or shine.
USAGE
Apply directly to lids
KEY CLAIMS AND BENEFITS 
Long-wearing
Ophthalmologist tested
Dermatologist tested
 Review 
I was sent Cinder Black and Sand Bar colour sticks for reviewing. 
These waterproof colour sticks provide shielding against humidity, which further prevents smudging of the eye makeup on the eyelids. You can go insane with these highly pigmented crayons on the eyes, from a natural/glam/traditional to dramatic fashion look and even for a splash. 
MAC Pro LongWear Waterproof Colour Sticks
Are tailored to perfection, and instead of just using powder eyeshadow, I can simply wear a flick of one of the colours from MAC Pro LongWear collection, to add definition to the eyes. With their accurate tip, you can even line the top lash line and bottom inner rim of the eyes. The buttery formula is splendid, the admirable MAC Pro LongWear Waterproof Colour Stick lasts for a good 8-10 hours. These rolly dash polly sticks are creamy and matte-textured, which transform the eyes easily. 
The application is fairly easy. I can directly draw on the lids with the stick or try the traditional tools like a blending brush or the finger tips. The luminosity of these Pro LongWear Sticks is unbelievable and one can have medium to full coverage in just a stroke.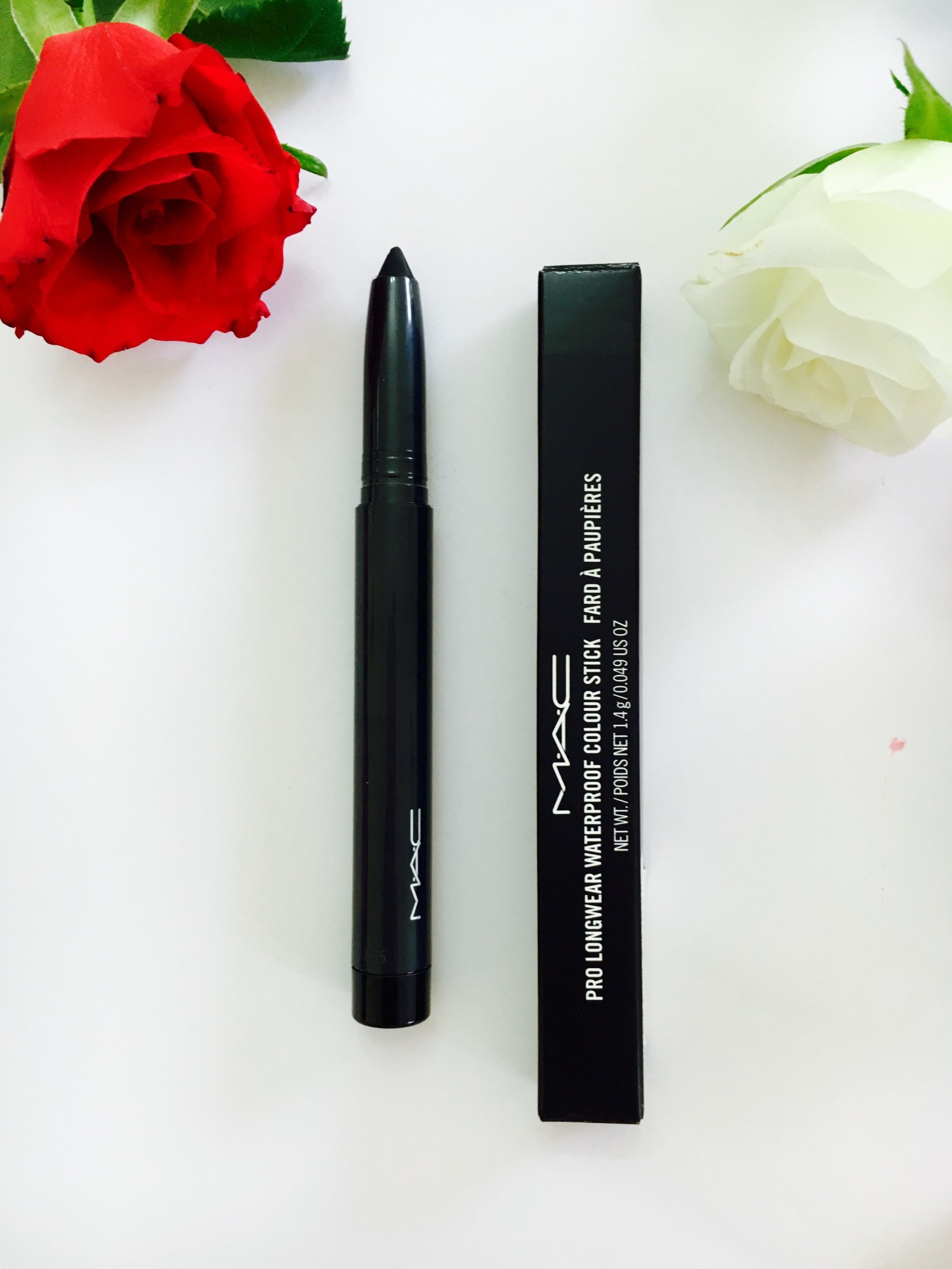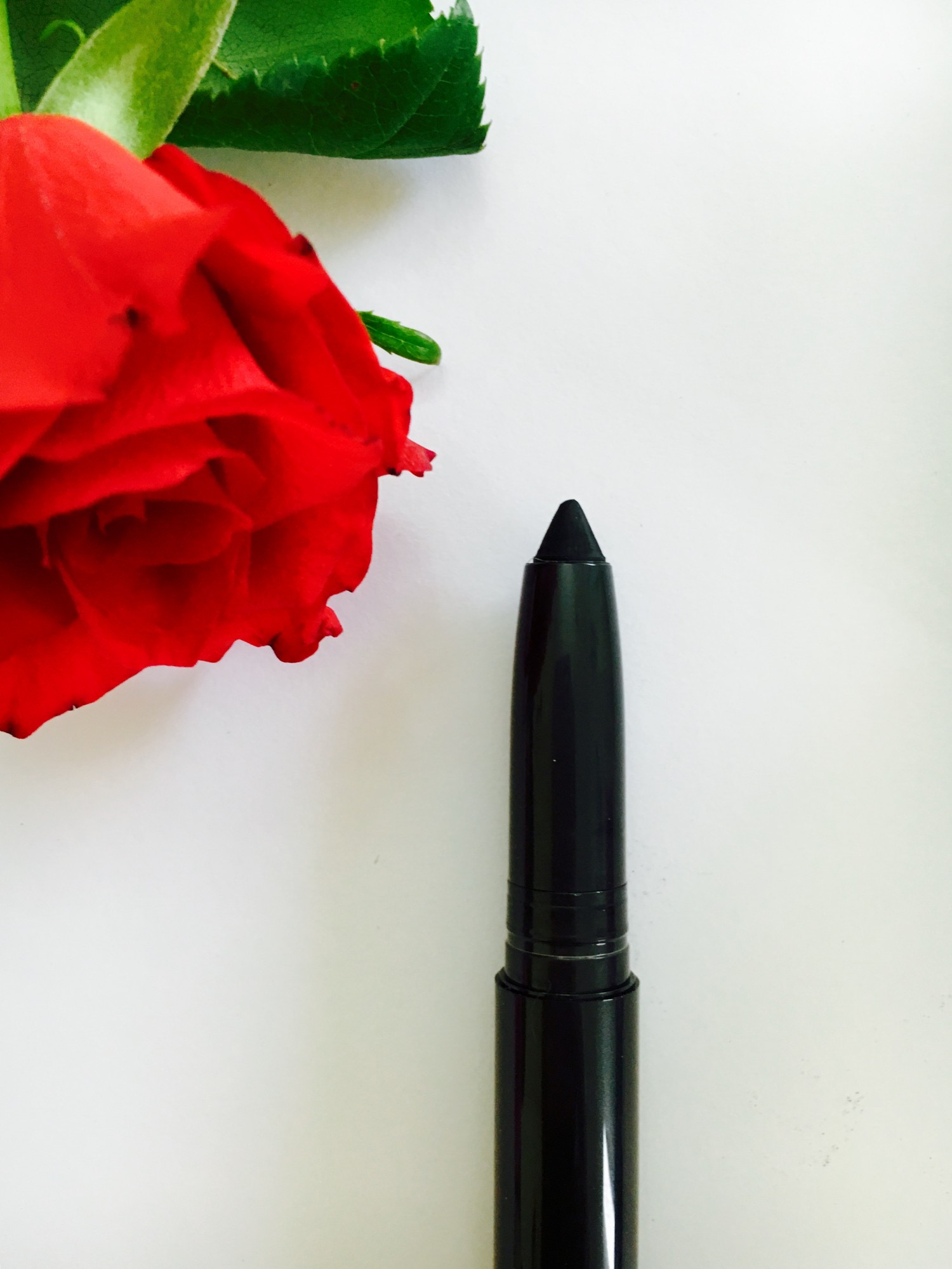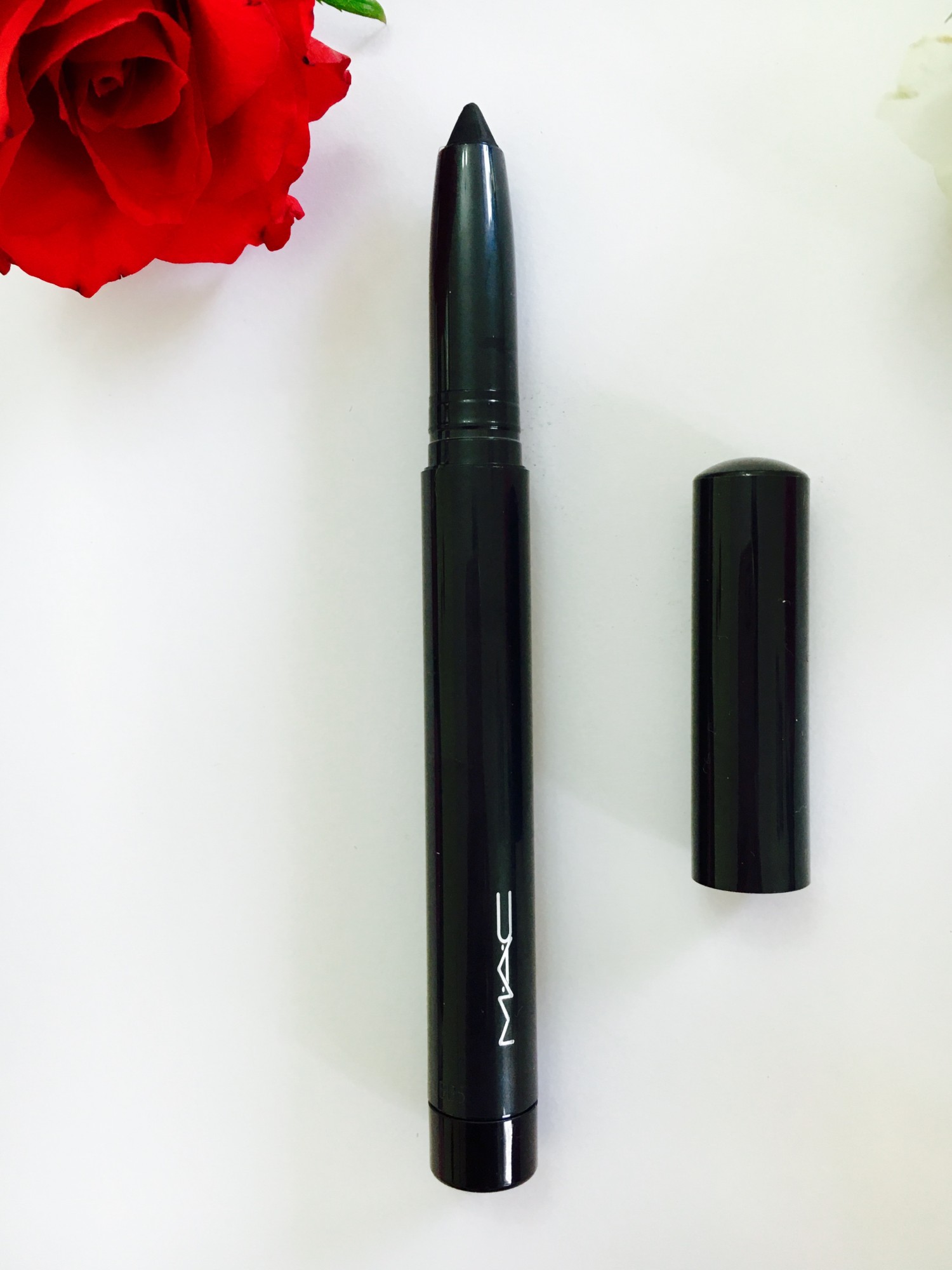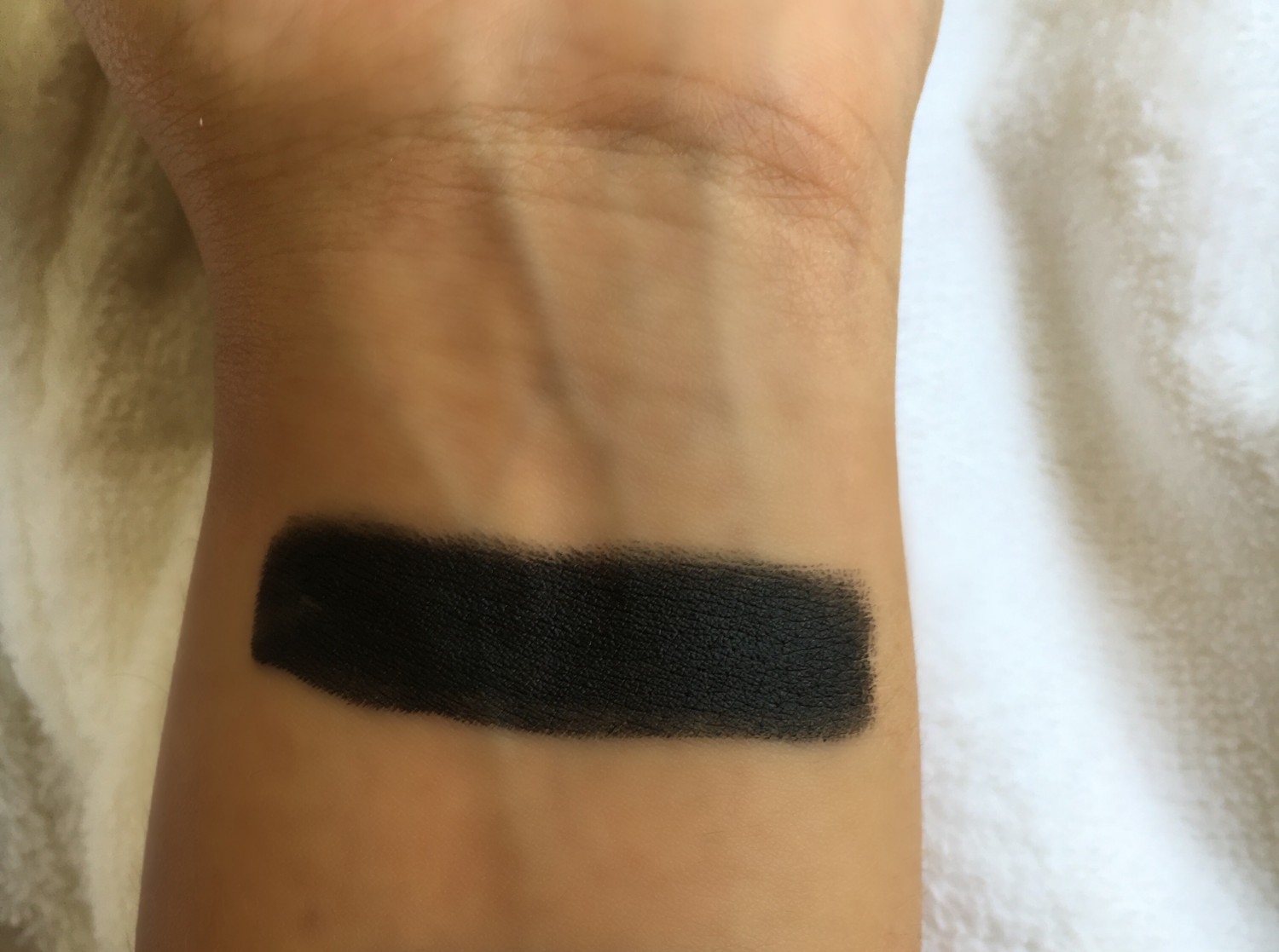 MAC Cinder Black Pro LongWear Waterproof Colour Stick
Is great for contouring the eyes, this black and intensive color enhances the eyes to the fullest. I can run the stick on the top and bottom of the lash line for creating different effects. The formula is rich and smudge free. The texture is creamy and the finish is matte. Cinder Black can be applied with any tool, like brush, sponge and fingertips. It can be removed with the help of makeup wipes or makeup oil remover. It is a great edition in a makeup artist's cosmetic kit. It is a quick fix for eye makeup, which is ideal for indoors and outdoors shoot.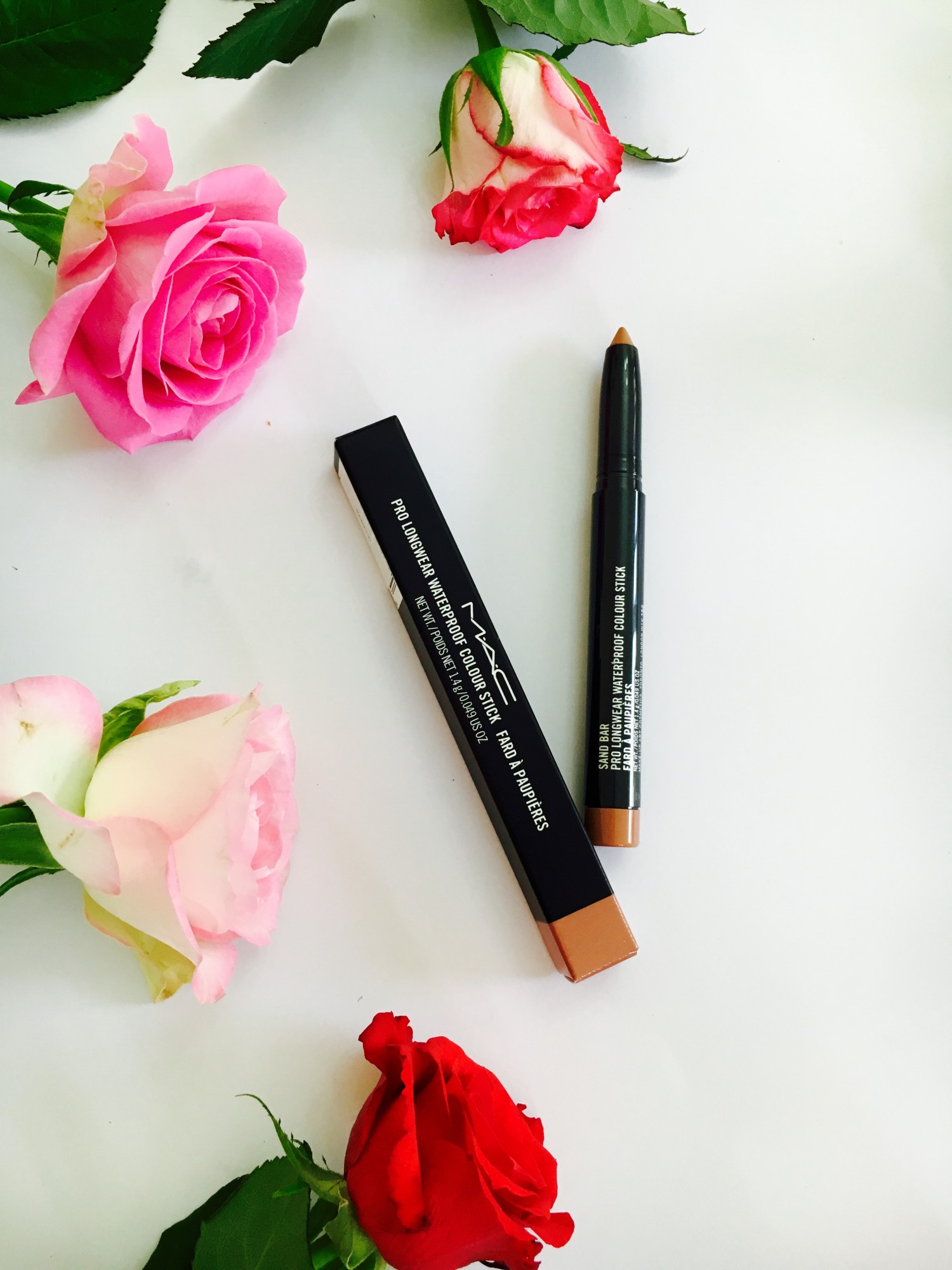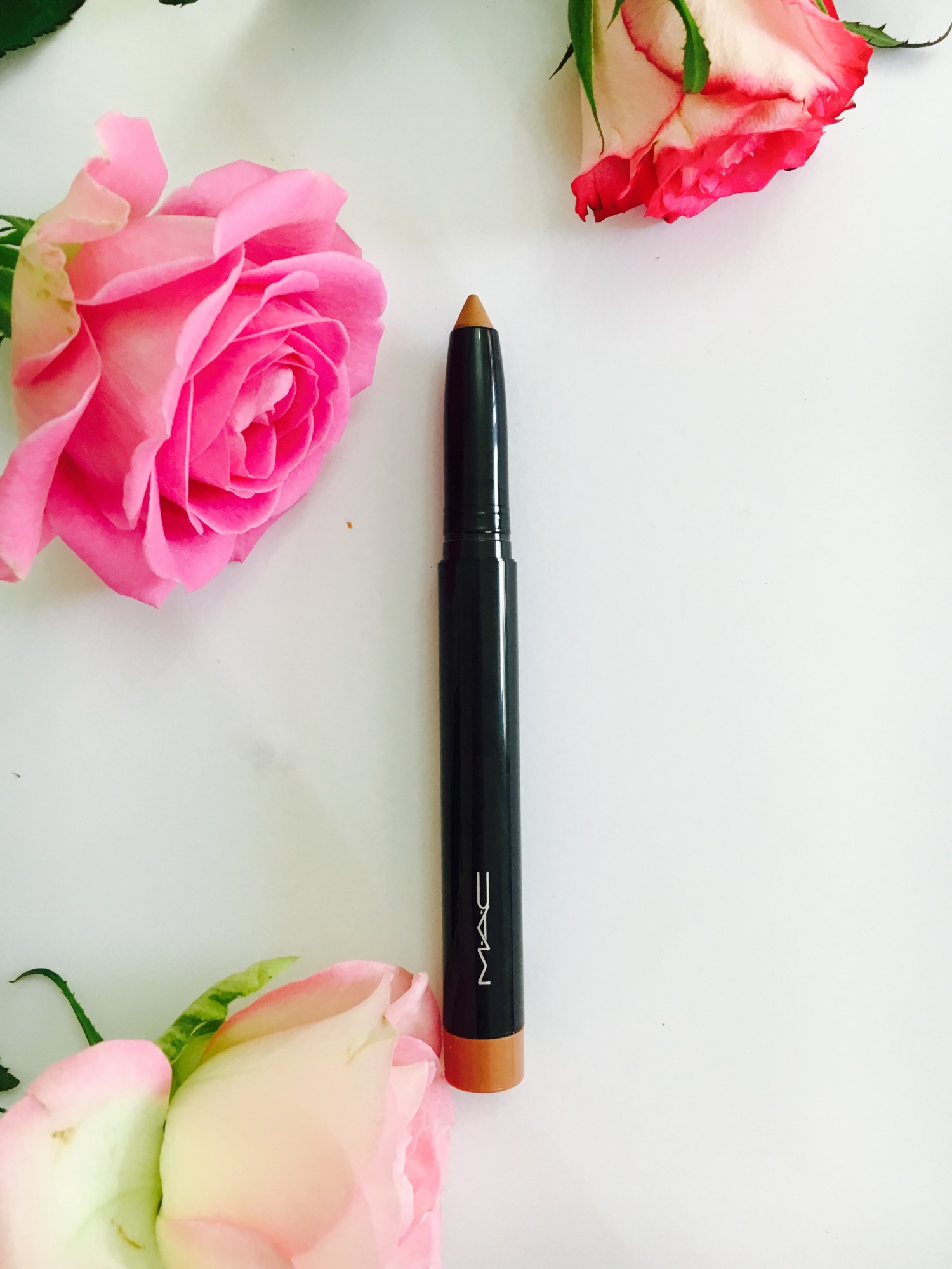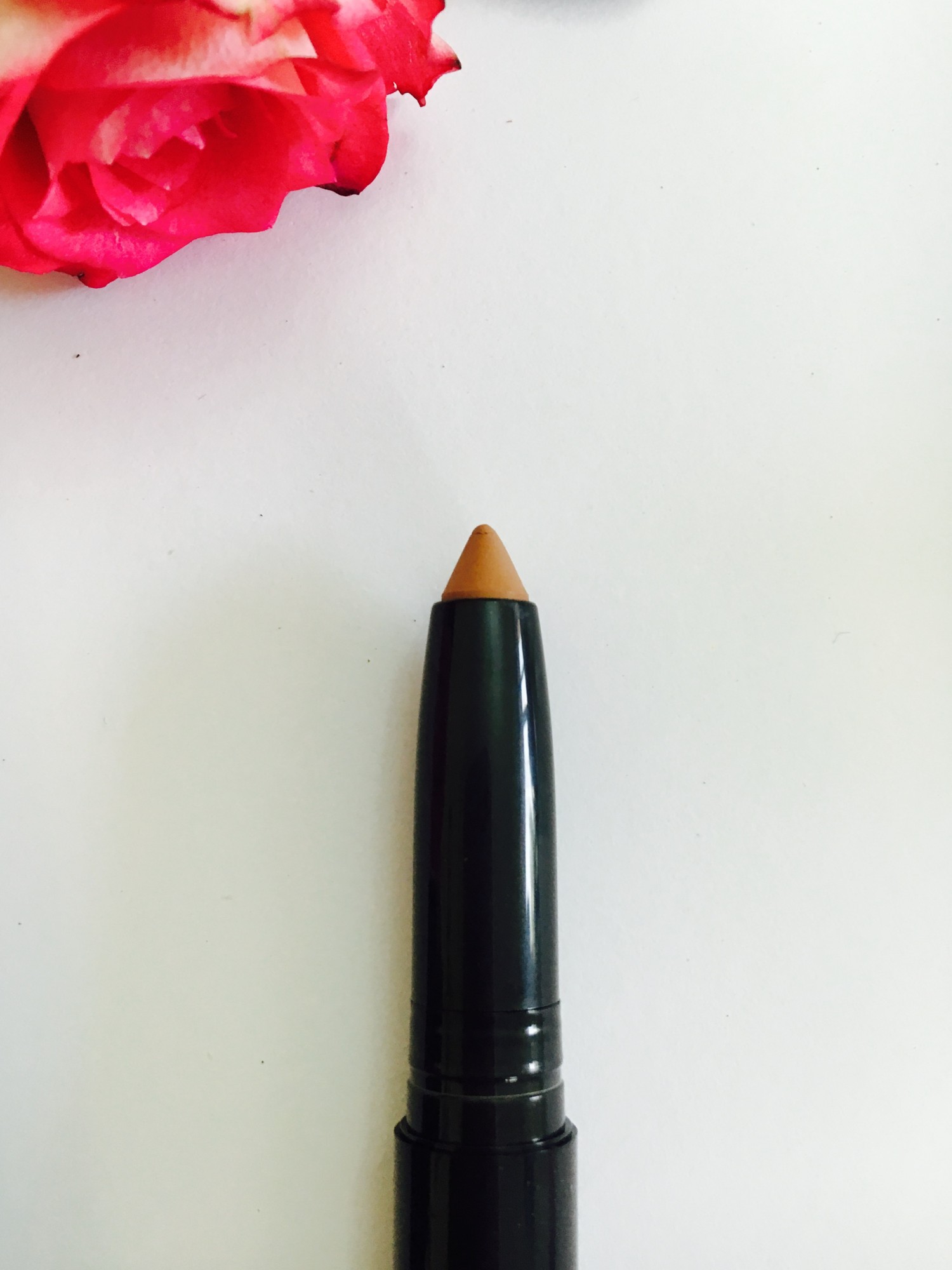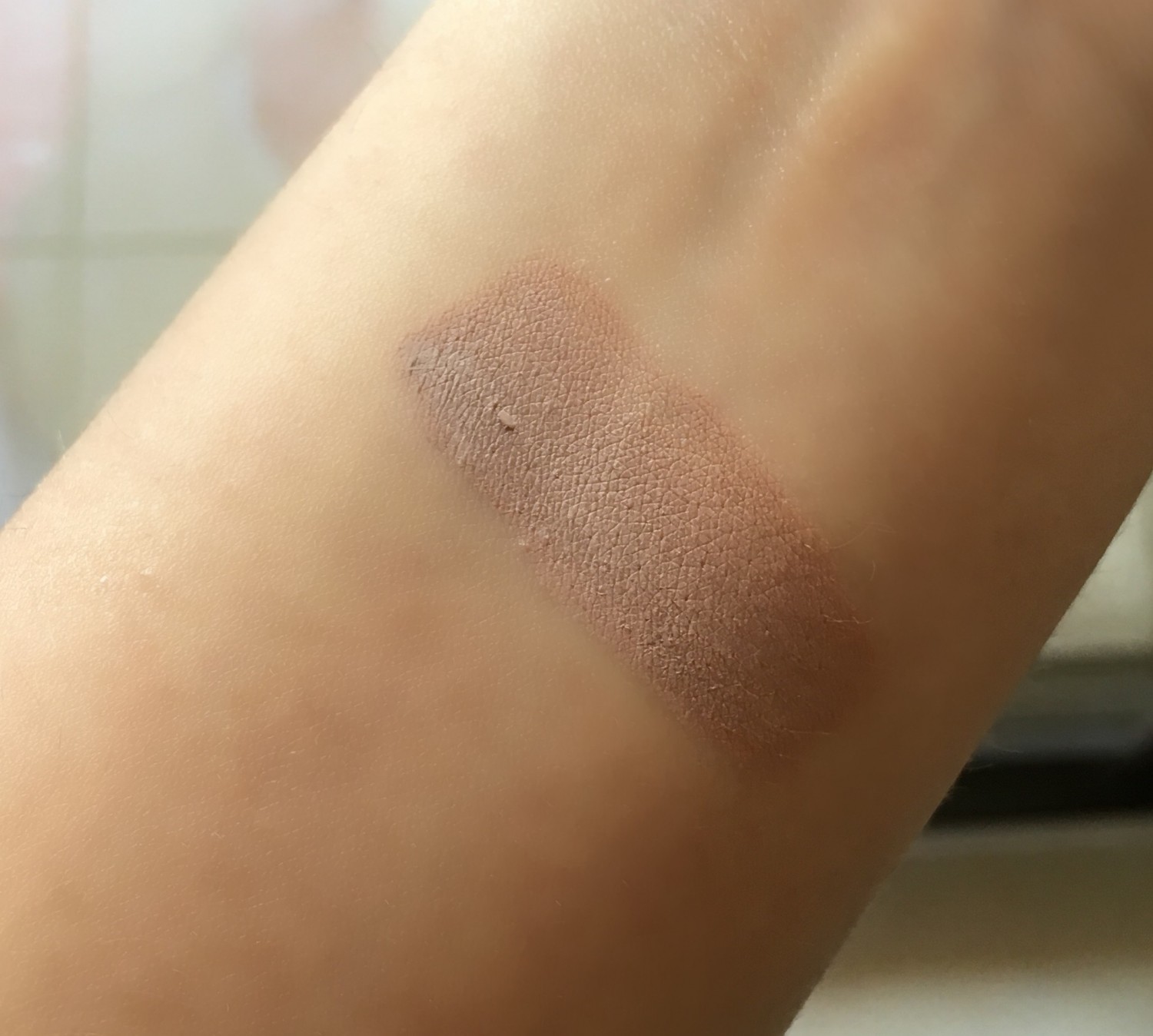 Sand Bar
It's a worm camel nude colour; the eyeshdow, liner stick has a 8-10 hour long lasting finish. This apt color has a smooth texture and is smudge free, which prevents in forming harsh and unflattering lines on the eyelid. Sand Bar colour should be blended instantly. The color is water resistant, which is good for the rainy season, pool party and humid weather. Sand Bar stick can also be used on the eyebrow too. Basically, this is a great everyday colour.
Overall all these colours are great for all skin textures and especially for oily skin. The colours glide easily and lift my skin tone in minutes. These clicked pens are portable and ensures perfect application. The stick disburse product in a flash to create a gallery of looks.
MAC Pro LongWear Waterproof Colour Sticks are reasonably priced at $22.00 
Exclusively at all MAC stores, worldwide.
I'm in love with these beautiful shades and going to use them frequently. Cheers to MAC cosmetics for creating such extraordinary makeup products. And as far as I can remember, MAC was the first makeup brand that was introduced to me by my mother and I have been using MAC cosmetics since then. Super reliable and breathtaking.
Shop online www.maccosmetics.com/product/13840/41772/Products/Makeup/Eyes/Shadow/Pro-Longwear-Waterproof-Colour-Stick