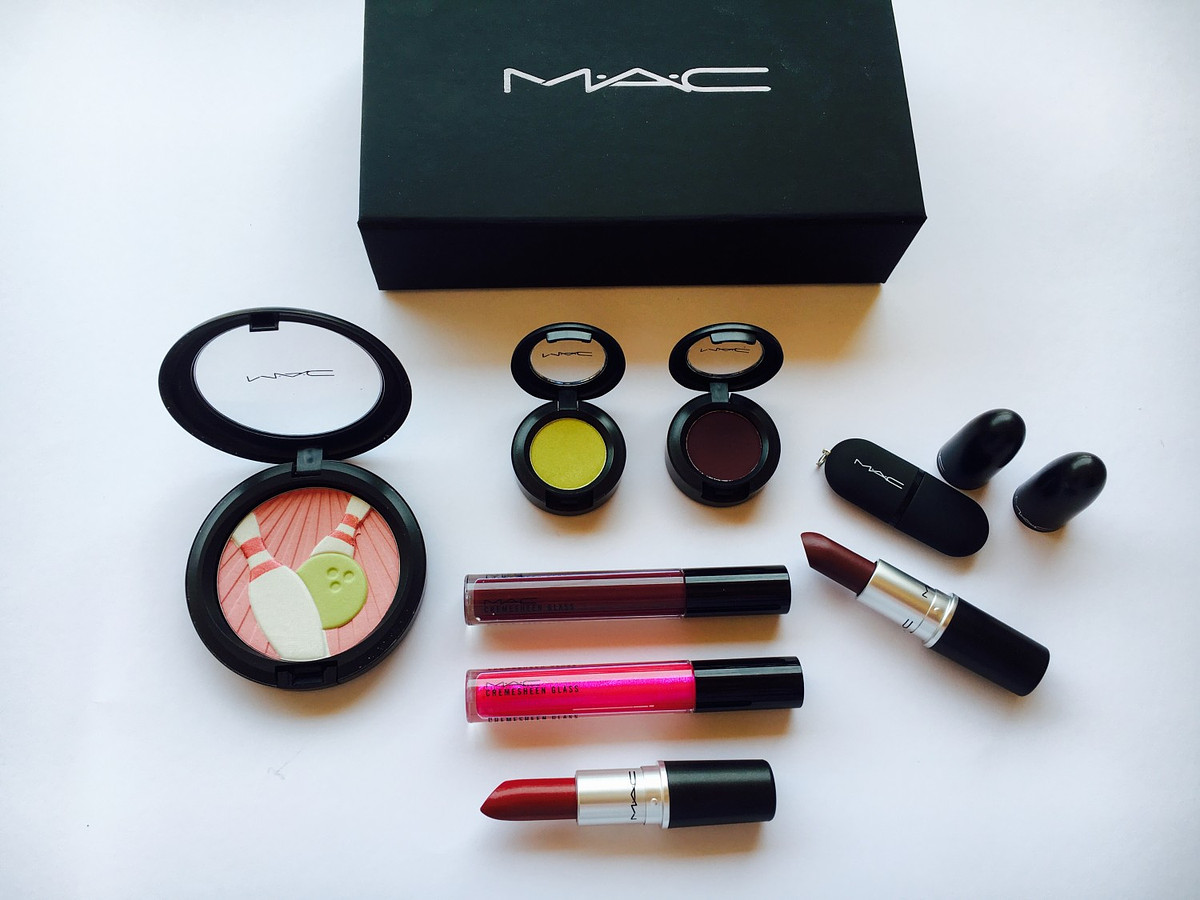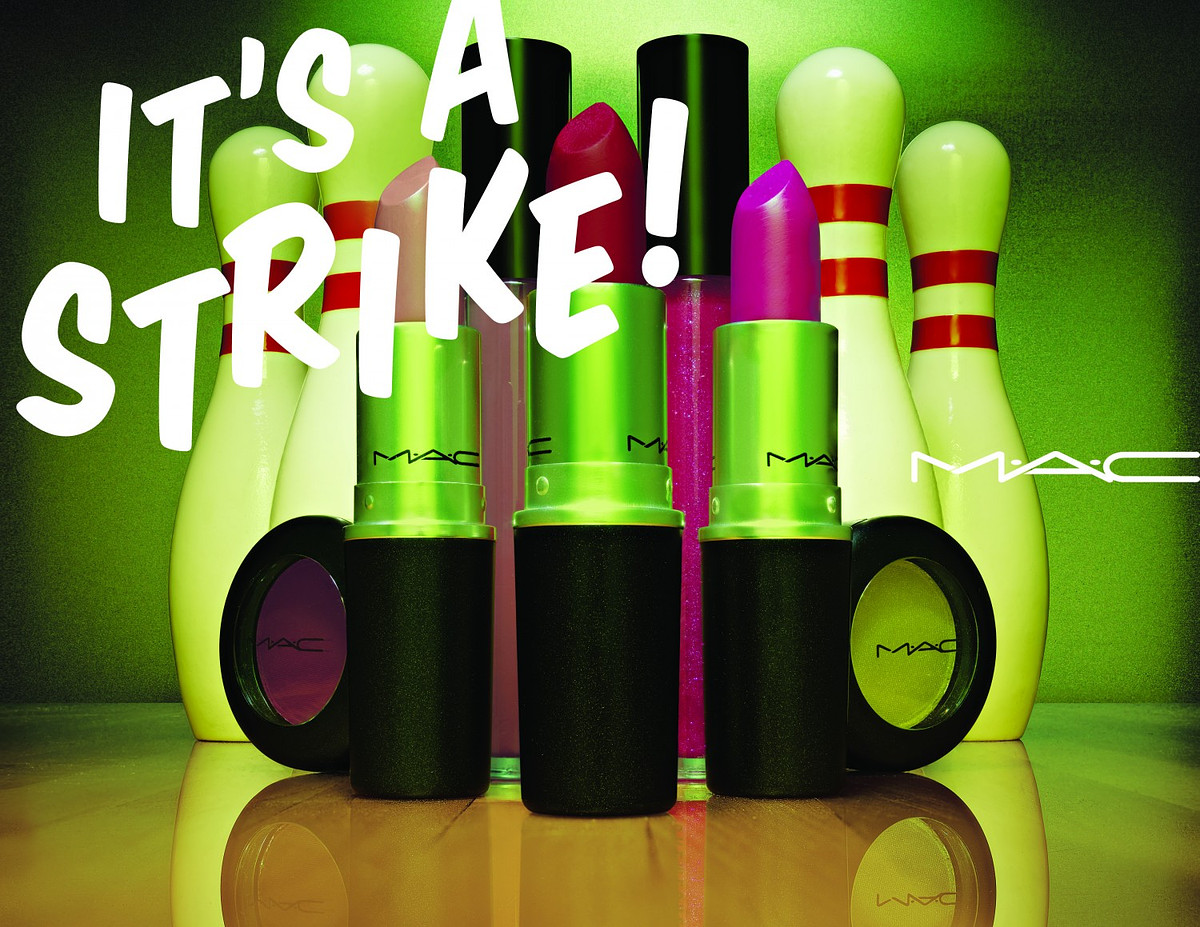 HEAD STRAIGHT TO THE FAST LANE AND HAVE A BALL WITH M.A.C IT'S A STRIKE! A RANGE OF LIPSTICK
AND CREMESHEEN GLASS IS RACKED IN RED. RICH EYE SHADOW AND FLUIDLINE PEN SHADES WILL HAVE EVERYONE
BEGGING TO JOIN YOUR LEAGUE, WHILE EASY HUES OF CASUAL COLOUR ARE RIGHT UP ANYONE'S ALLEY. 
PRACTICE A CLEAN FOLLOW-THROUGH WITH THREE CREAMY COLOURS OF M.A.C STUDIO NAIL LACQUER. FINALLY,
KNOCK THEM ALL DOWN WITH THE LUMINOUS ALLURE OF NEW PEARLMATTE FACE POWDER.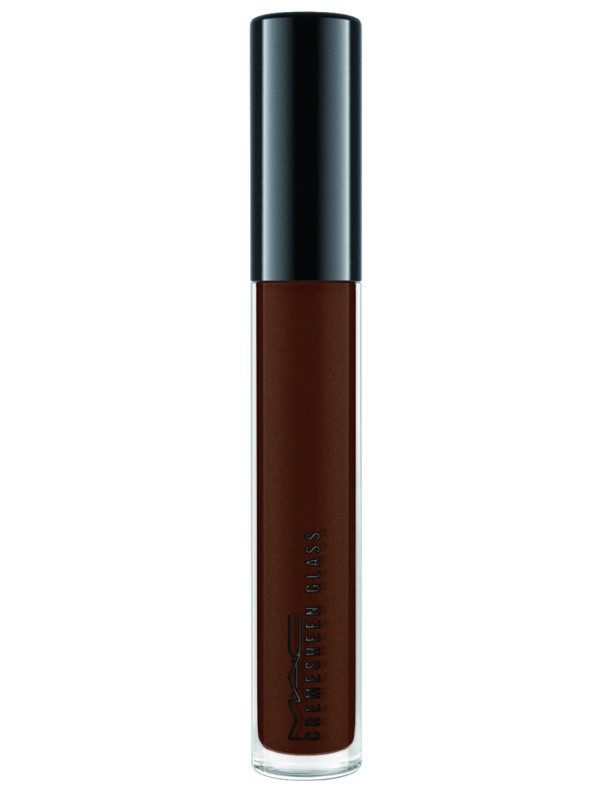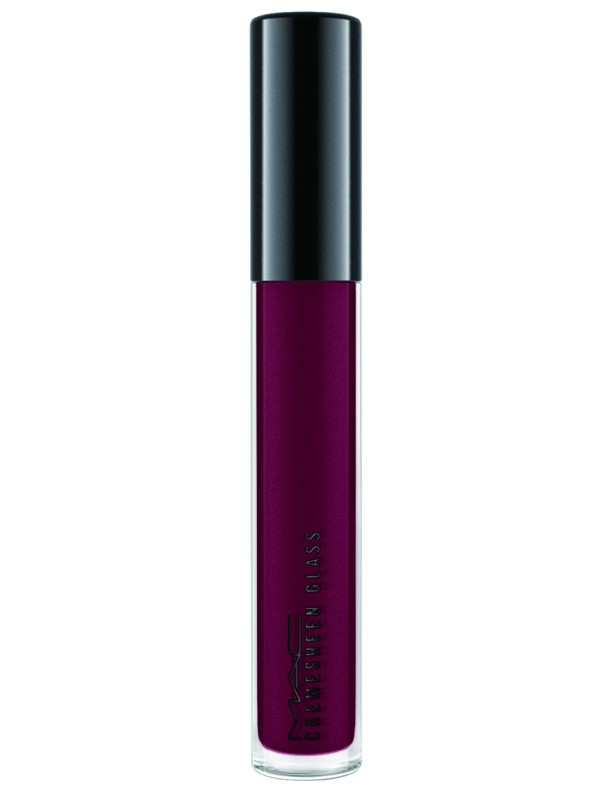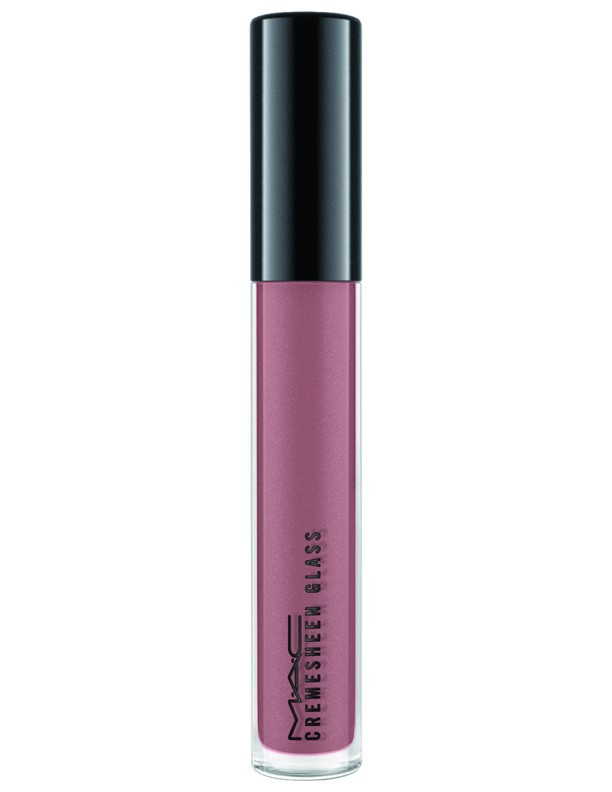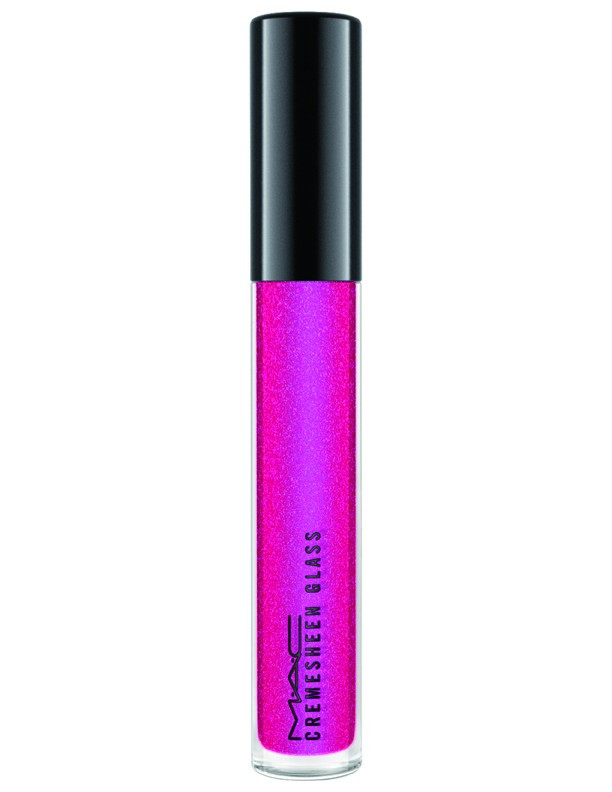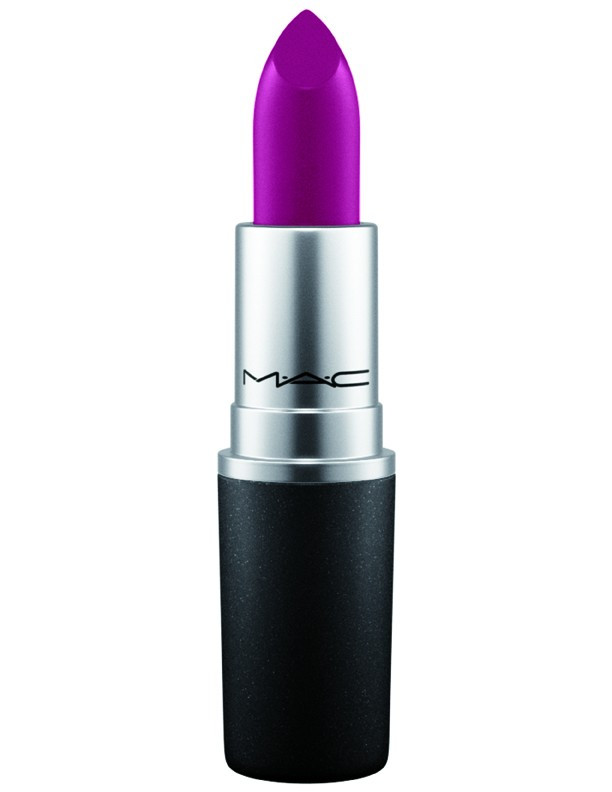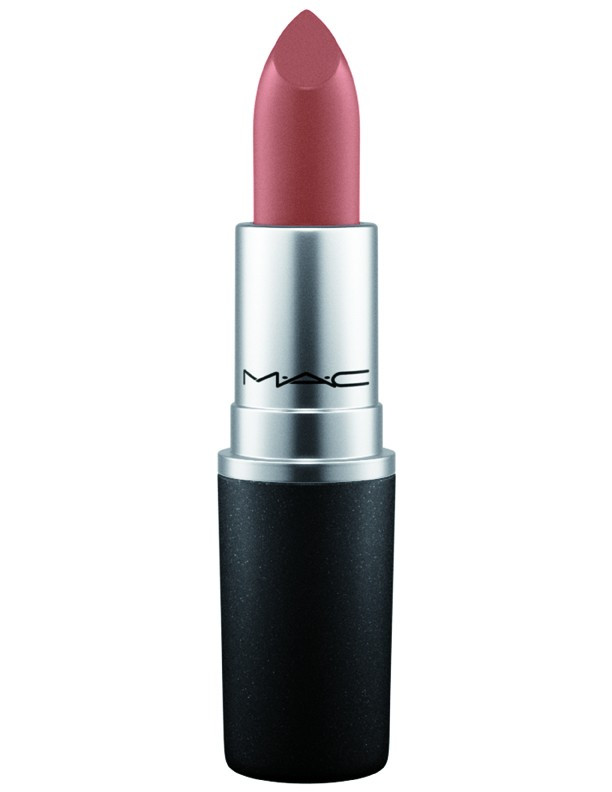 LIPSTICK

Honeylove light beige toned with rose (matte)

Flat Out Fabulous bright plum matte (retro matte)

All Fired Up bright fuchsia matte (retro matte)

Perfect Score deep red (matte) Bowl Me Over deep burnt brown (retro matte)

(online exclusive) Liquid Lurex tarnished gold (dazzle)

Babes and Balls deep burgundy (matte)


CREMESHEEN GLASS

It's A Strike soft nude pink  King Pin deep chocolate mauve

Throw A Spare fuchsia with pearl Right Up My Alley deep red
Spare Me dark purple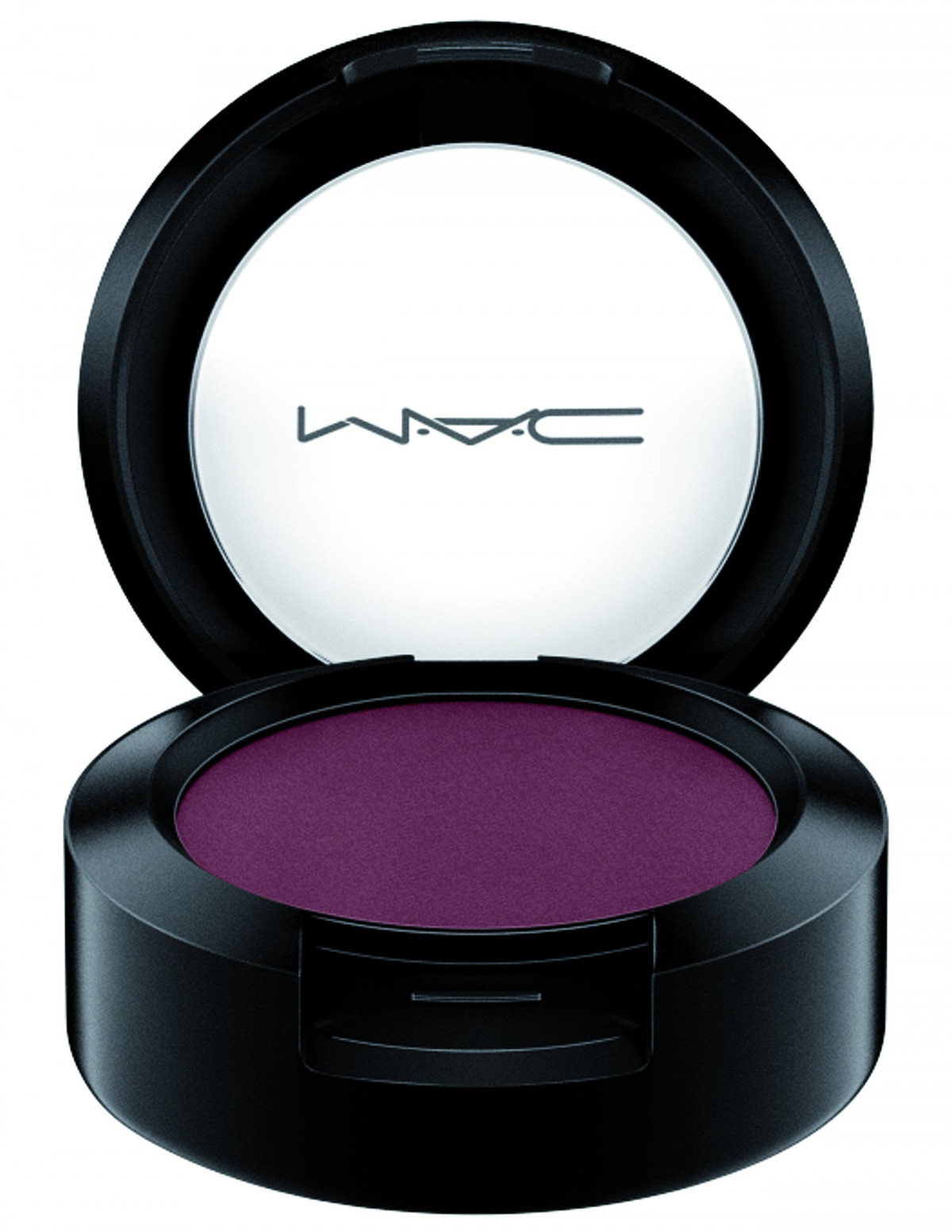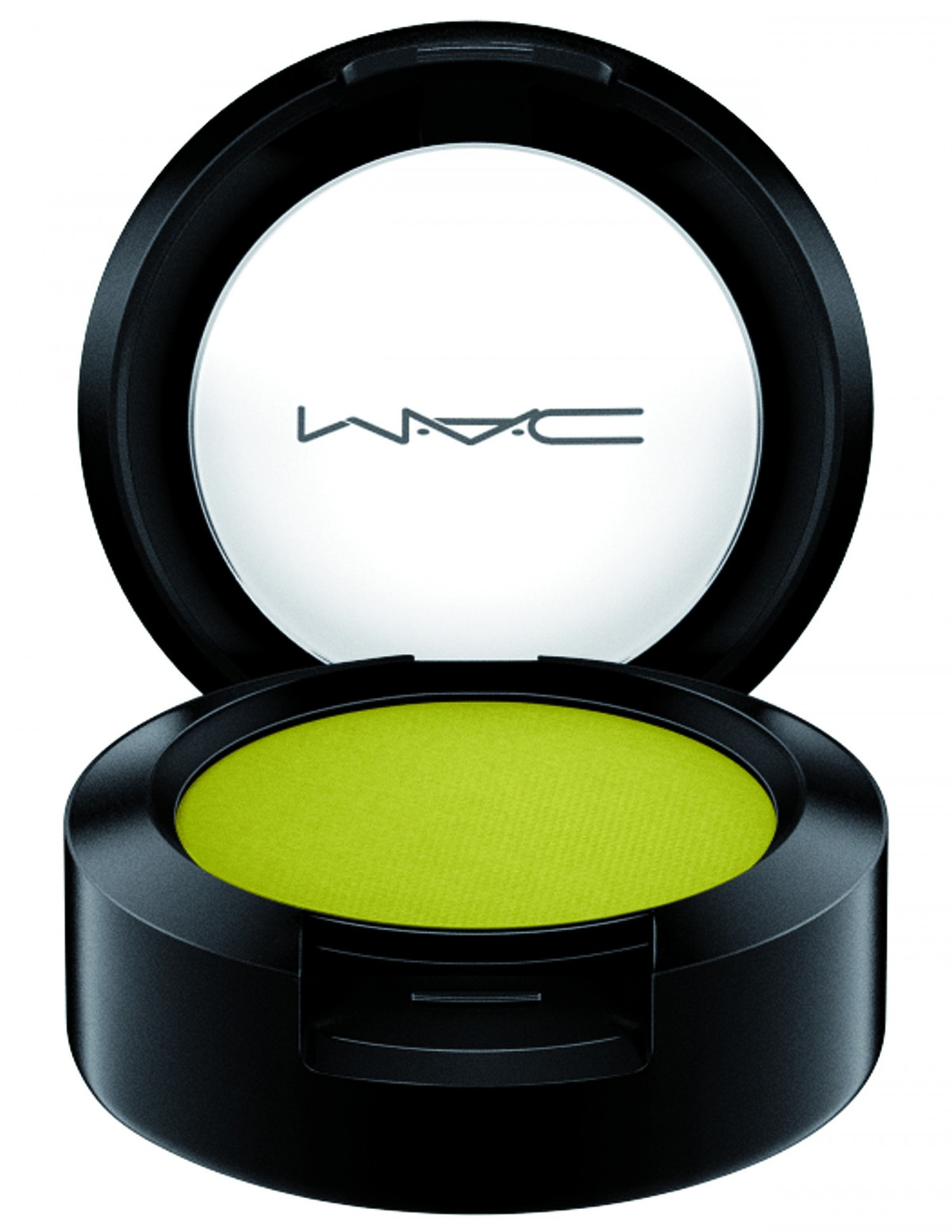 EYE SHADOW

Gutter Gal off-white grey (matte) Bowlarama bright lime green (satin)

Bowl Out mid-tone grey (matte)300 Game blackened cherry (matte)
Join My League? dark espresso (matte) Carbon intense black (matte)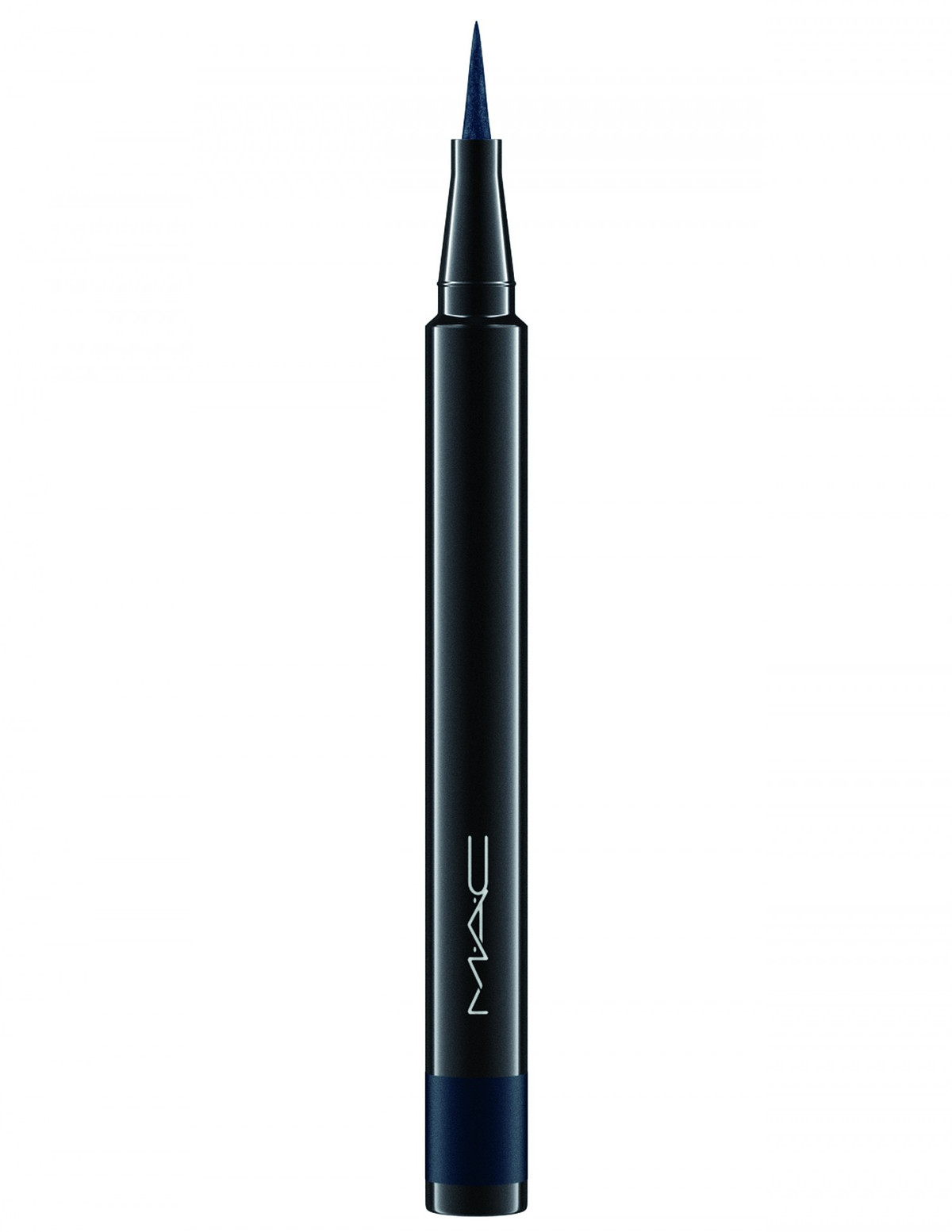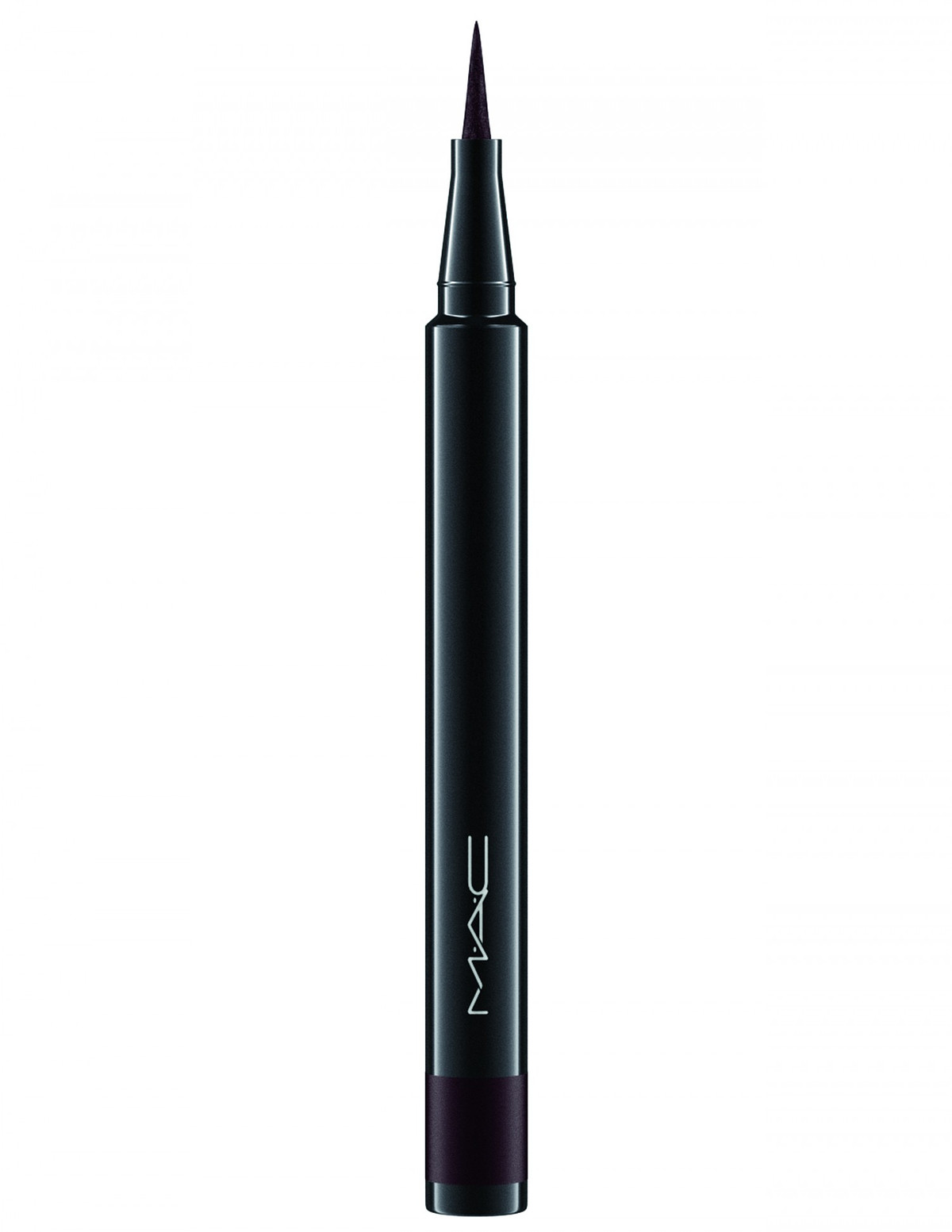 FLUIDLINE PEN

Vintage Brown deep dark brown Retro Black black
Indelibly Blue deep navy blue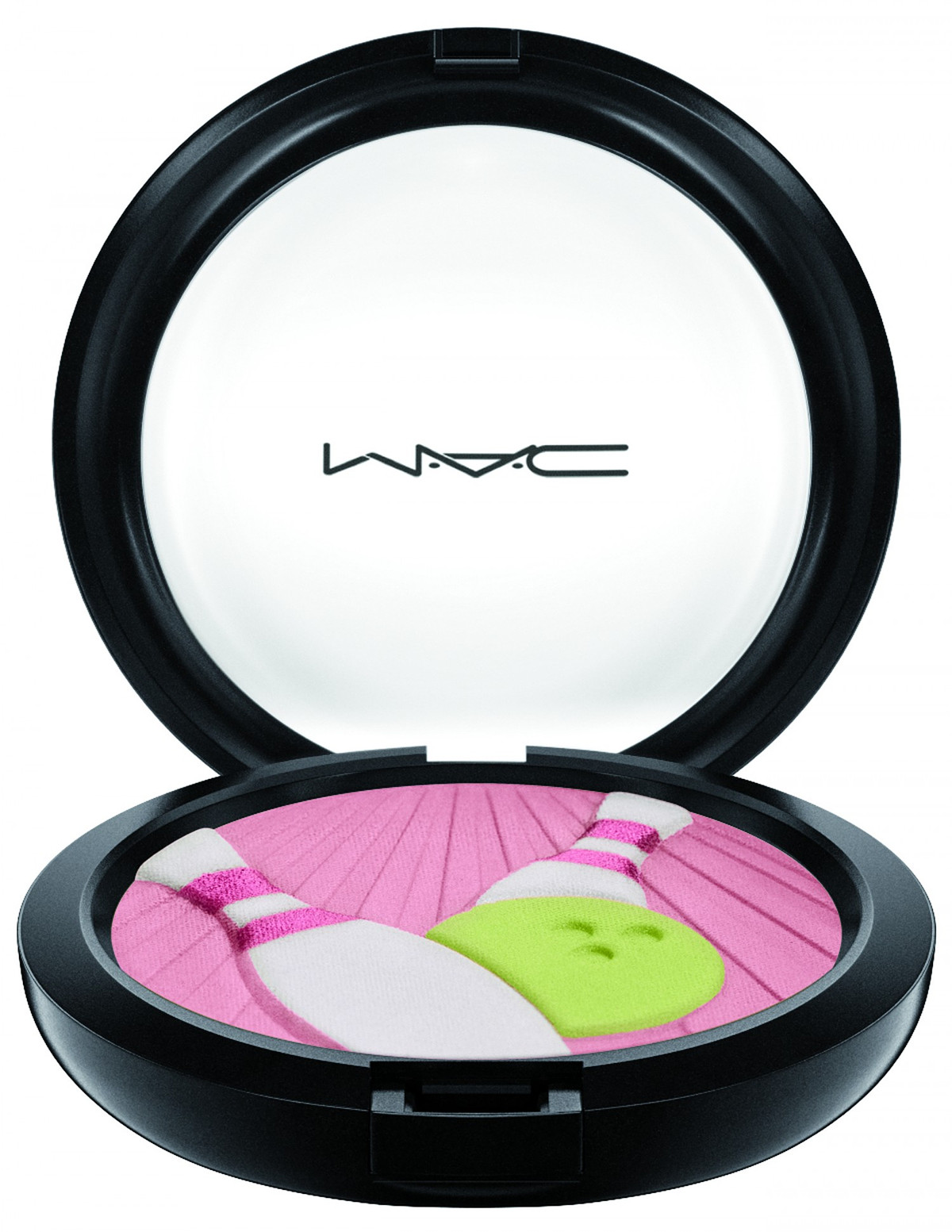 PEARLMATTE FACE POWDER

Trophy multi-colour (pearlmatte)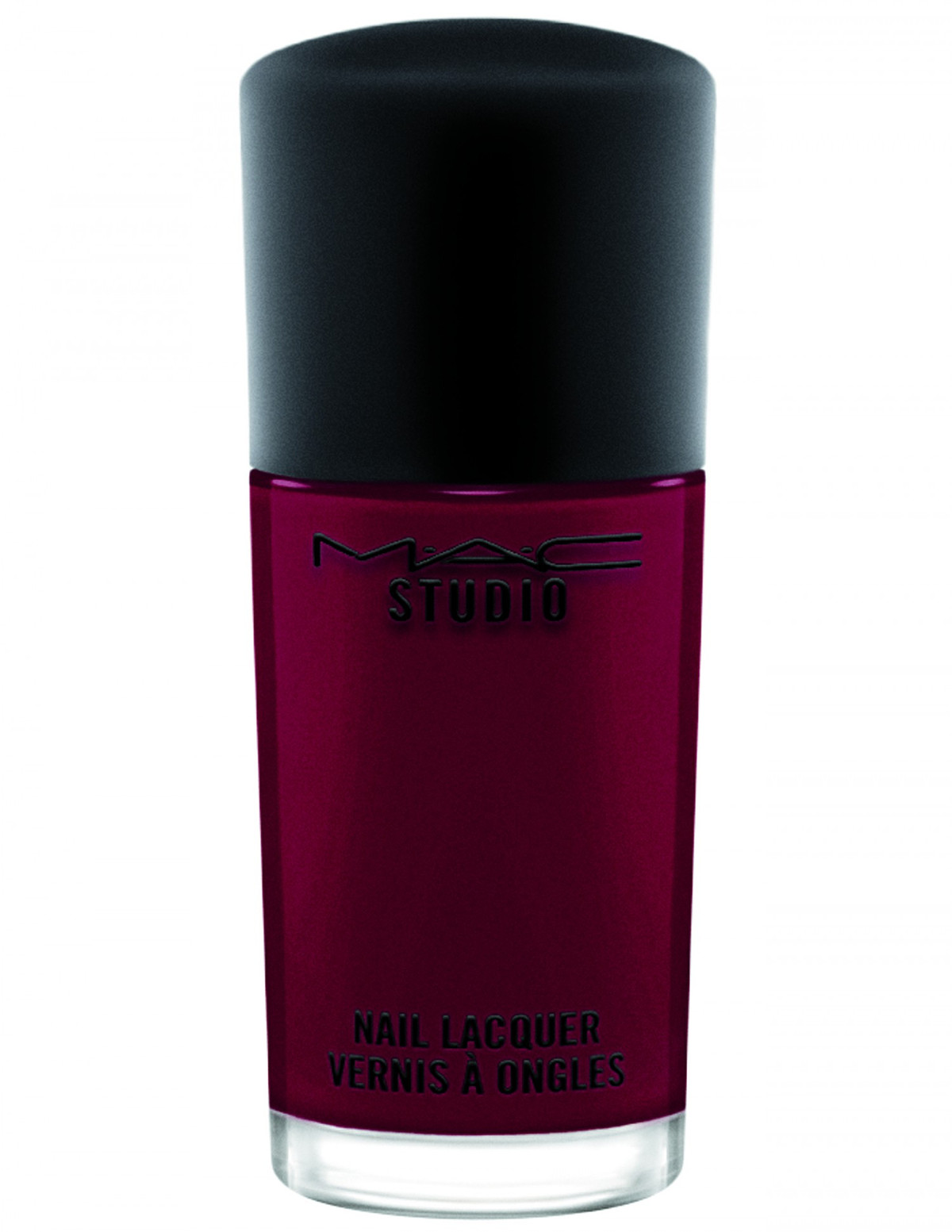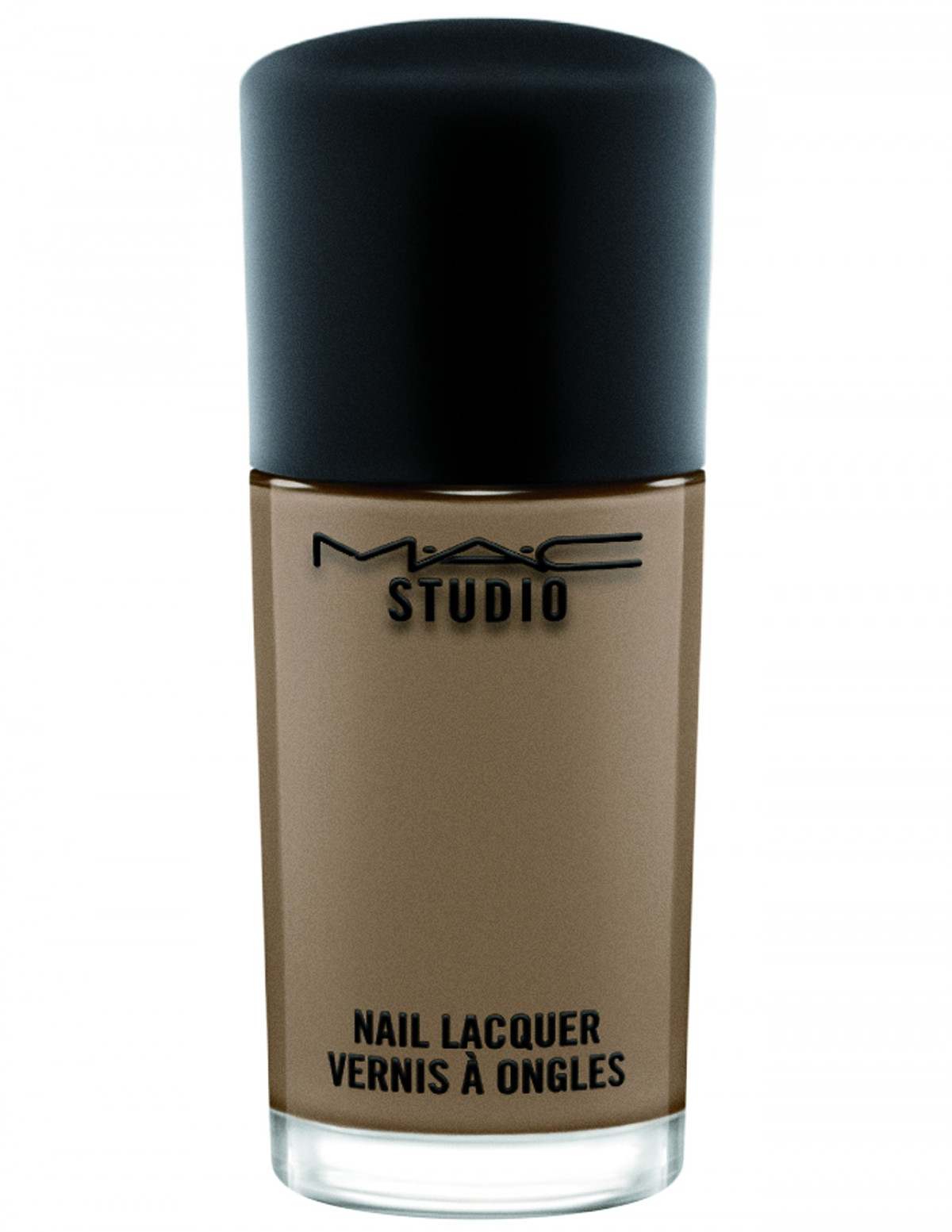 M·A·C STUDIO NAIL LACQUER

Rack 'Em Up cool deep khaki (cream) 5 Pin deep wine (cream)

Baby Split sheer lime green (cream)


CASUAL COLOUR

Have a Lovely Day! neutral nude

Blind Score dirty reddish lilac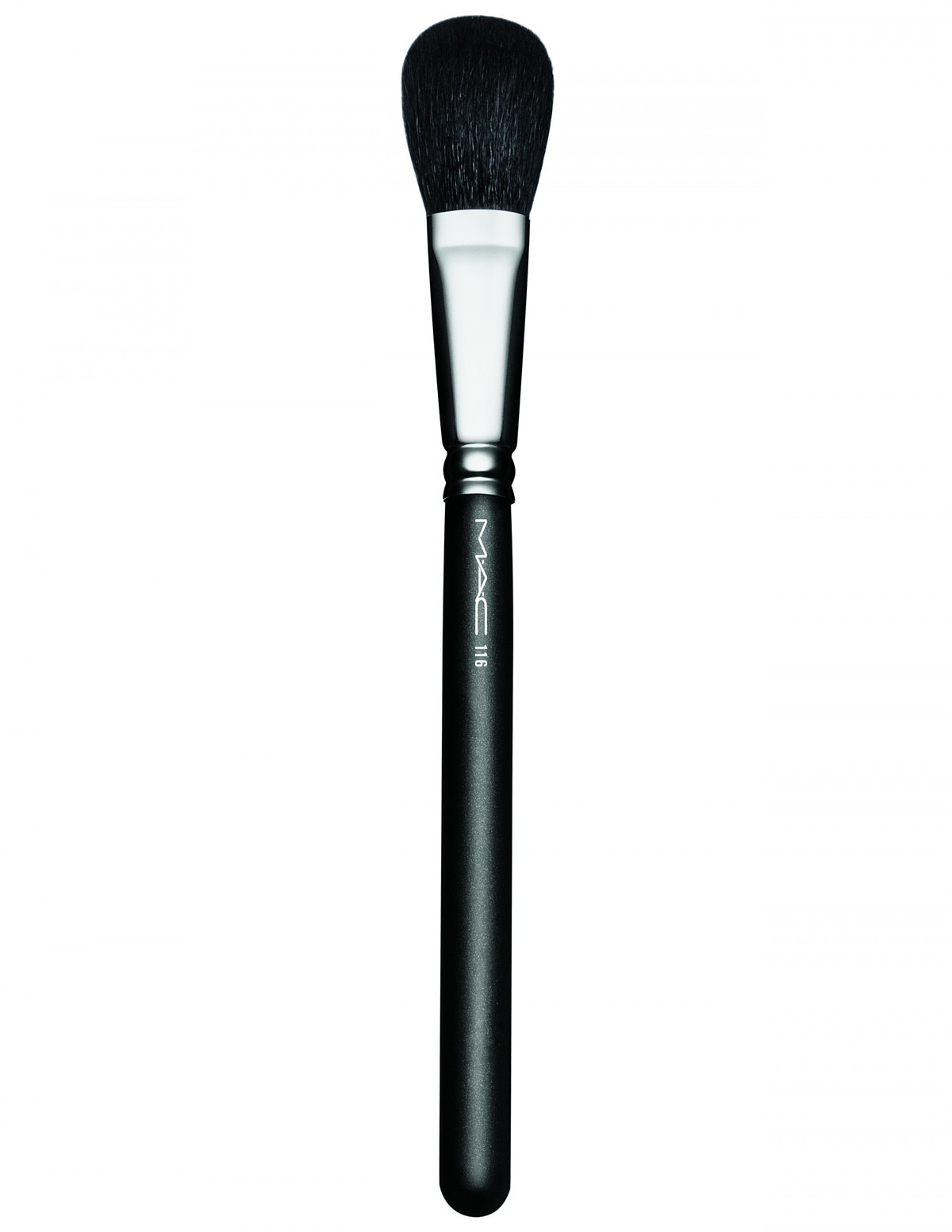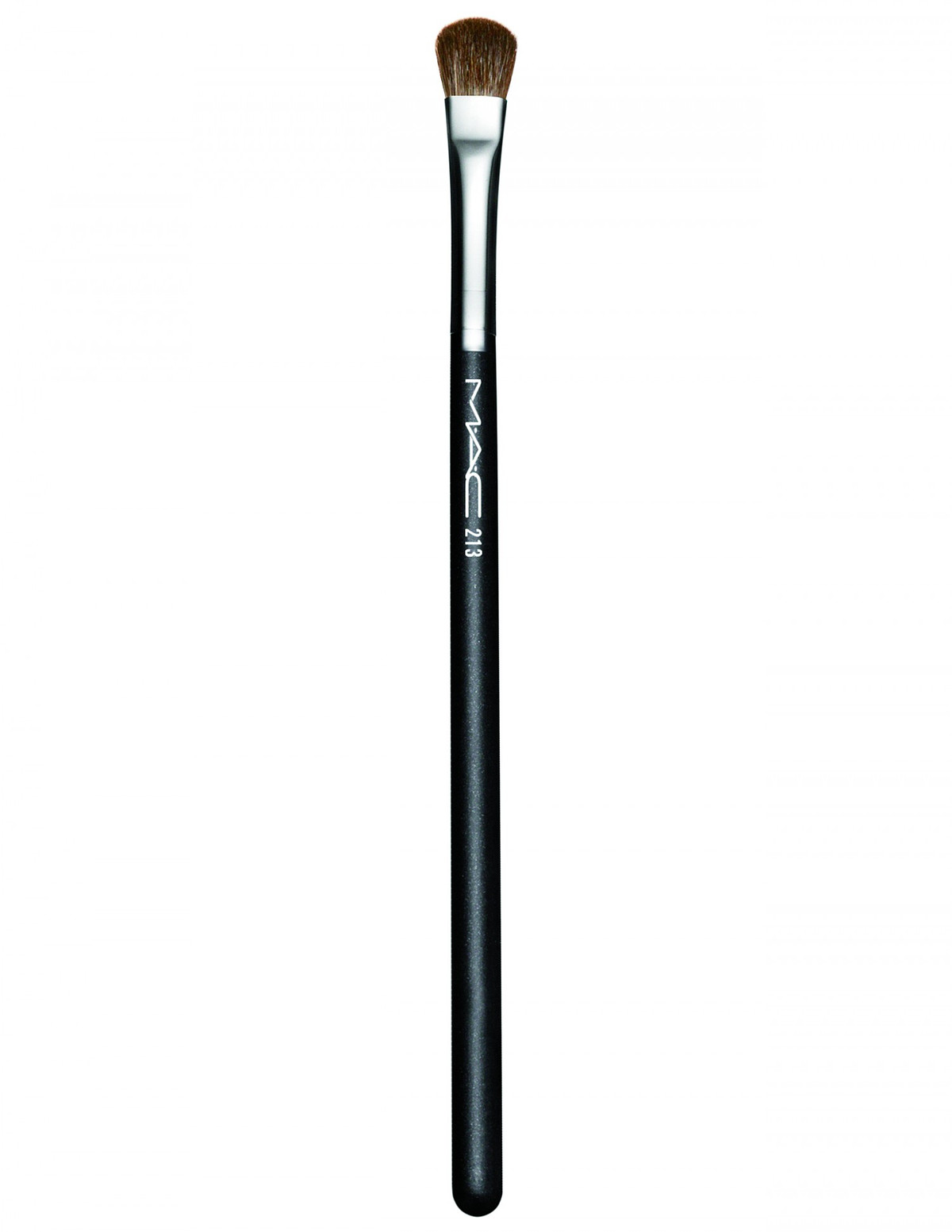 BRUSH

116 Blush 
213 Fluff